Wellcraft Boat T-Tops by Stryker - Customer Gallery:

Shopping for a super strong, stylish and affordable aftermarket boat T-Top for your Wellcraft? Our customer photo gallery is a great way to see how a Stryker T-Top can dramatically and inexpensively improve the functionality, look and resale value of almost any Wellcraft year, make and model.

Add lots of shade and make fishing better without breaking the bank.



Have questions about installing a Stryker T-Top?
Our expert team is here to help! Call (949) 407-5000



View a gallery by manufacturer: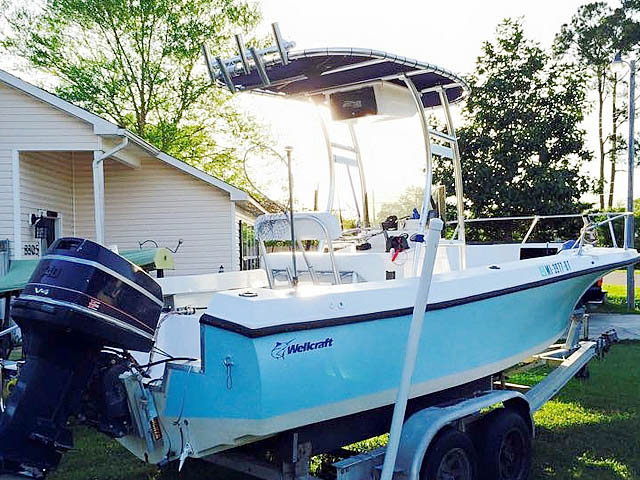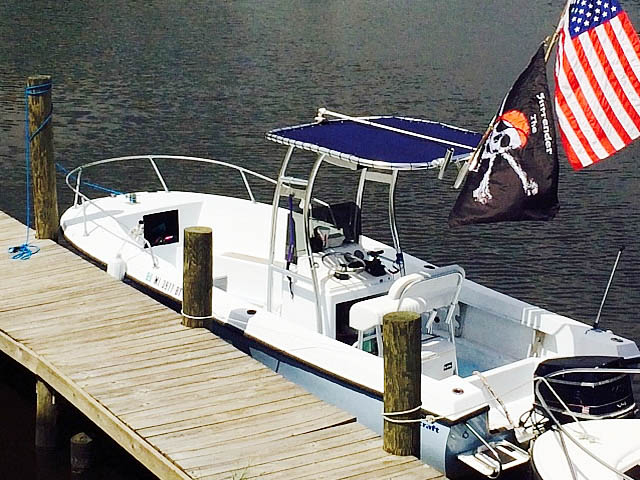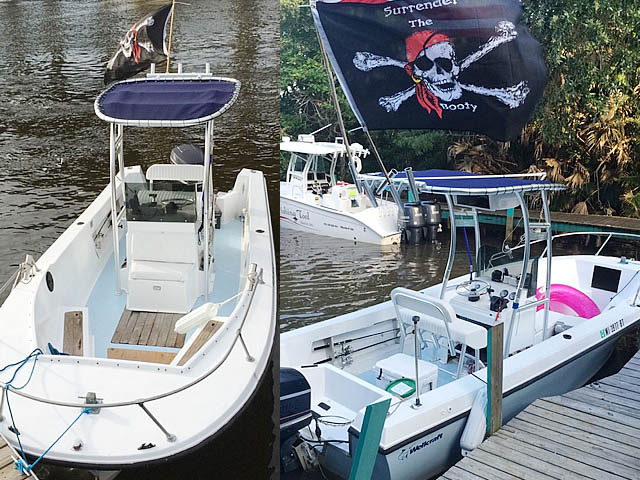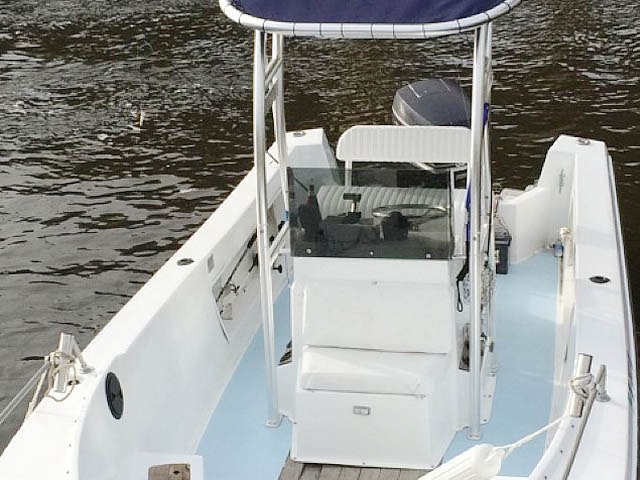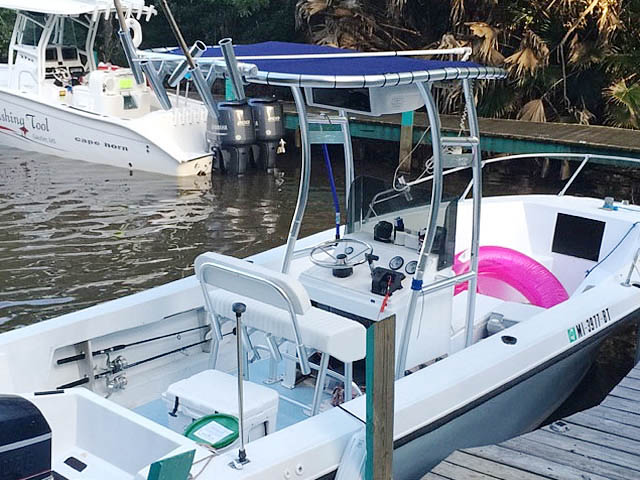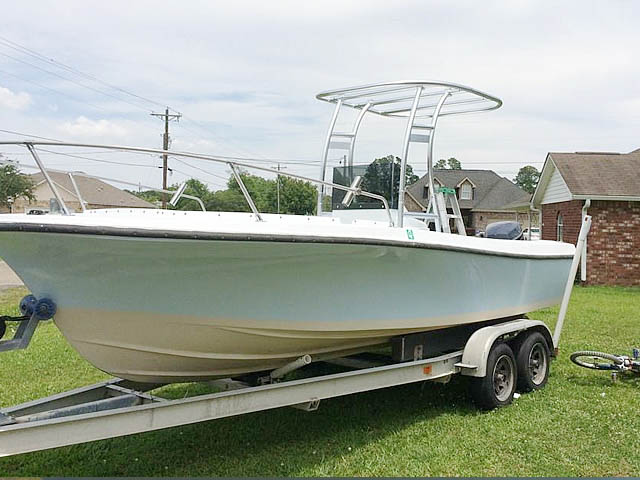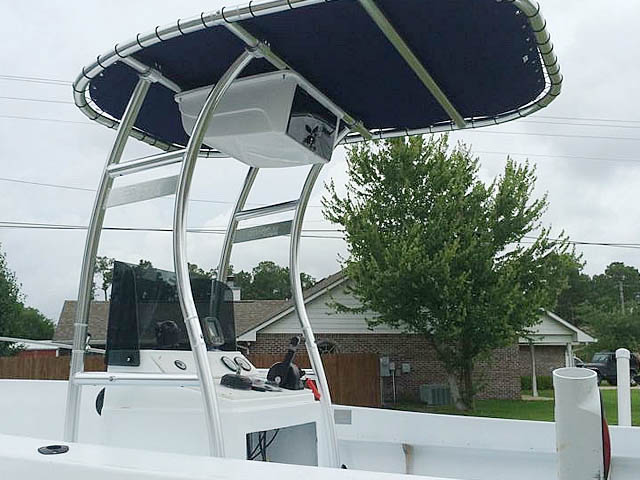 Customer's Wellcraft T-Top Review:

"WOW Factor! This boat has never looked so good. The t top provides shade where needed and a super sharp look. Excellent quality and upgrade to my boat! We get so many compliments with the Stryker T-Top, along with the Ebox and 5 rod rocket launcher. Excellent upgrade!!!"
Donovan Dunaway
Ocean Springs, Mississippi
United States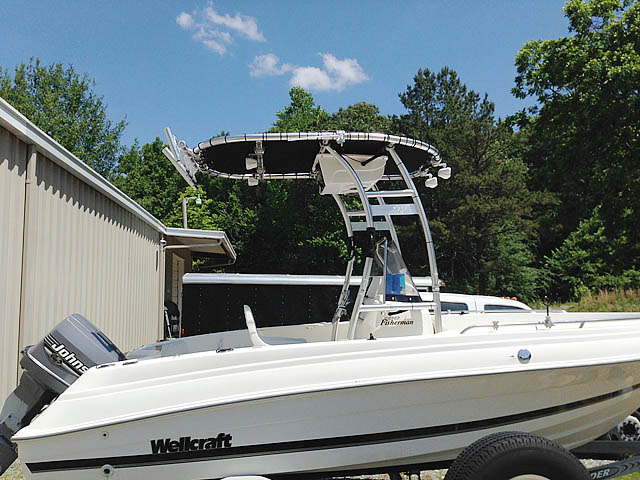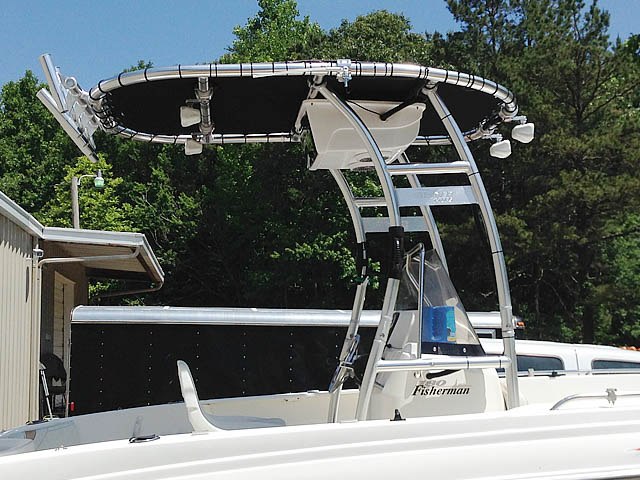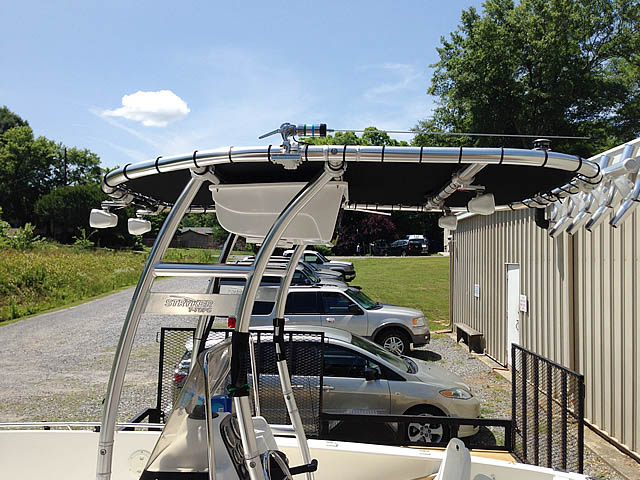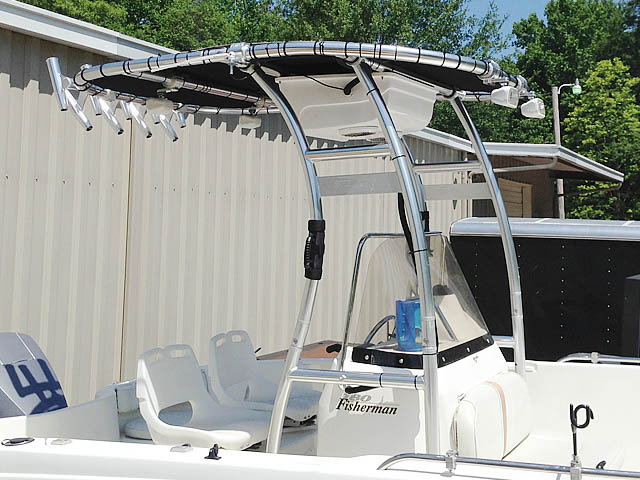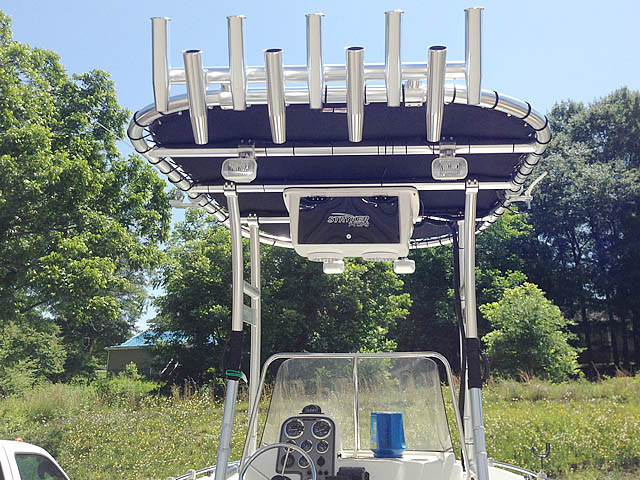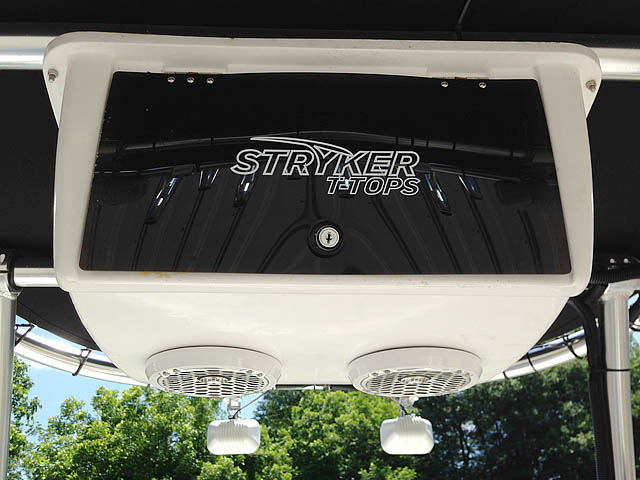 Customer's Wellcraft T-Top Review:

"It went together nicely and added to my boat. I liked the boat before but I love the boat now and have many positive comments about it since I added the t top and the electronics box. I added a radio and speakers. It just really sets the boat apart."
Chris Brooks
Dallas, NC
USA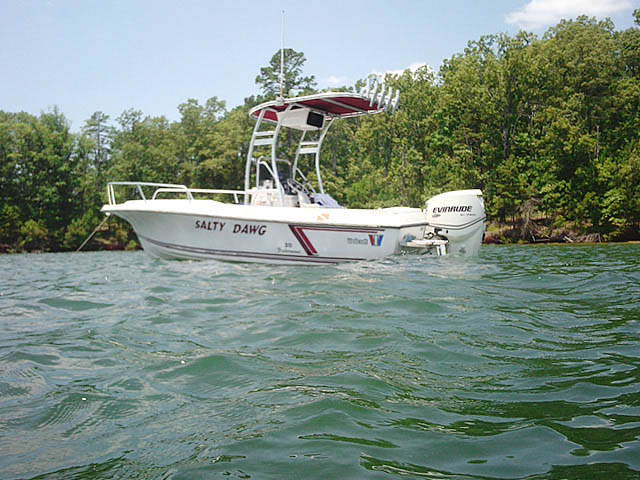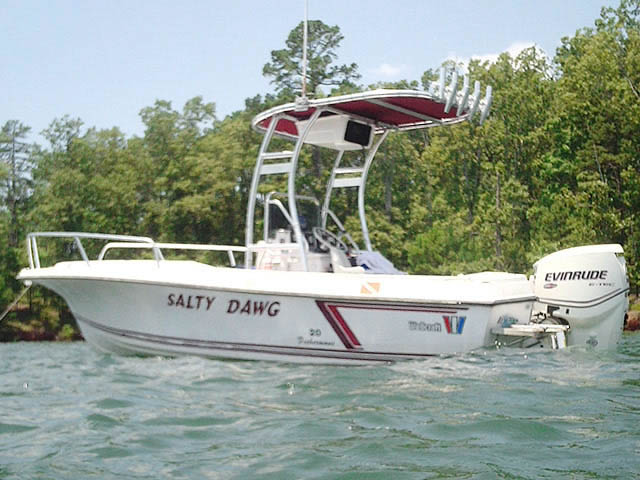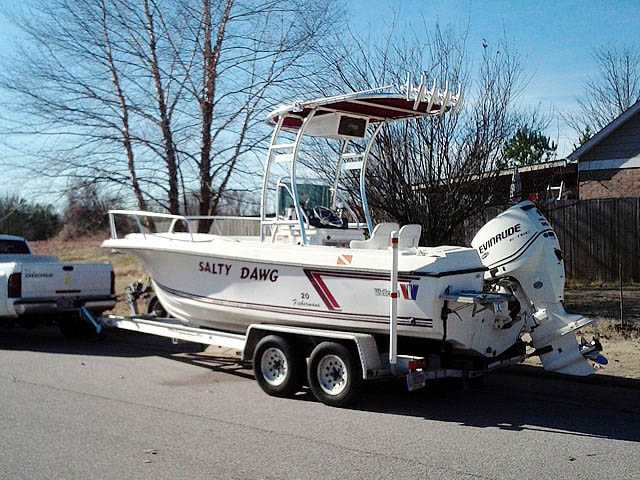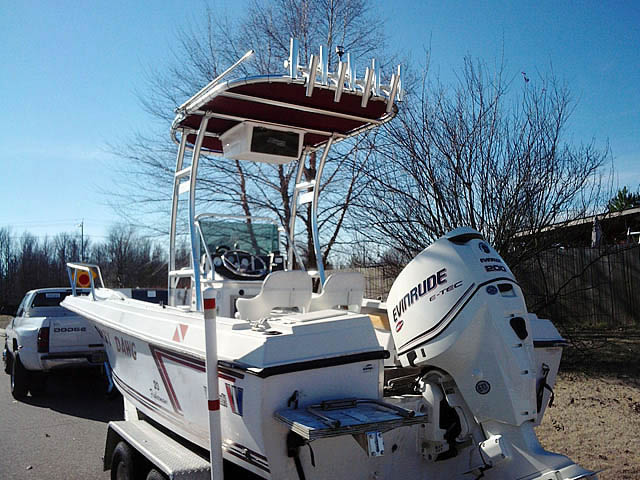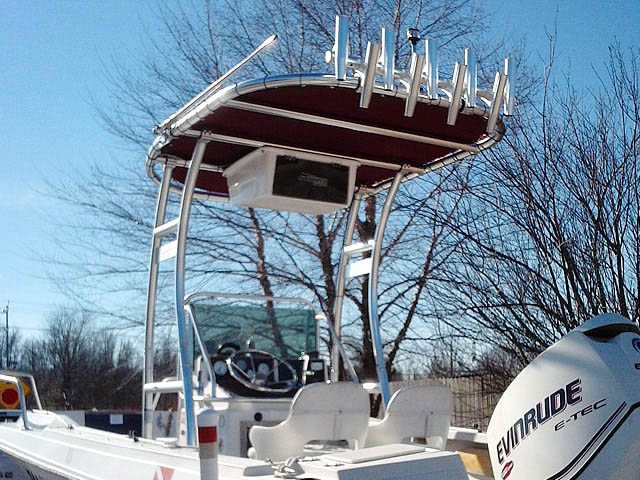 Customer's Wellcraft T-Top Review:

"I ordered and installed my top (SG300) almost two years ago. It took me about 4 hours to install by myself, and wasn't difficult at all. I still am impressed with it and get lots of compliments. Originally, I had the top and electronics box, but have added the rocket launchers, my own homemade antenna mount, and accessory mount for a deck light. Great combination of style, quality and price."
Wayne Kay
Olive Branch, MS
United States