Sunbird Boat T-Tops by Stryker - Customer Gallery:

Shopping for a super strong, stylish and affordable aftermarket boat T-Top for your Sunbird? Our customer photo gallery is a great way to see how a Stryker T-Top can dramatically and inexpensively improve the functionality, look and resale value of almost any Sunbird year, make and model.

Add lots of shade and make fishing better without breaking the bank.



Have questions about installing a Stryker T-Top?
Our expert team is here to help! Call (949) 407-5000



View a gallery by manufacturer: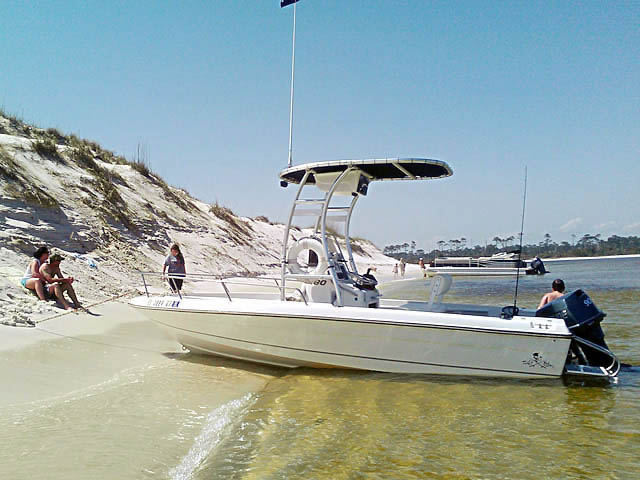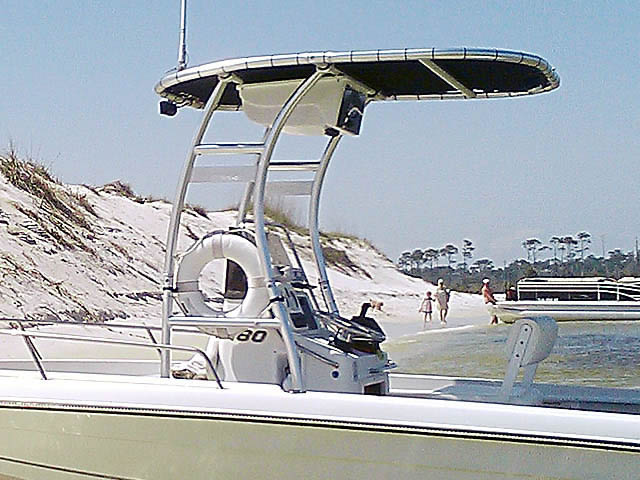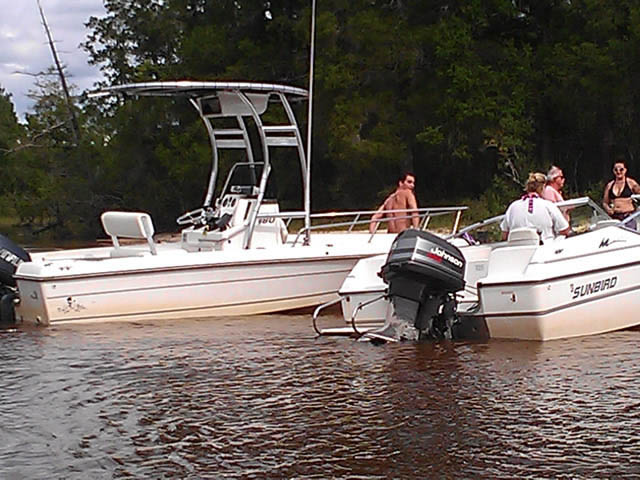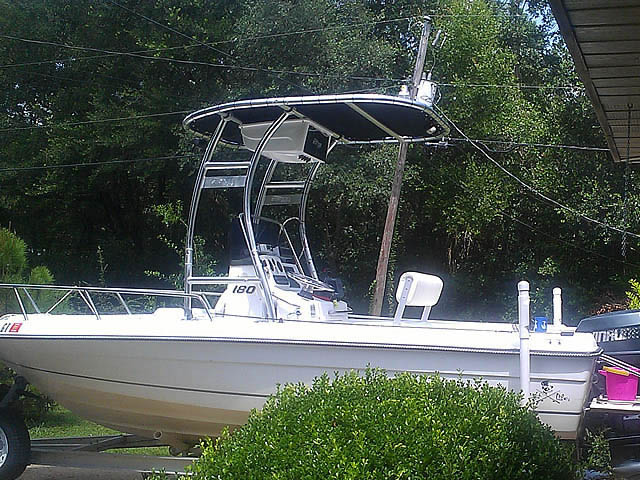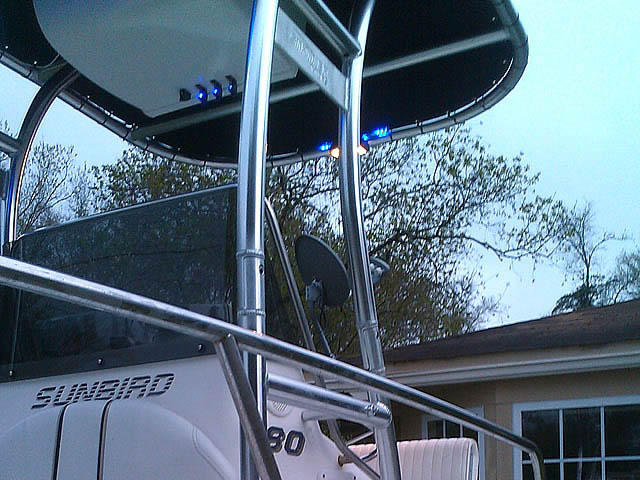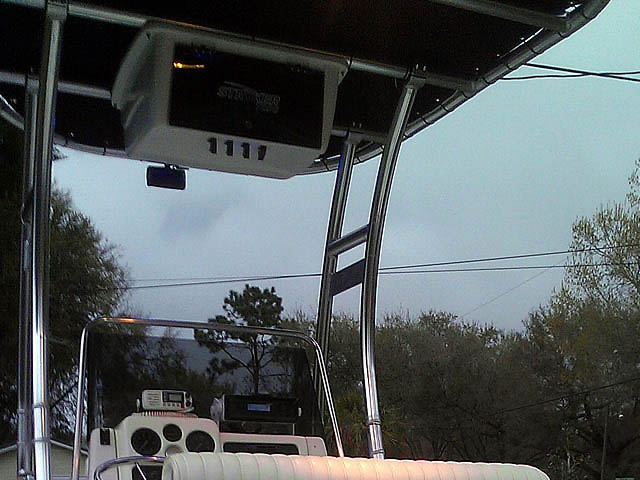 Customer's Sunbird T-Top Review:

"Best investment ever made, at a great price, and customer service is right on top of things.
Very easy to install and lots of compliments from all my friends and neighbors. Thumbs up to a beautiful product!"
Norman Rogers
Pace, FL
United States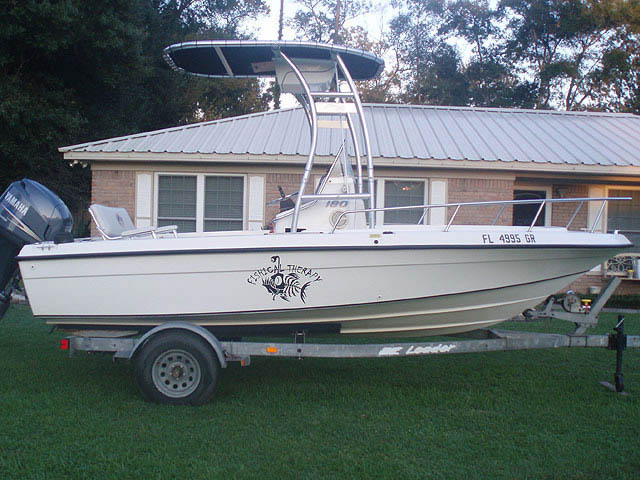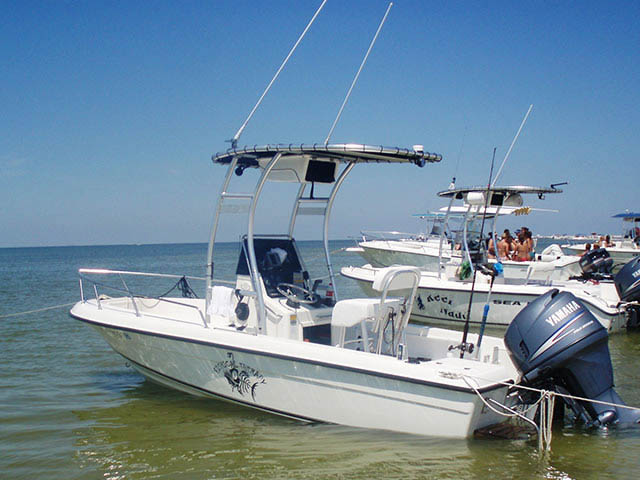 Customer's Sunbird T-Top Review:

"Great design and is assembled fast!

Updated Version Of my Boat (Fishical Therapy) with the Great T-top.. Since purchasing mine four other friends now have bought this top as well and a few more are looking at adding it also. As you can see in this pic one of my friends boat with the top is on the other side. Cannot beat the price for Quality work!!! I just have ordered a set of rod holders to dress it up a little more. Thanks Stryker!"
Marty Orgeron
Moss Point, MS
United States