Stanley Boat T-Tops by Stryker - Customer Gallery:

Shopping for a super strong, stylish and affordable aftermarket boat T-Top for your Stanley? Our customer photo gallery is a great way to see how a Stryker T-Top can dramatically and inexpensively improve the functionality, look and resale value of almost any Stanley year, make and model.

Add lots of shade and make fishing better without breaking the bank.



Have questions about installing a Stryker T-Top?
Our expert team is here to help! Call (949) 407-5000



View a gallery by manufacturer: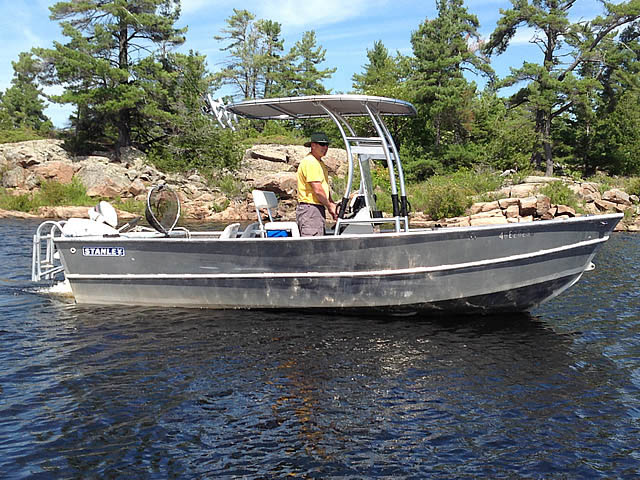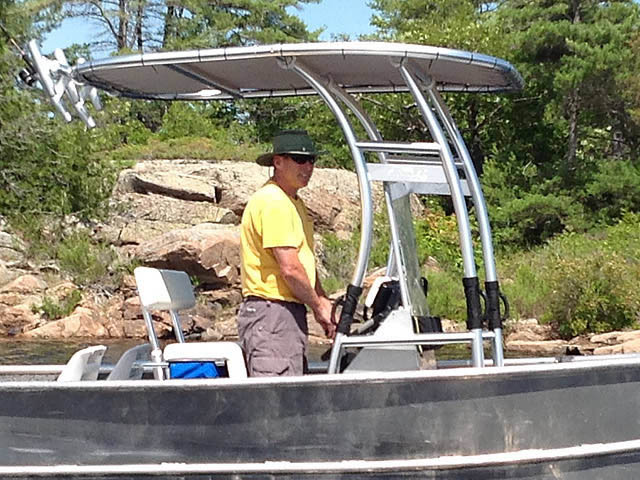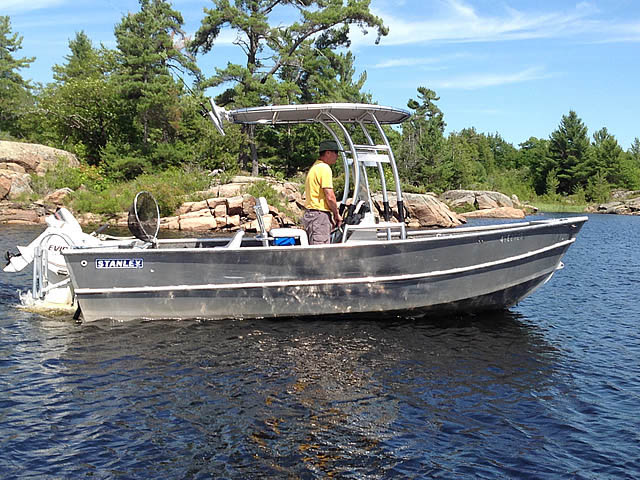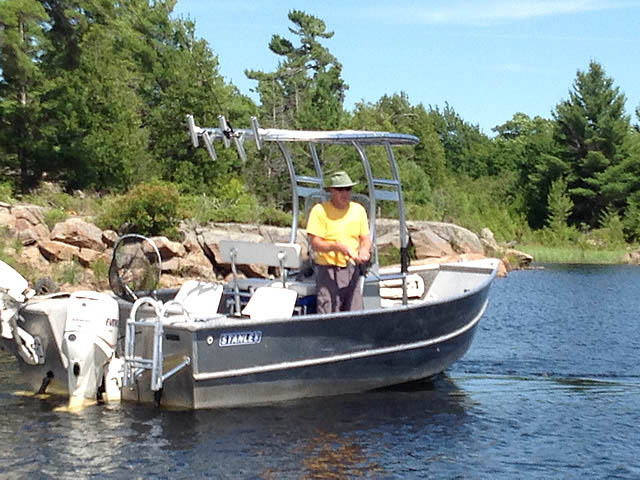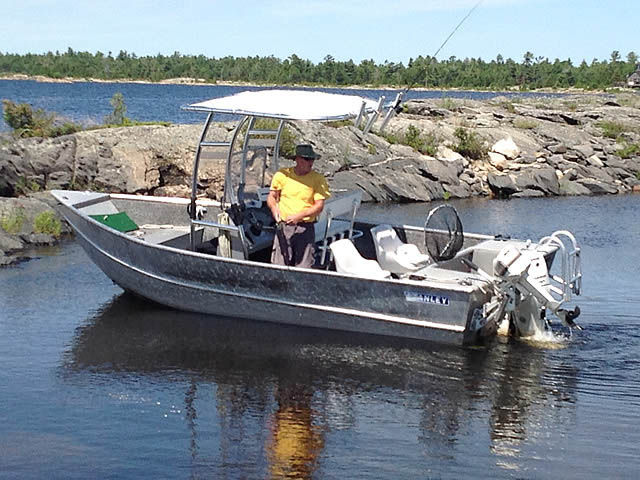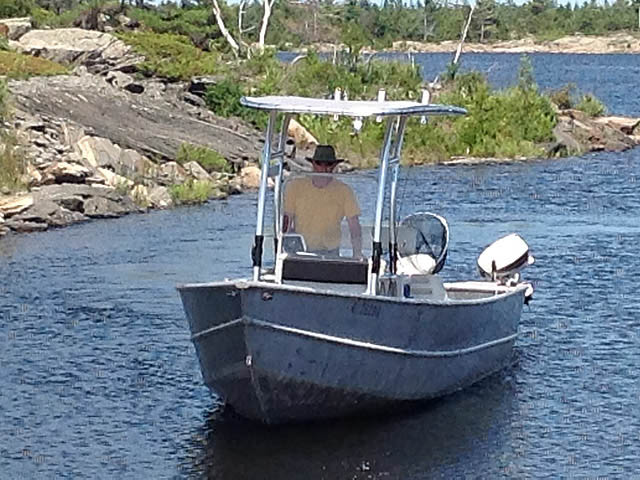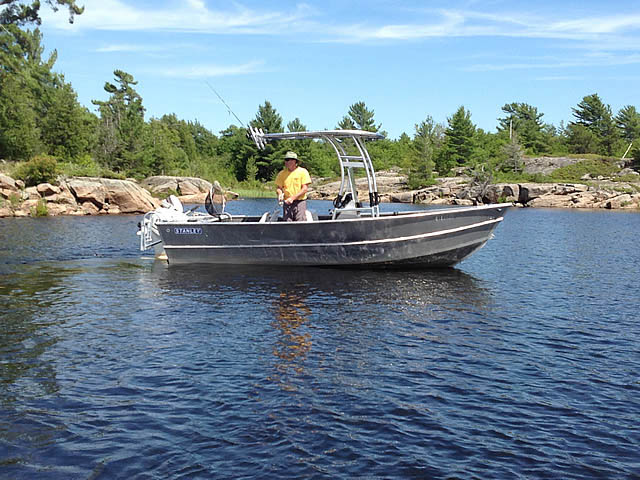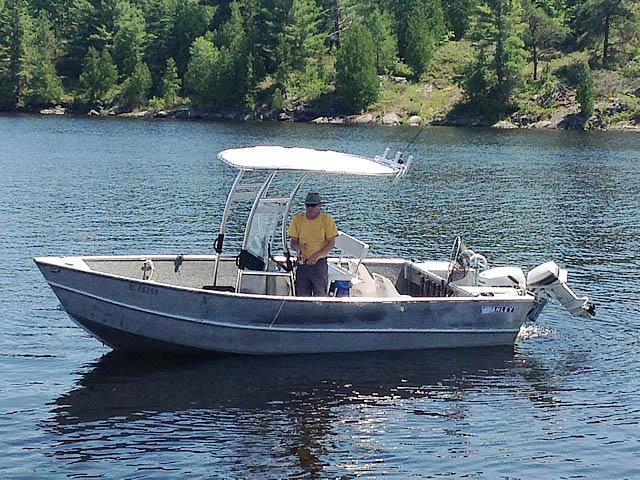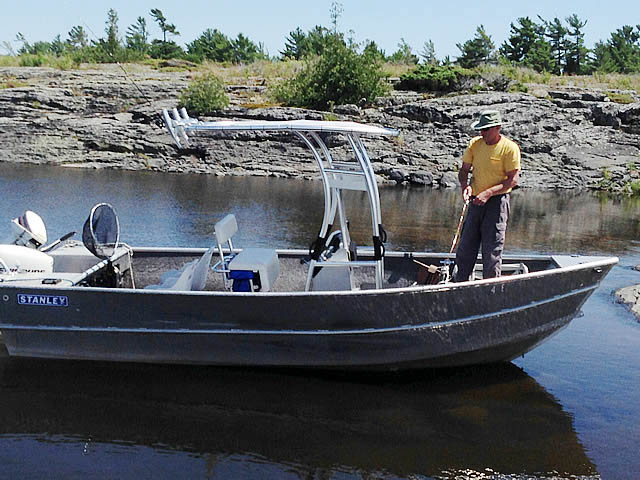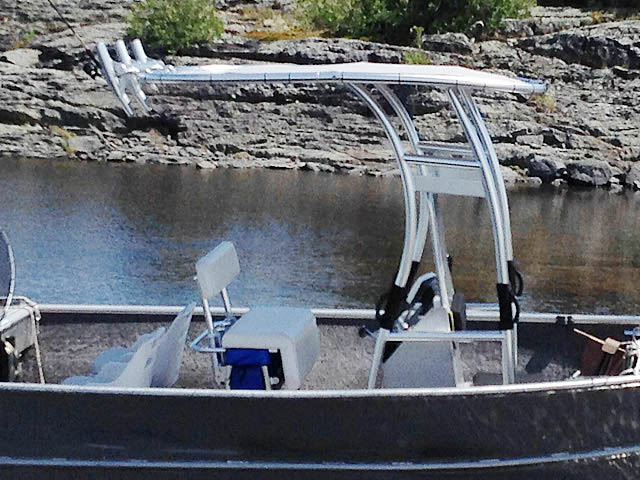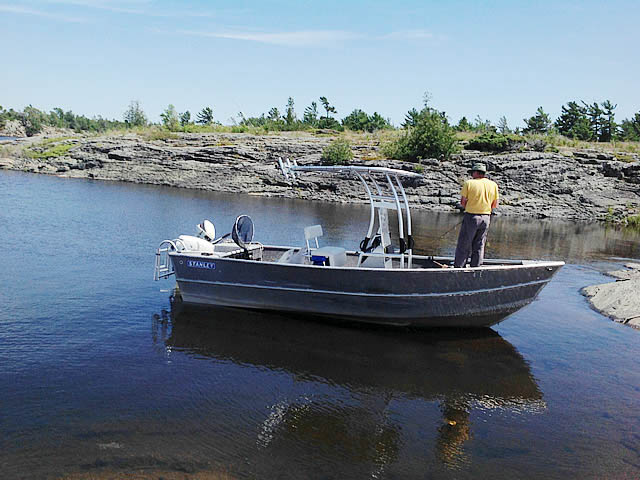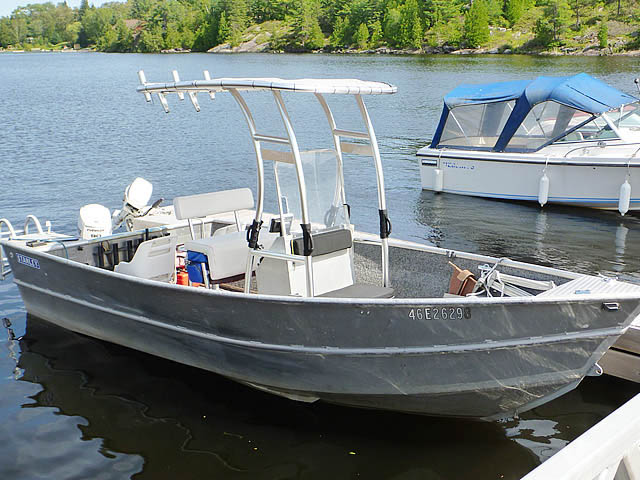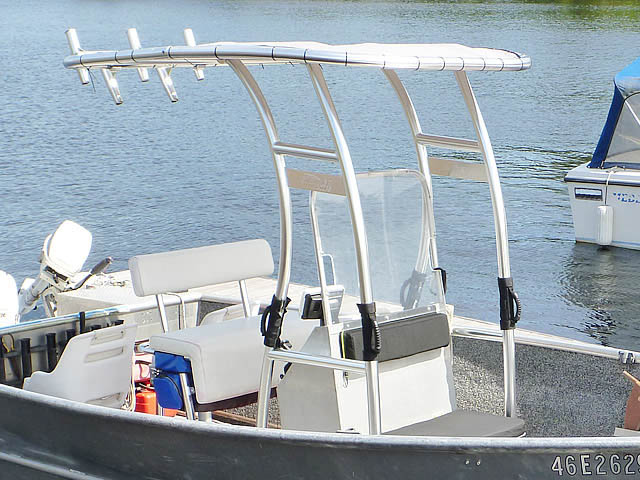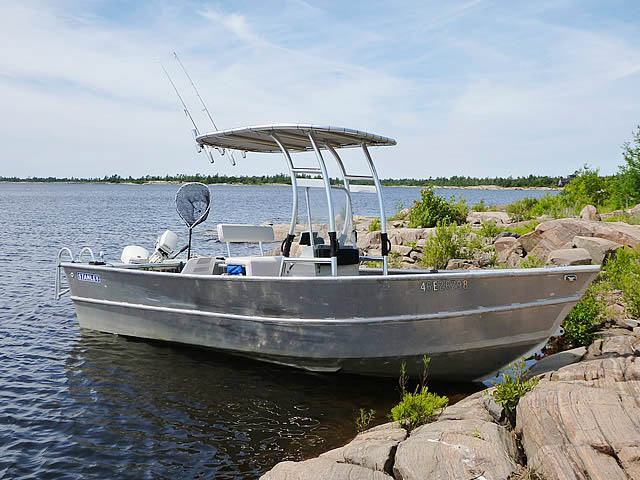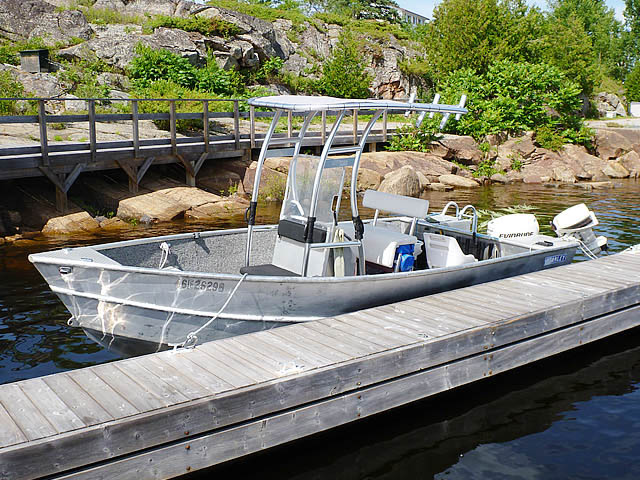 Customer's Stanley T-Top Review:

"I installed my new top at dockside. Within minutes of finishing the installation, a few other boaters at the marina were already admiring and making positive comments on the appearance of the new top. The assembly and installation were very simple. The Stryker T-Top with the optional 5 rod rocket launcher and grab handles made my plain looking boat into a rather sporty looking craft. I couldn't resist checking to see if the top was as strong as it looked. After a few chin-ups hanging(185 lb.) from the back of the top frame, the frame showed no signs of any stress whatsoever. The Stryker top is everything that I had hoped for. Stryker gets a definite thumbs-up from me. I expect that I will be enjoying my new Stryker products for years to come."
Gord Clark
Toronto, Ontario
Canada