Shoalwater Boat T-Tops by Stryker - Customer Gallery:

Shopping for a super strong, stylish and affordable aftermarket boat T-Top for your Shoalwater? Our customer photo gallery is a great way to see how a Stryker T-Top can dramatically and inexpensively improve the functionality, look and resale value of almost any Shoalwater year, make and model.

Add lots of shade and make fishing better without breaking the bank.



Have questions about installing a Stryker T-Top?
Our expert team is here to help! Call (949) 407-5000



View a gallery by manufacturer: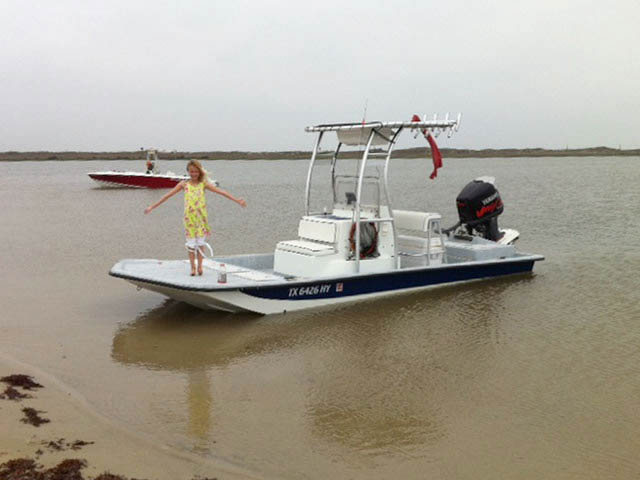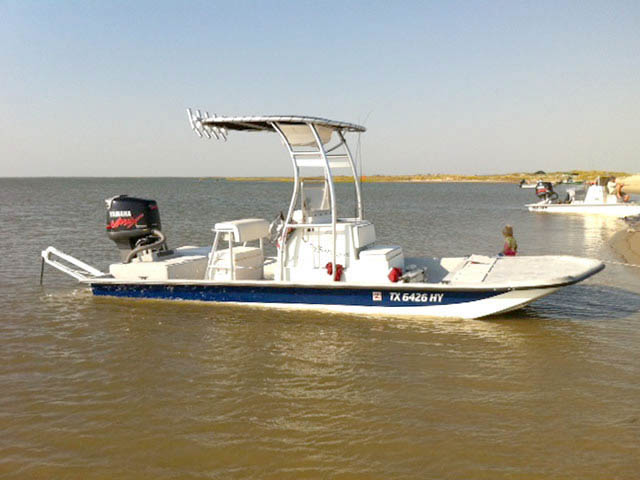 Customer's Shoalwater T-Top Review:

"High quality t-top especially for the price. We live in an area where there are several custom marine aluminum fabricators, and people cannot believe that Stryker is a pre-fabricated kit. I honestly do not know how you all can price your t-top so competitively."
Russel Hrncir
Victoria, TX
United States