Seaswirl Boat T-Tops by Stryker - Customer Gallery:

Shopping for a super strong, stylish and affordable aftermarket boat T-Top for your Seaswirl? Our customer photo gallery is a great way to see how a Stryker T-Top can dramatically and inexpensively improve the functionality, look and resale value of almost any Seaswirl year, make and model.

Add lots of shade and make fishing better without breaking the bank.



Have questions about installing a Stryker T-Top?
Our expert team is here to help! Call (949) 407-5000



View a gallery by manufacturer: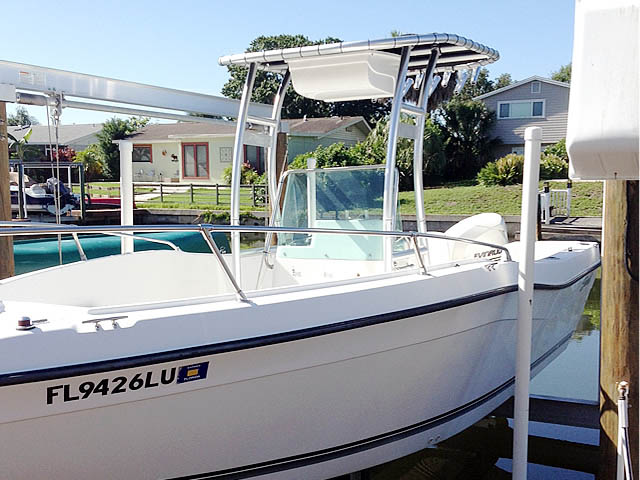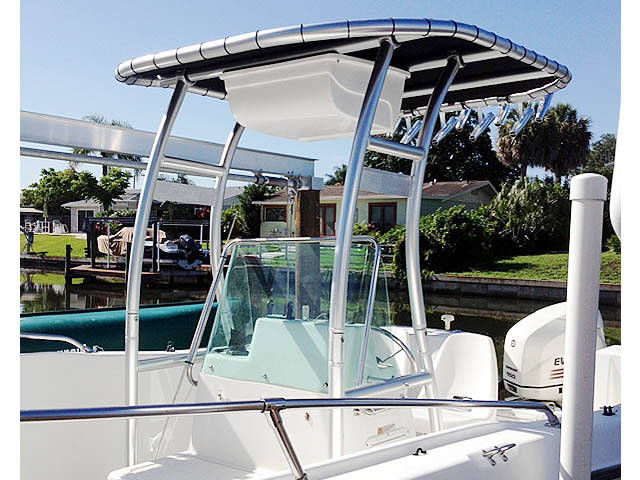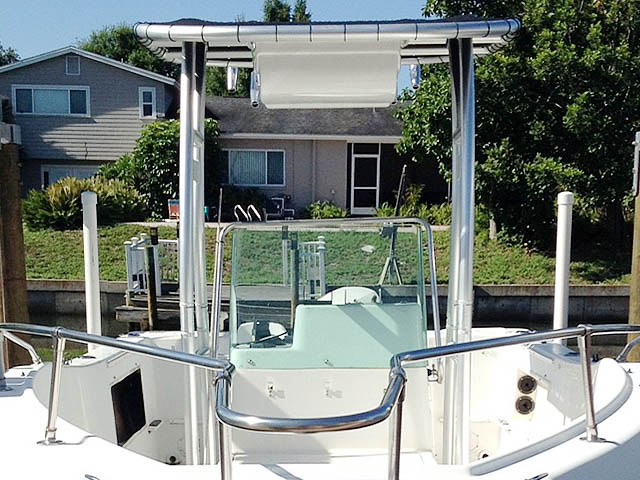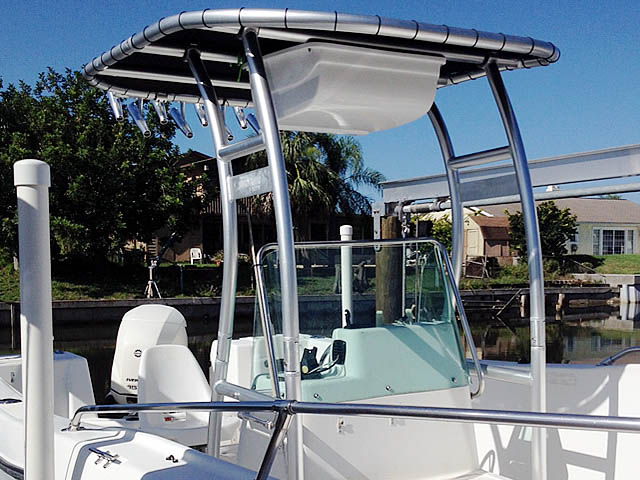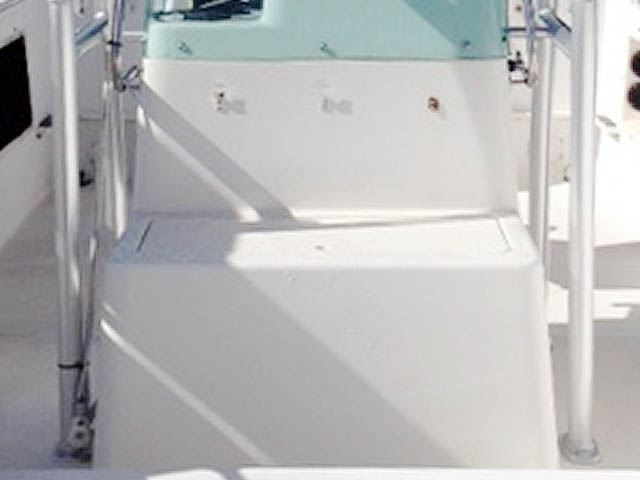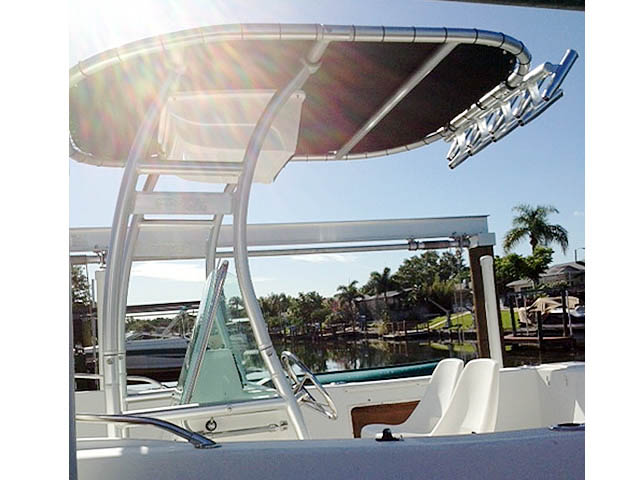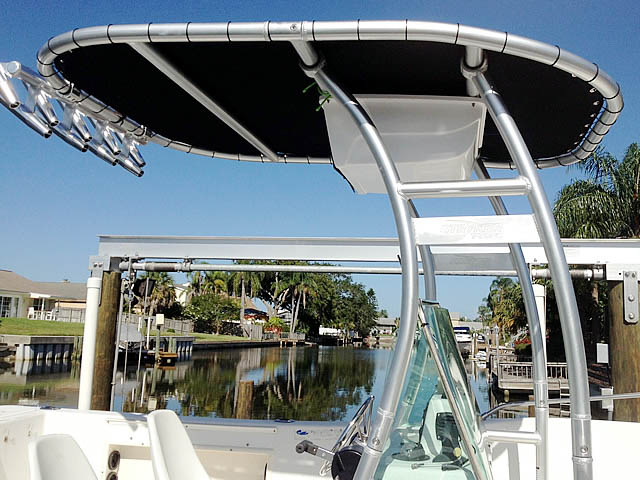 Customer's Seaswirl T-Top Review:

"I am very happy with my Stryker T Top! The curves make the thick aluminum tubes very stylish. It is very sturdy and pretty easy to install with two people. All of the materials are of high quality. I would definitely recommend this T Top to others!"
Brandon Gerber
Tampa, Florida
USA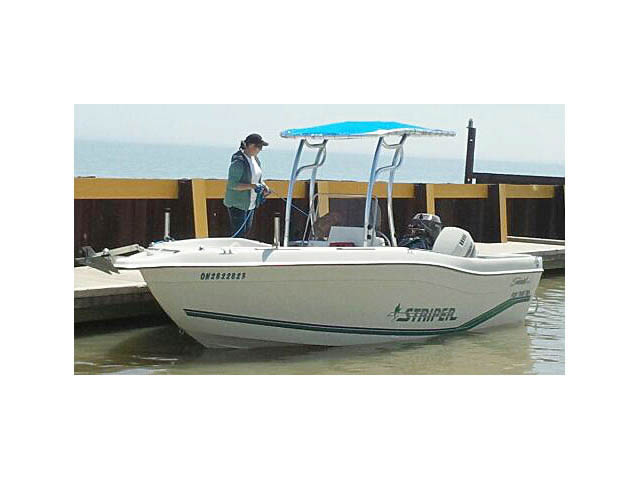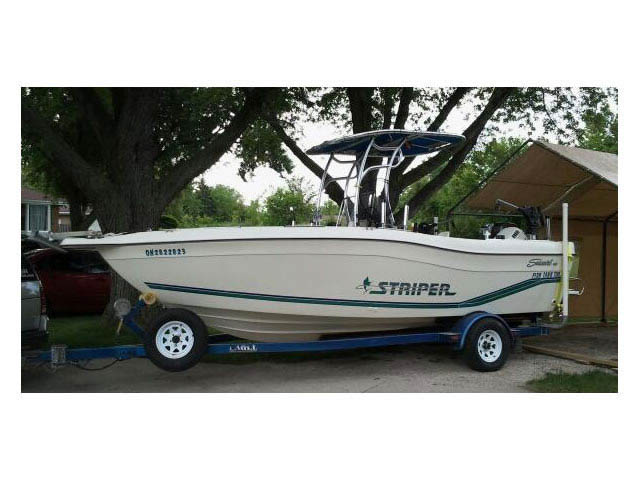 Customer's Seaswirl T-Top Review:

"I did my research when I bought my T-Top and Stryker made the best top by far. I love the fact that I can fold the top to store my boat in the garage. I have a sportfishing charter business so I know the value of having the shade my new top provides."
Dan Leavoy
Windsor, Ontario
Canada