Sea Ray Boat T-Tops by Stryker - Customer Gallery:

Shopping for a super strong, stylish and affordable aftermarket boat T-Top for your Sea Ray? Our customer photo gallery is a great way to see how a Stryker T-Top can dramatically and inexpensively improve the functionality, look and resale value of almost any Sea Ray year, make and model.

Add lots of shade and make fishing better without breaking the bank.



Have questions about installing a Stryker T-Top?
Our expert team is here to help! Call (949) 407-5000



View a gallery by manufacturer: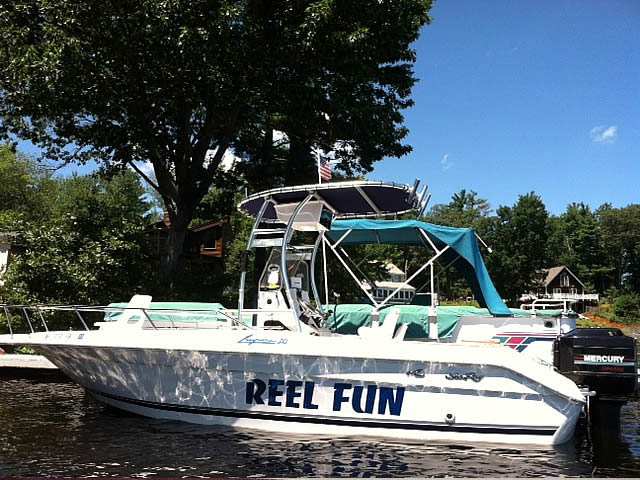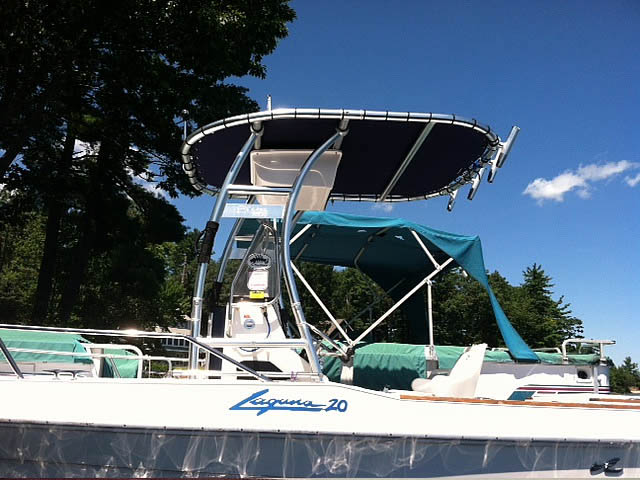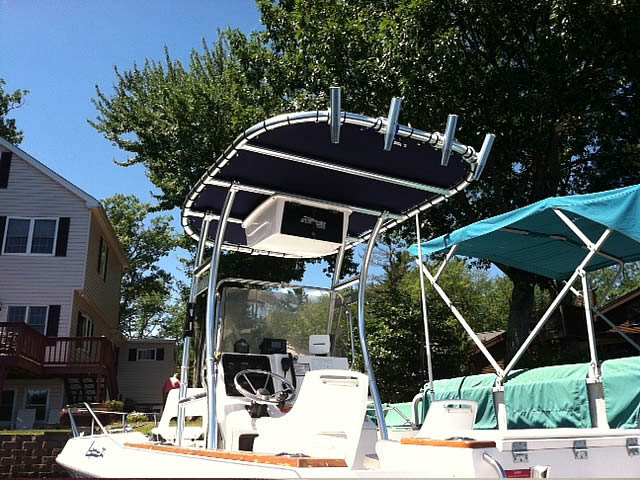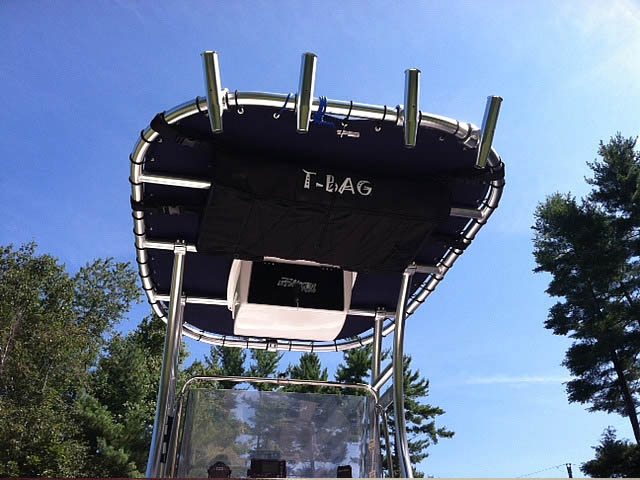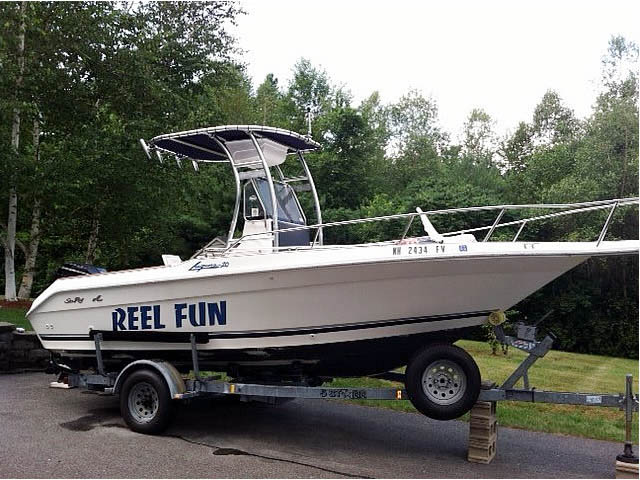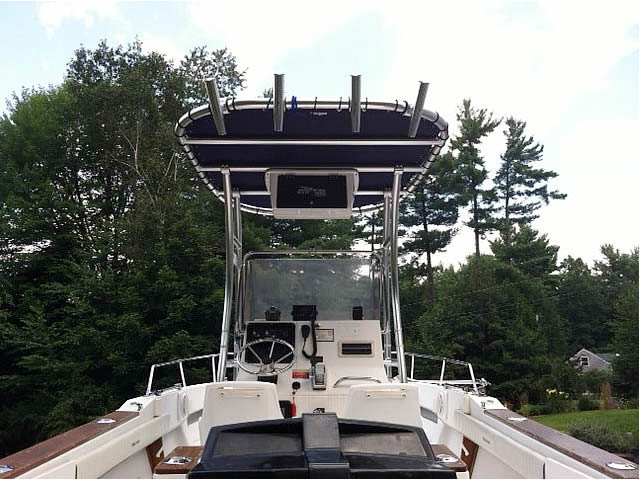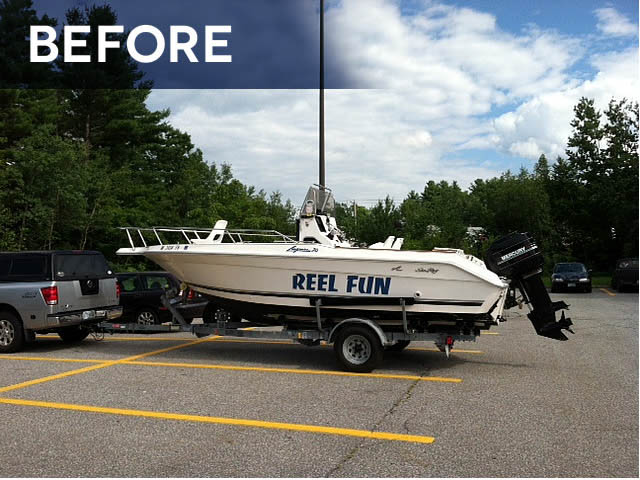 Customer's Sea Ray T-Top Review:

"I was kinda skeptical
At first buying this online,but everything was great. This T-Top is really great. I get tons of compliments on it and everyone cannot believe how sturdy it is for the price. I Have a buddy who can weld and fabricate anything and everything and he said he could never make one for that price and would lose money on it. I also got the electronic box and some rocket launchers which add class and usefulness to my boat. The setup makes my boat look new again. Listen guys, you really got to check them out. SG300,electronics box,4 rod holders, all-round mast light with accessory mount. Oh, and the guys in customer service are great and very helpful too. GOOD LUCK WITH YOURS, YOU'LL LOVE IT TOO. NEAL G"
Neal Gosselin
Sandown , NH
U.S.
Customer's Sea Ray T-Top Review:

"Love the T-Top..it makes the boat!

The pipe welds are unbelievable... I wish I could weld aluminum that good. I did opt for the 600 because it folded down, but found on my boat it will not go down all the way, so the 300 would have worked just as good.

GREAT PRODUCT! I recommend it!

I believe it will be 100% return on my investment if I were to ever sell boat.

Thanks!
Dave"
Dave Patton
Springfield, Ohio
United States