Sea Hunt Boat T-Tops by Stryker - Customer Gallery:

Shopping for a super strong, stylish and affordable aftermarket boat T-Top for your Sea Hunt? Our customer photo gallery is a great way to see how a Stryker T-Top can dramatically and inexpensively improve the functionality, look and resale value of almost any Sea Hunt year, make and model.

Add lots of shade and make fishing better without breaking the bank.



Have questions about installing a Stryker T-Top?
Our expert team is here to help! Call (949) 407-5000



View a gallery by manufacturer: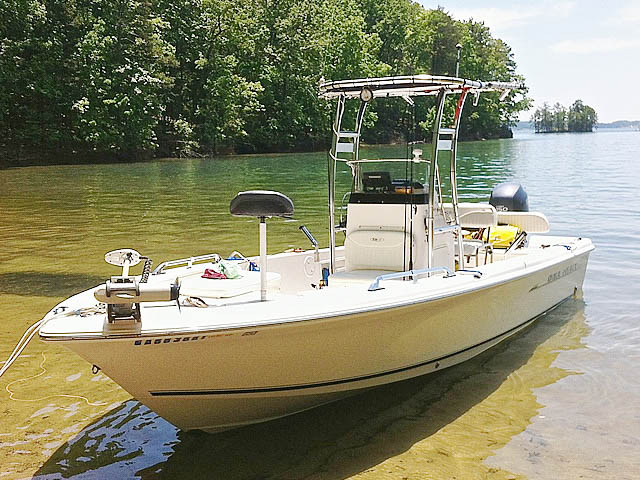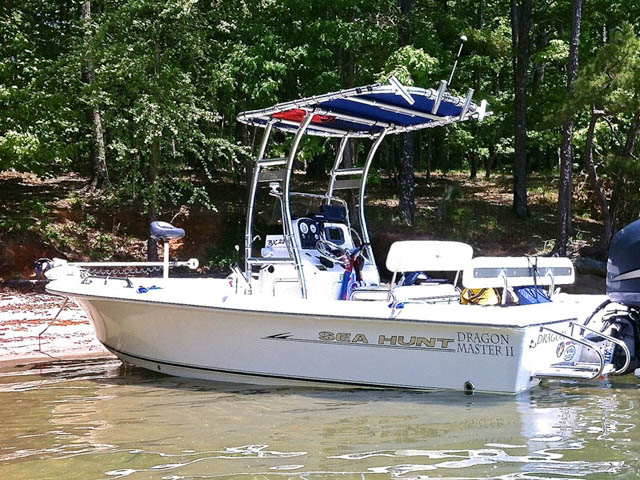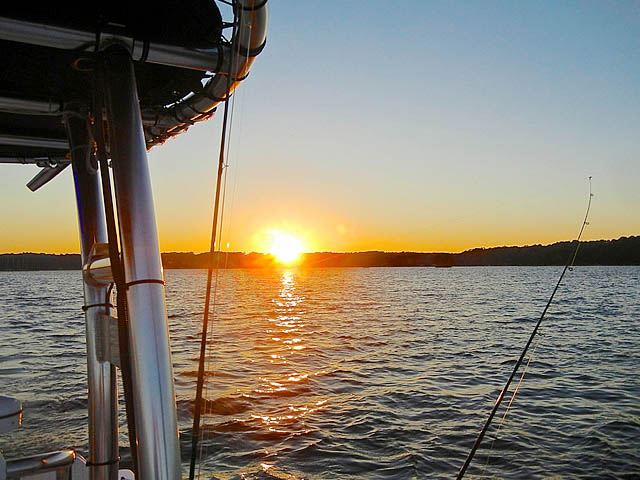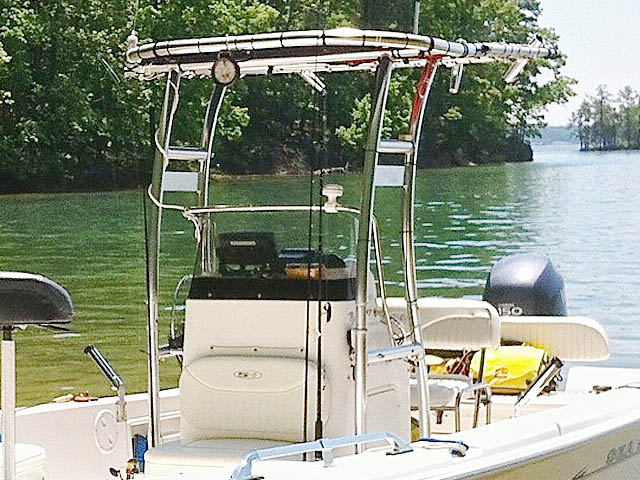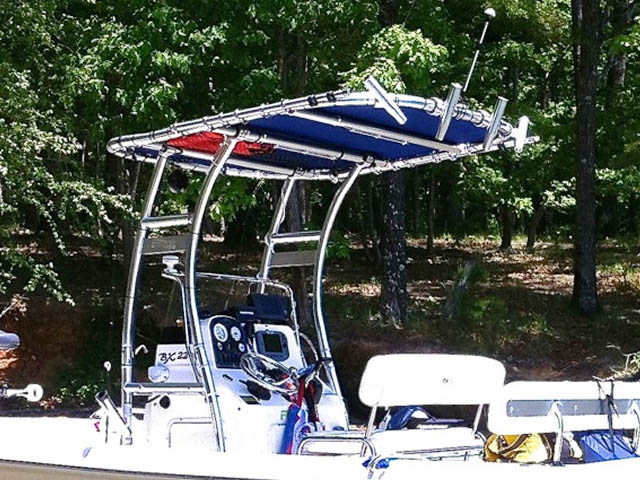 Customer's Sea Hunt T-Top Review:

"I get many requests about the T-Top and I send them your way. My Stryker T-top keeps me cool & in the shade while the other boats without tops are baking away. I don't know how they do it. It was the first thing added to the boat when I bought it. It's a life saver. Later I added rocket launchers, and soon an electronics box. "
Stephen Urmano
Sugar Hill , Georgia
United States