Sea Craft Boat T-Tops by Stryker - Customer Gallery:

Shopping for a super strong, stylish and affordable aftermarket boat T-Top for your Sea Craft? Our customer photo gallery is a great way to see how a Stryker T-Top can dramatically and inexpensively improve the functionality, look and resale value of almost any Sea Craft year, make and model.

Add lots of shade and make fishing better without breaking the bank.



Have questions about installing a Stryker T-Top?
Our expert team is here to help! Call (949) 407-5000



View a gallery by manufacturer: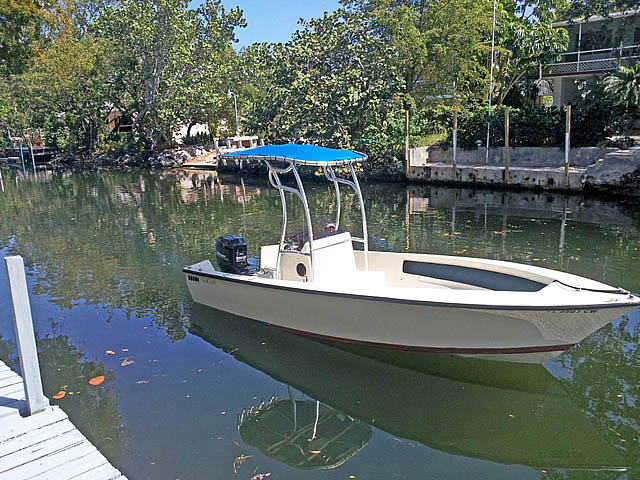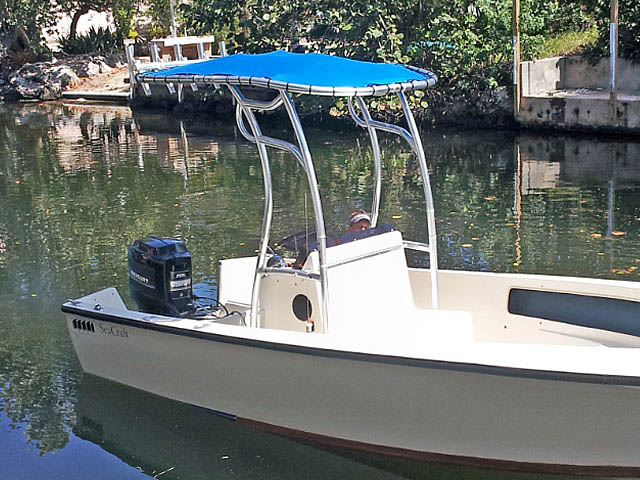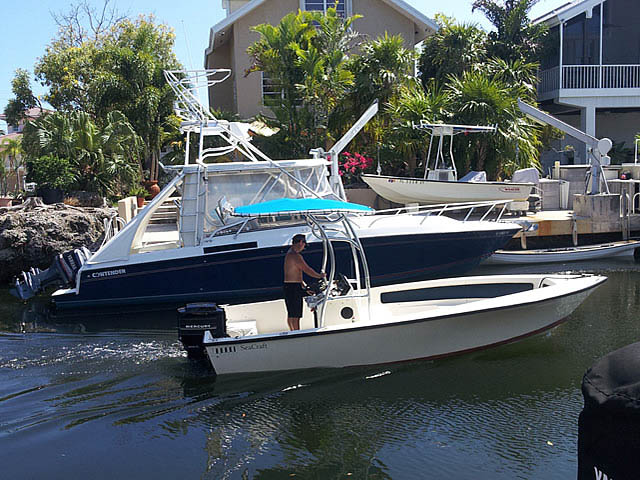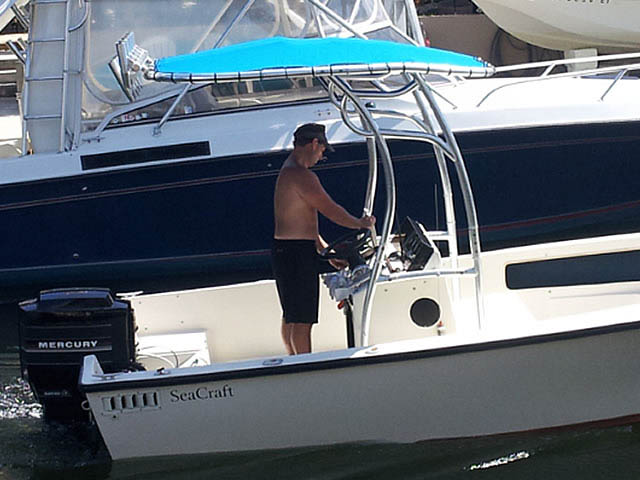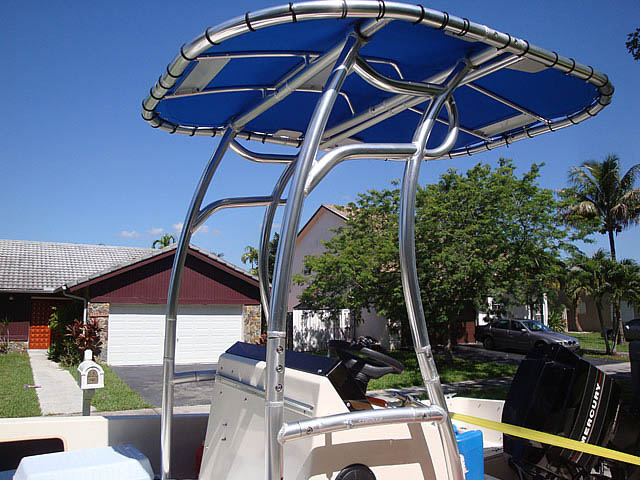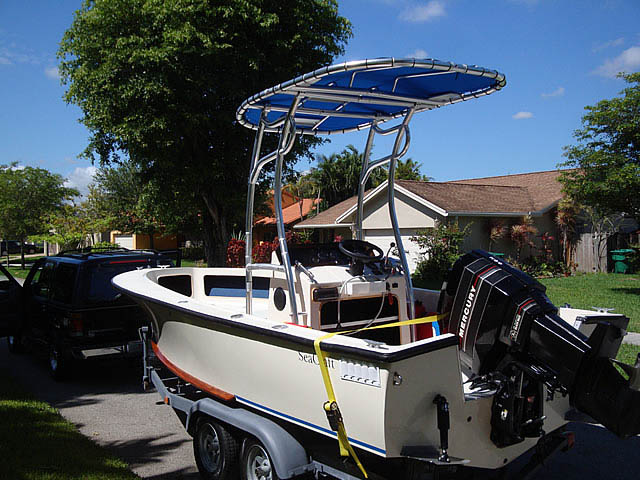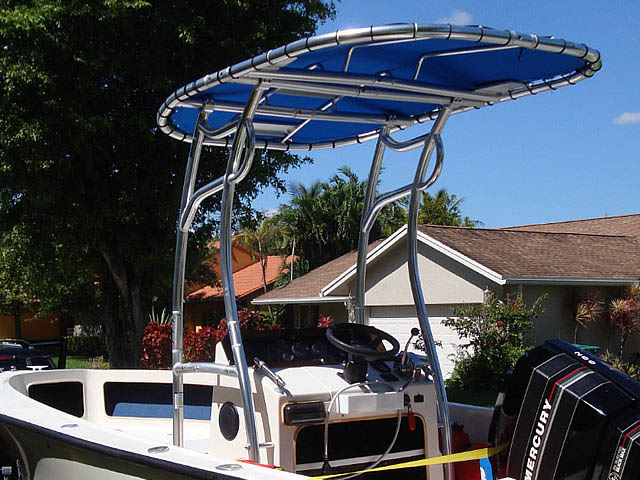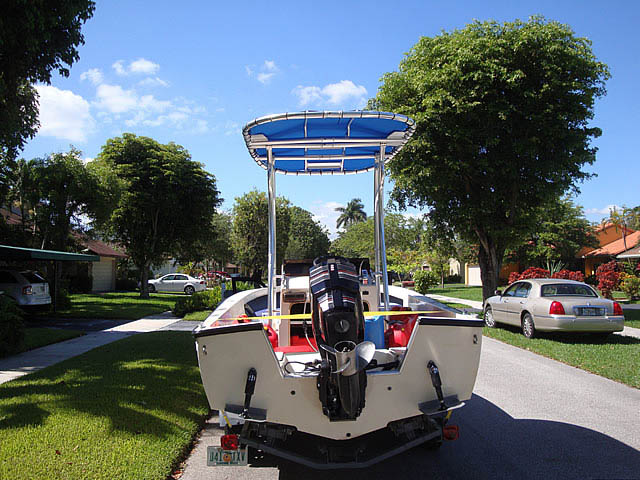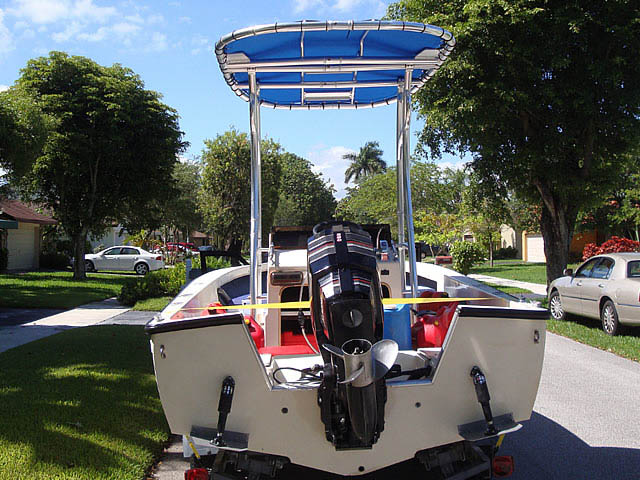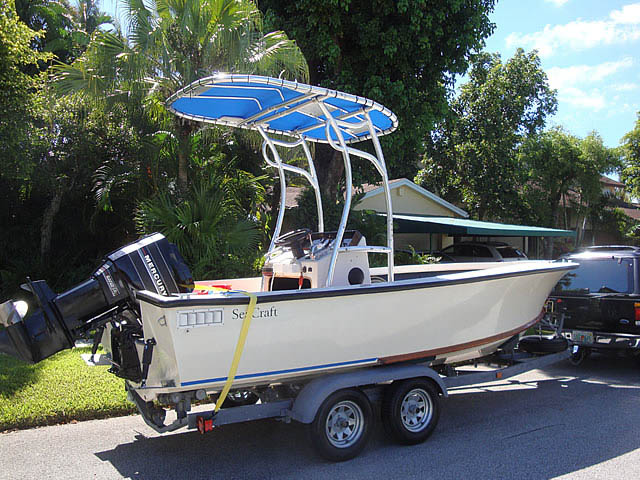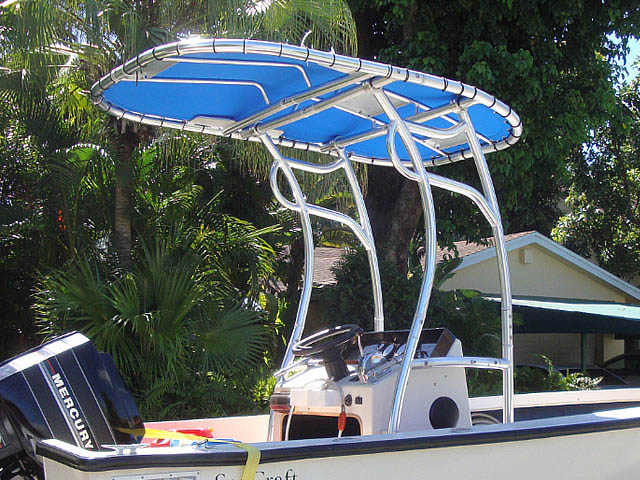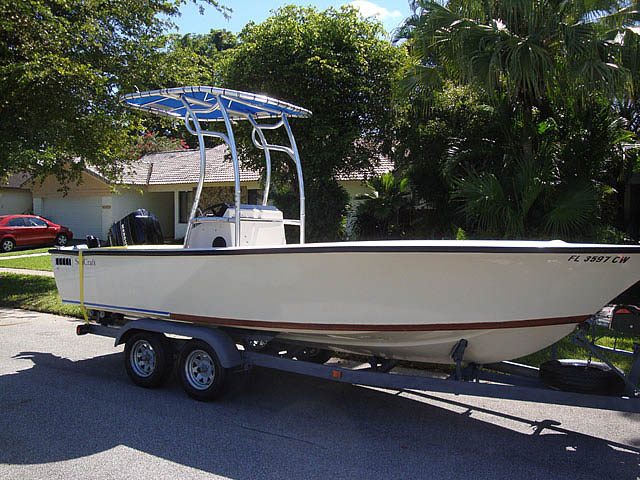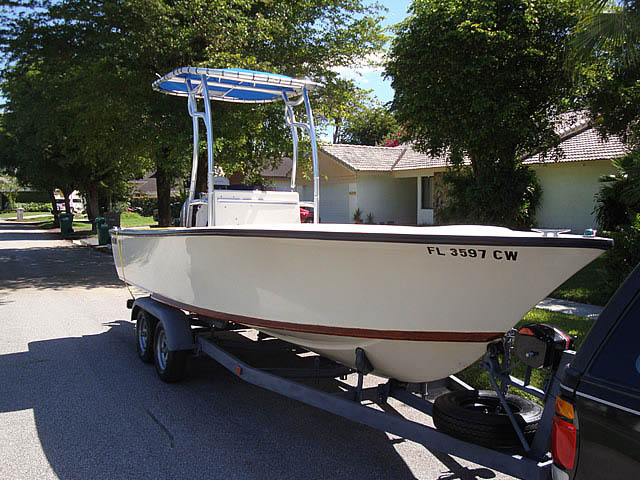 Customer's Sea Craft T-Top Review:

"The T-Top was very easy to assemble, all parts fit perfectly and with the help of the video it was a no-brainer. We have enjoyed the T-TOP very much for its beautiful lines and effectiveness adding beauty and appeal to our boat. We would recommend this product to everyone, it is a true value and anyone with a boat needing a T-TOP should buy it. Highly recommend!"
Lee Brooks
Miami, FL
USA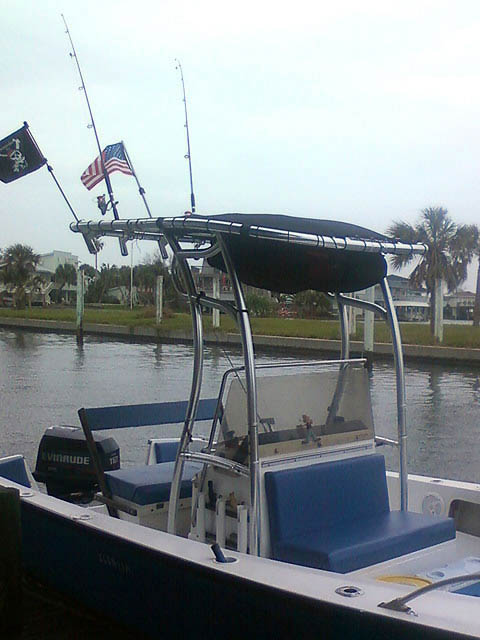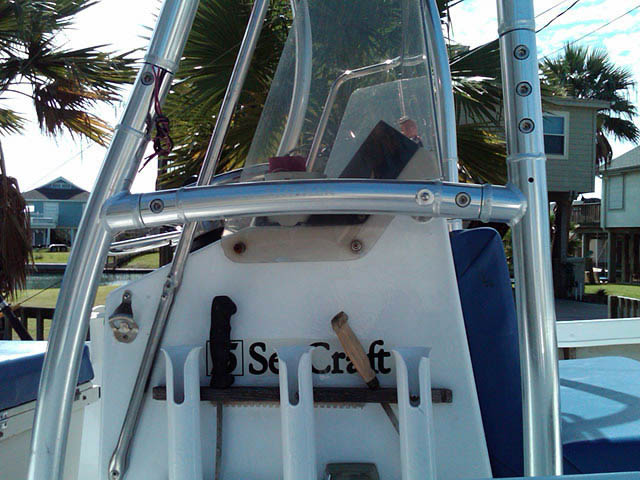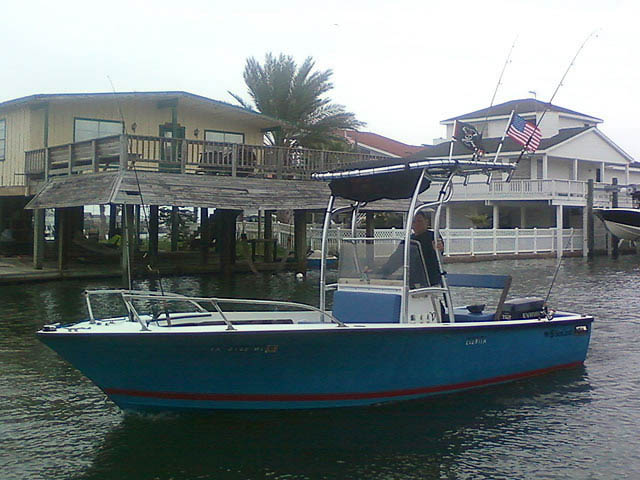 Customer's Sea Craft T-Top Review:

"Just wanted you to know how high quality your T-Top is. We installed it in about 3 hours. It fit my 20' 1975 SF perfectly. The front vertical tubes extend about 3-4 inches in front of my console giving a great hand hold for persons sitting in the front console seat. The actual lines of the Top are very sleek with a swept back look giving my 35 year old Ocean Skiff a more modern look while keeping the classic lines of the old Potter built Seacrafts. The boat now has 360 degree fishability and hand holds where you reach. It saved us the past weekend at the Galveston Jetties where we have 4-6 foot seas out at the end of the jetties with 8' walls. I cant tell you how much the hand hold saved me from being thrown around and maybe overboard. It even began to rain and the Sunbrella is waterproof. All in all a great top for a great price.

Stryker makes the boat look like a totally different vessel. I've had 2 other fisherman in my neighborhood compliment me on the top. I told them all about how I got it, price, installation. They were thinking of biminis and I discouraged them. In the water of the bay and near offshore where I fish mostly in my 20' CC, you regularly get 2 to 3 foot chop and either you better have your bimini deployed or laying down cause rear braces will snap (mine did 2 times). This top is so awsome, and I have 360 degree fishability and a solid hand hold for all passengers. Plus they way it installs I still can use my console side mounted Rocket launchers for my net, gaff, fish Billy, Knives. Very cool."
David Elias
League City, Texas
United States