Sea Boss Boat T-Tops by Stryker - Customer Gallery:

Shopping for a super strong, stylish and affordable aftermarket boat T-Top for your Sea Boss? Our customer photo gallery is a great way to see how a Stryker T-Top can dramatically and inexpensively improve the functionality, look and resale value of almost any Sea Boss year, make and model.

Add lots of shade and make fishing better without breaking the bank.



Have questions about installing a Stryker T-Top?
Our expert team is here to help! Call (949) 407-5000



View a gallery by manufacturer: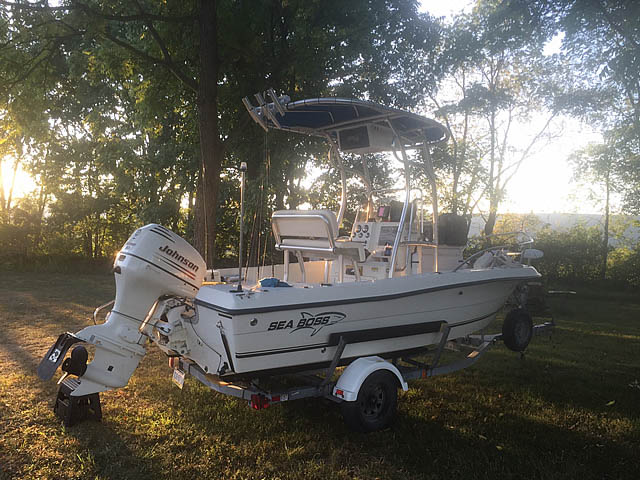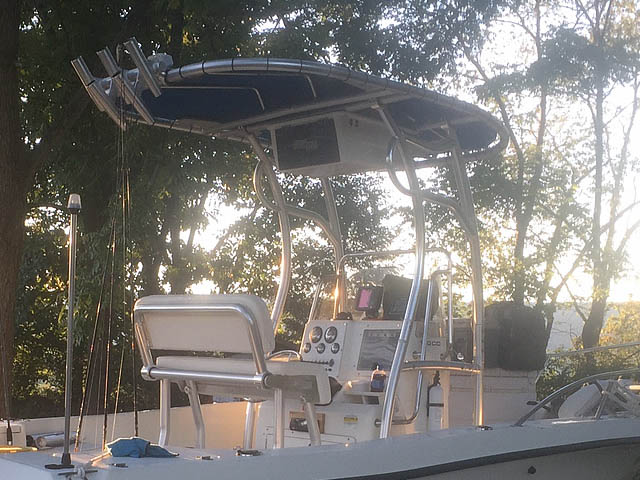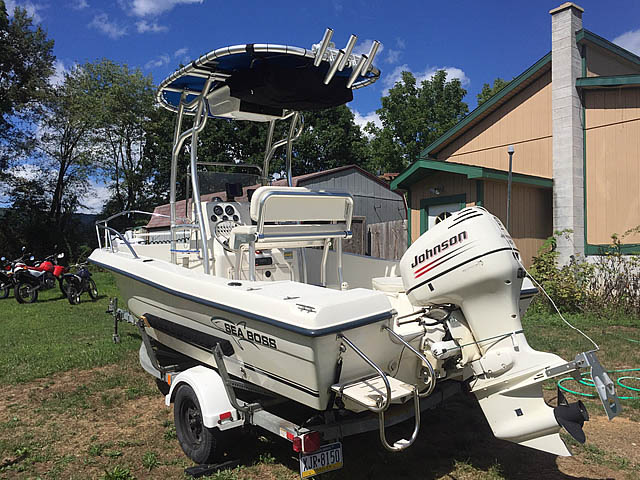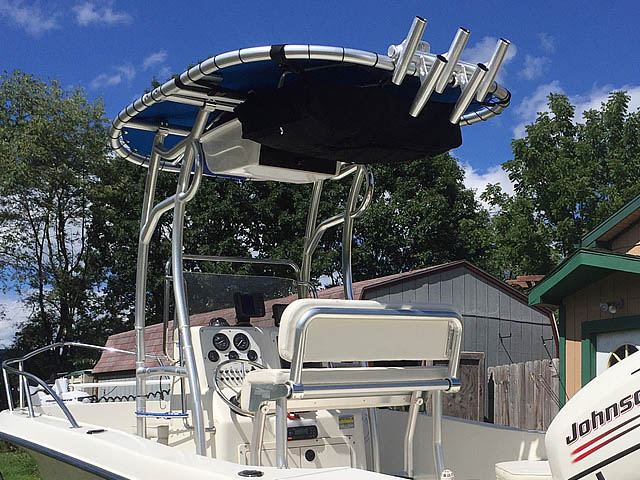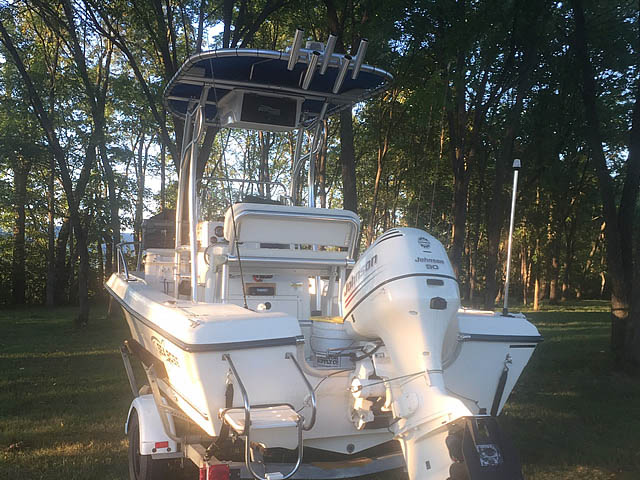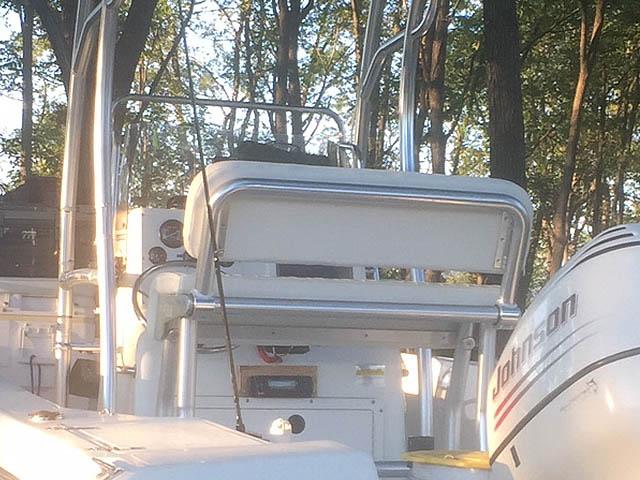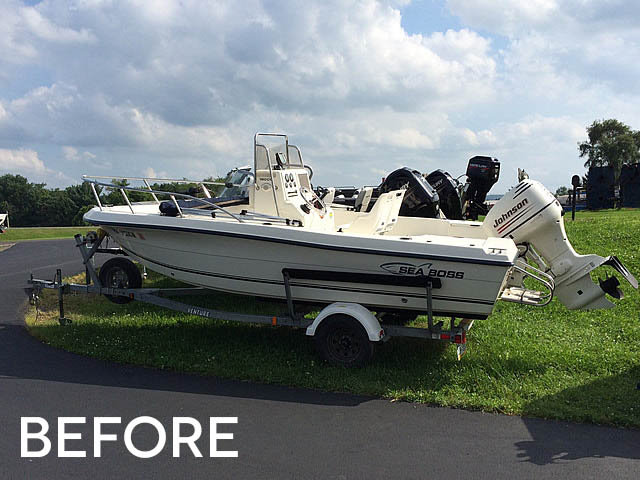 Customer's Sea Boss T-Top Review:

"Very pleased with both the Stryker T-Top and Leaning Post!!! The installation was made easy with vary detailed instructions!! The T-Top & Leaning Post Seat has added not only Value and Functionality to my Sea Boss but makes it look like a Million Bucks $$$$. Also take notice to the Electronic Box and 5 Place Rocket Launcher! Very, Very Nice! Thank you Stryker!"
Lee Evans
Allenwood, PA
USA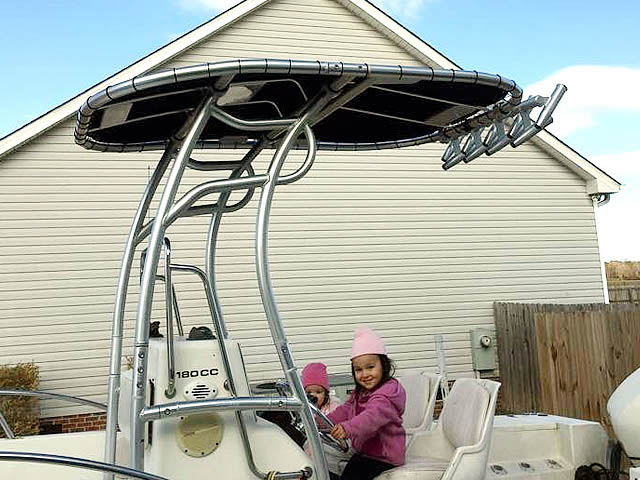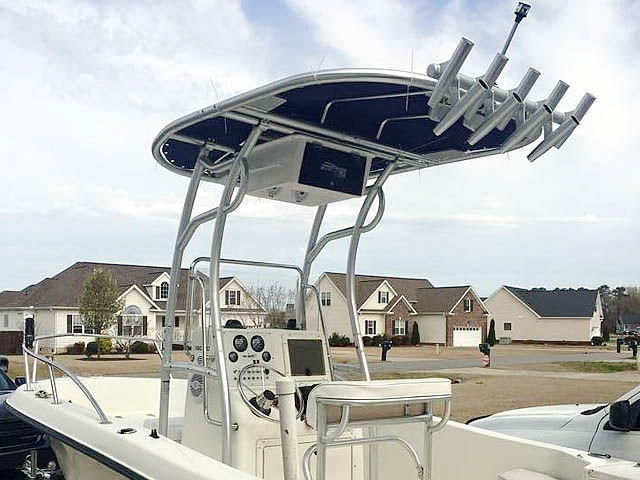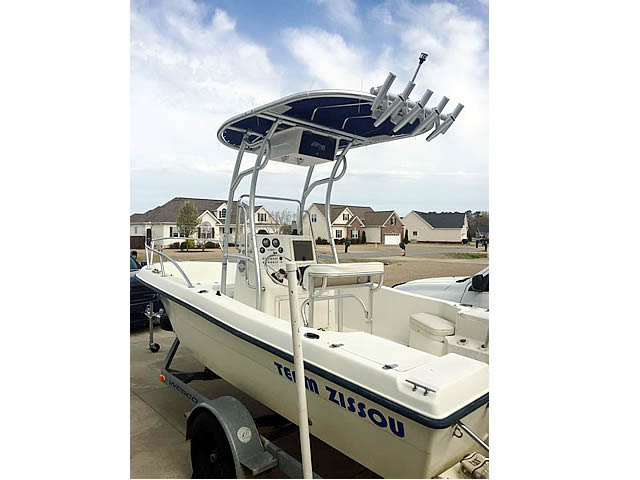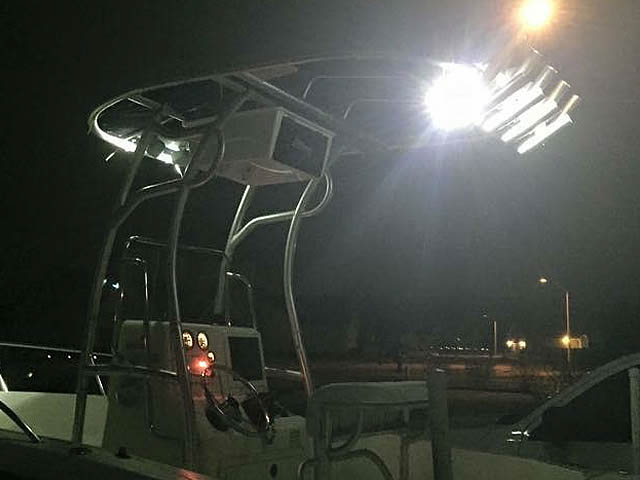 Customer's Sea Boss T-Top Review:

"I am absolutely happy with my t-top, now I can take my kids out and keep them out of the sun! I love the extra storage and I also now can go shrimping at night because these lights are extremely bright! All of my friends are jealous and I get a lot of compliments on how great the boat looks now"
Alexander Pritchard
Pikeville, Nc
Usa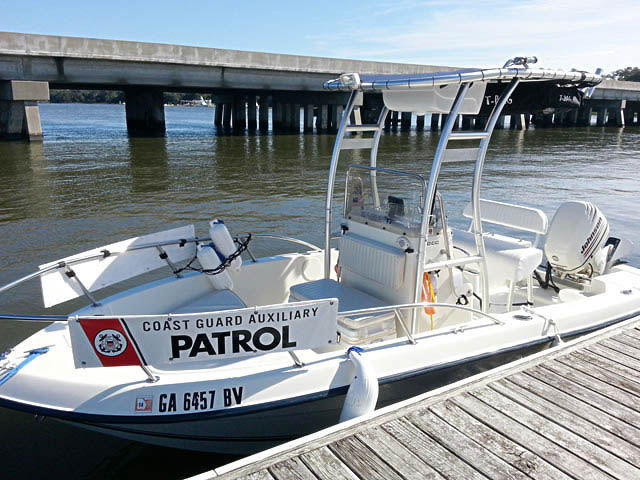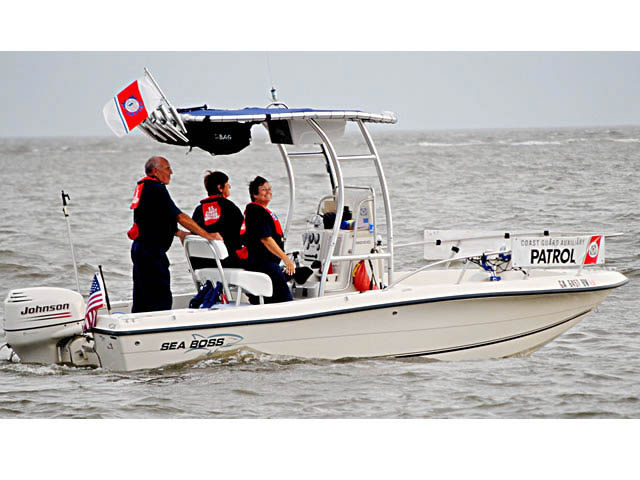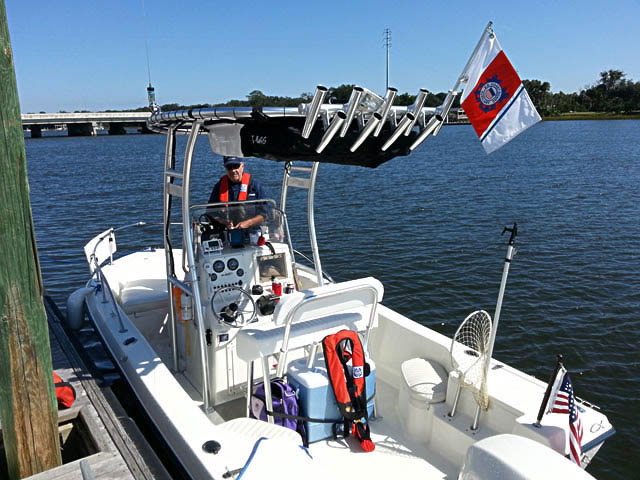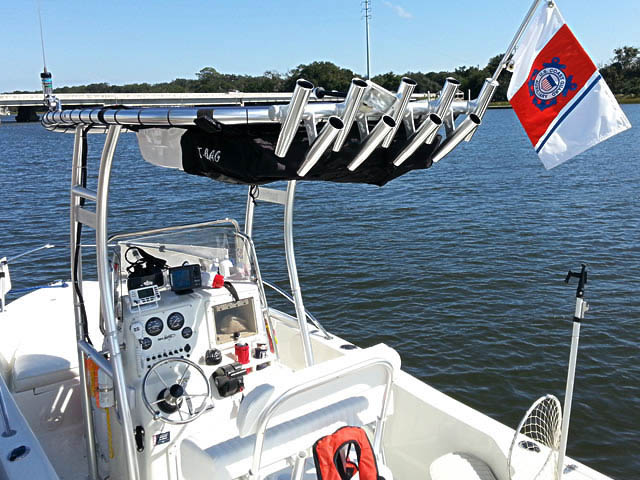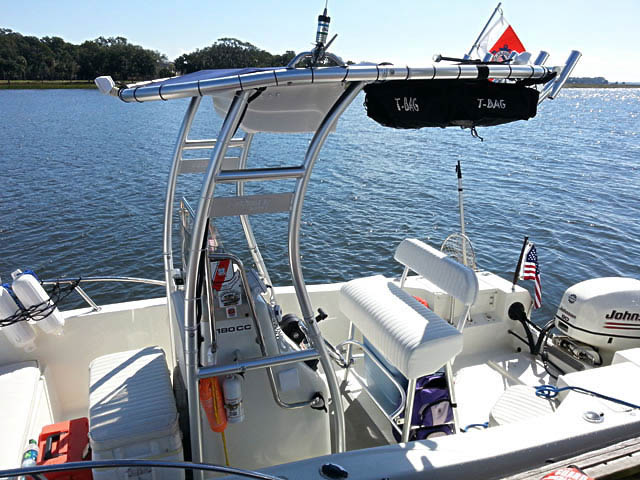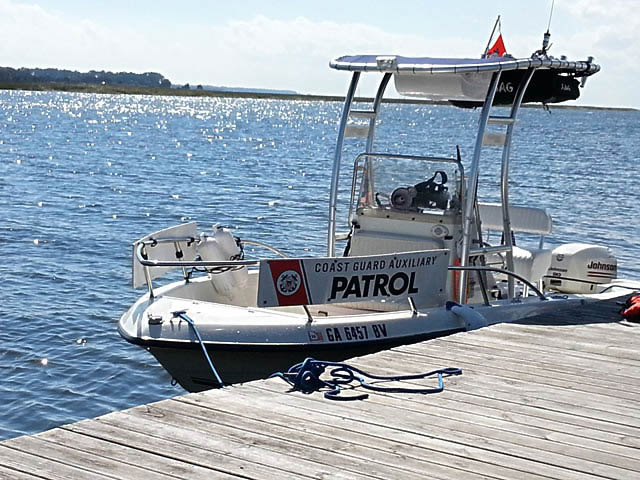 Customer's Sea Boss T-Top Review:

"Makes my boat look like a million bucks!! I have received a lot of compliments on the hefty 2 inch structure and fine quality of the T-top. My boat is a US Coast Guard Auxiliary Facility so replacing the bimini top that I had, actually assisted in a sea rescue the first time out by allowing us to freely toss a line and get a man in over the side without the poles, deck hardware and straps in the way! Gives us a lot of sturdy hand holds in rough seas as well. Bravo Zulu!! "
Arlene Ingram
St Simons Island, Georgia
USA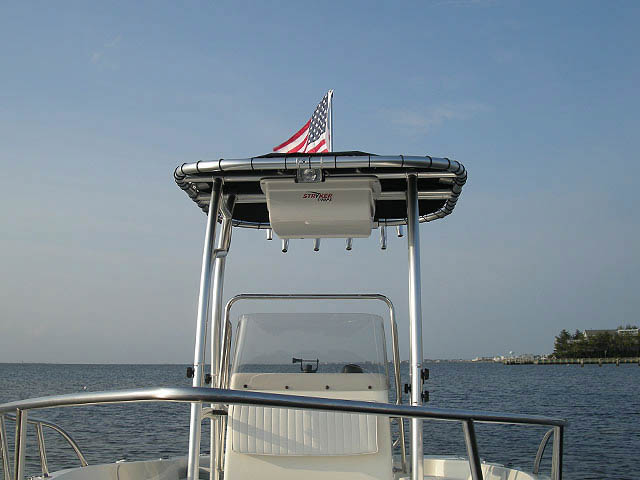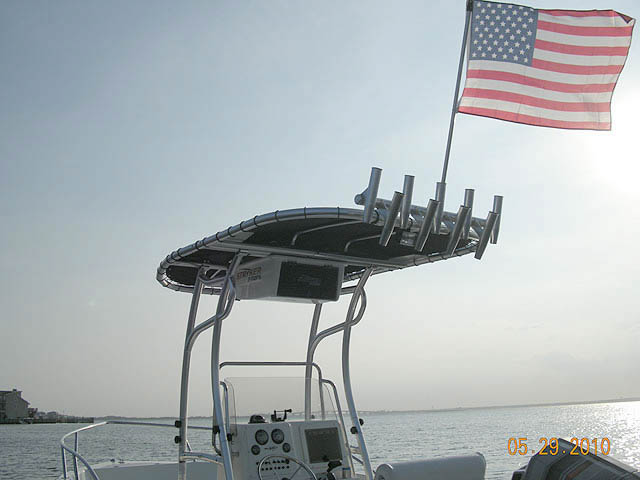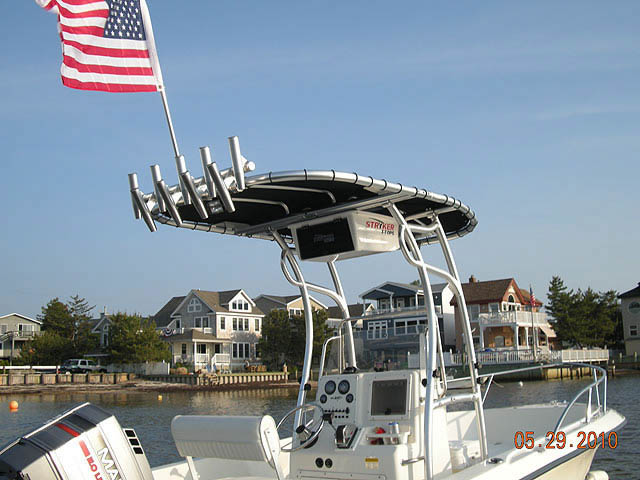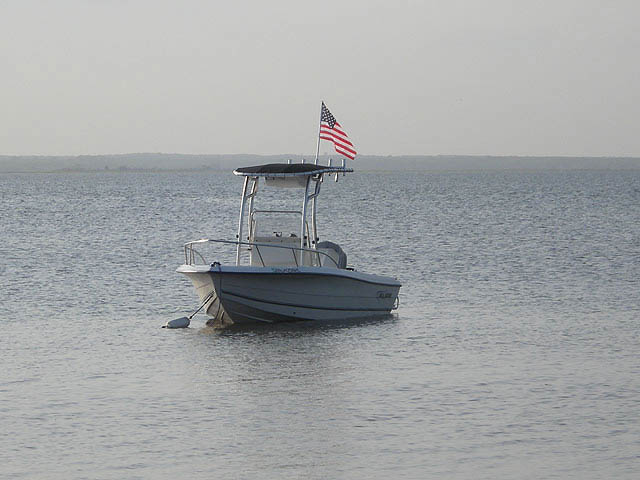 Customer's Sea Boss T-Top Review:

"The weather has final broke on the east coast and my install is complete. She made her debut over the Memorial Day weekend and received a lot of ooohs and aaahs.

Your install video was a tremendous help and saved me some valuable time. Great value for the money, just check some other online catalogs."
Fred Yawger
Morristown, New Jersey
United States