Sailfish Boat T-Tops by Stryker - Customer Gallery:

Shopping for a super strong, stylish and affordable aftermarket boat T-Top for your Sailfish? Our customer photo gallery is a great way to see how a Stryker T-Top can dramatically and inexpensively improve the functionality, look and resale value of almost any Sailfish year, make and model.

Add lots of shade and make fishing better without breaking the bank.



Have questions about installing a Stryker T-Top?
Our expert team is here to help! Call (949) 407-5000



View a gallery by manufacturer: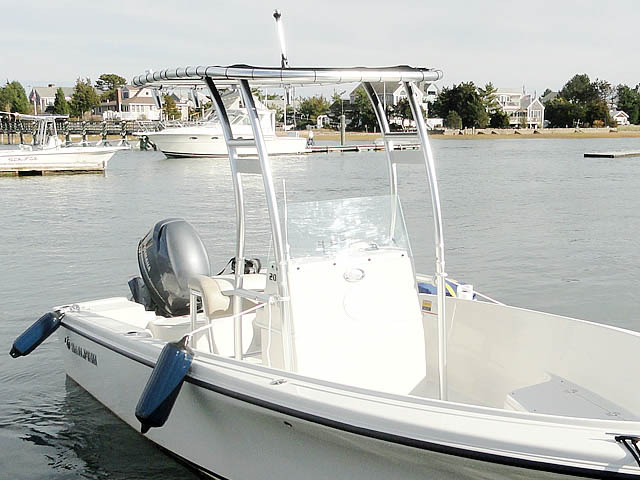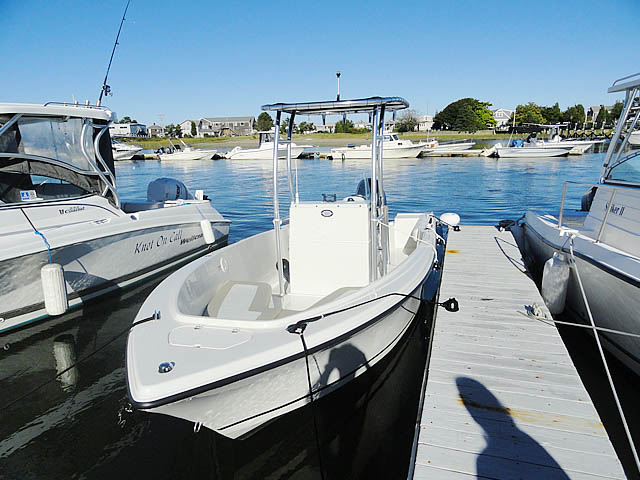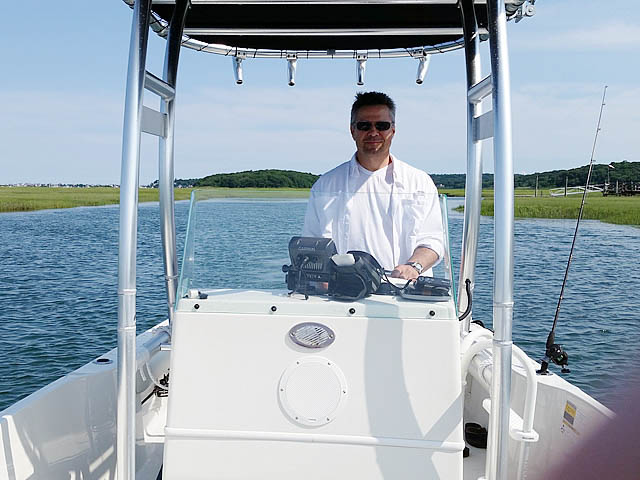 Customer's Sailfish T-Top Review:

"I am very impressed with the quality of the t-top. I've added 4 rocket launchers and I have been very happy with the look and durability. I also purchased a mounting bracket for a new antenna. Right on!!!!

Keep up the good work."
Jim Lanciani
Andover, Mass
USA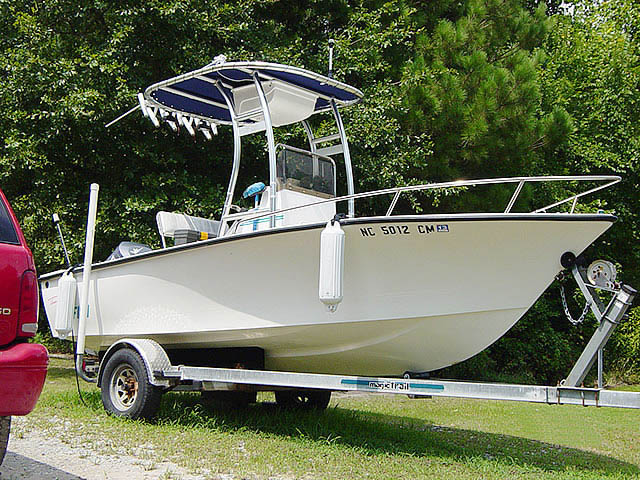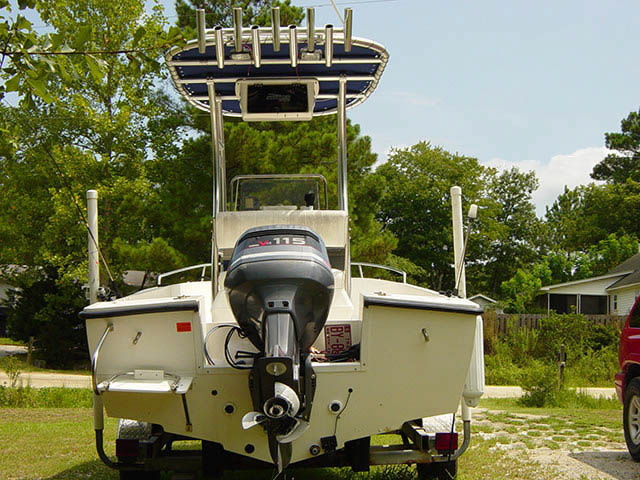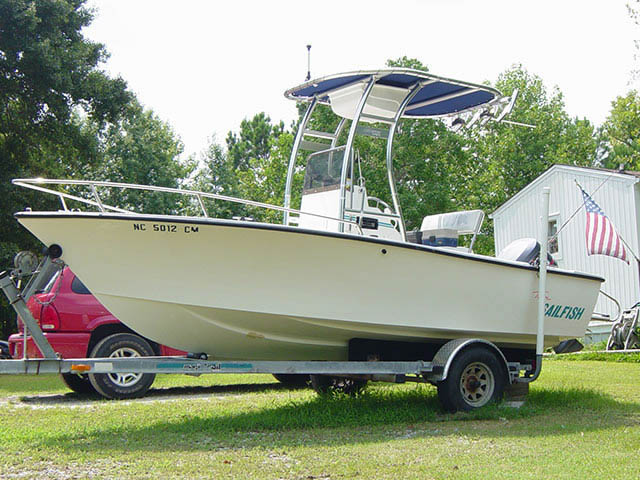 Customer's Sailfish T-Top Review:

"I was so excited when i finally found such a great deal and the quality that I was looking for. Mike was such a great person to deal with on the phone and answered all our questions. Iam very satisfied with this company and i would recomend anyone that has a boat should buy a T-Top from Stryker. Thank you for making Moma happy because then everyone is happy."
Matt-n-Kathy Schmidt
Hampstead, NC
United States