Robalo Boat T-Tops by Stryker - Customer Gallery:


View a gallery by manufacturer: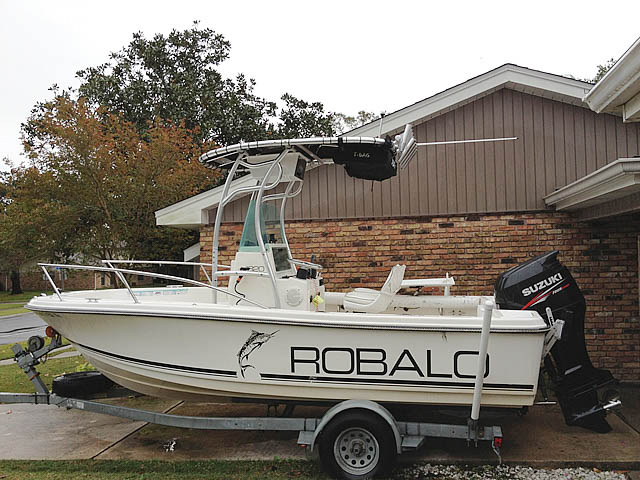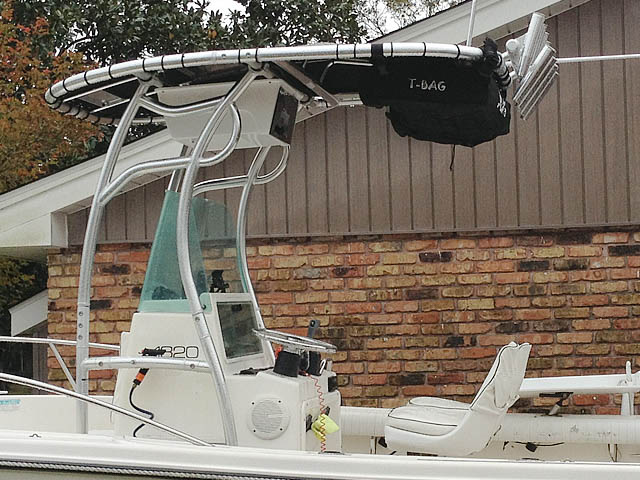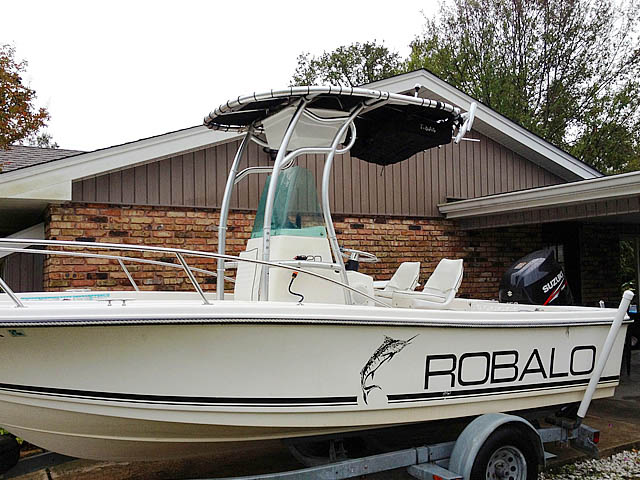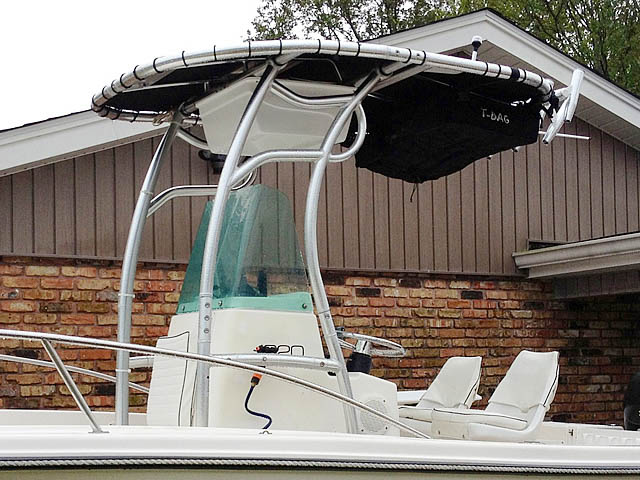 Customer's Robalo T-Top Review:

"This Stryker ttop has changed everything for the better! It fits perfectly, looks great, and is more functional than I ever could have imagined. I have twice the storage capacity, no more Bimini top in the way but still have shade when I need it. Lights are up top so I can be seen from further distances, rod storage, you name it! Best thing I have done to the boat yet! "
Jason Klein
New Orleans , Louisiana
USA