Robalo Boat T-Tops by Stryker - Customer Gallery:

Shopping for a super strong, stylish and affordable aftermarket boat T-Top for your Robalo? Our customer photo gallery is a great way to see how a Stryker T-Top can dramatically and inexpensively improve the functionality, look and resale value of almost any Robalo year, make and model.

Add lots of shade and make fishing better without breaking the bank.



Have questions about installing a Stryker T-Top?
Our expert team is here to help! Call (949) 407-5000



View a gallery by manufacturer: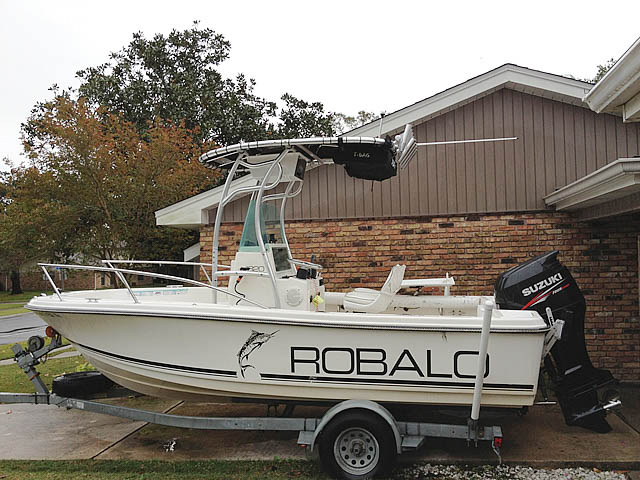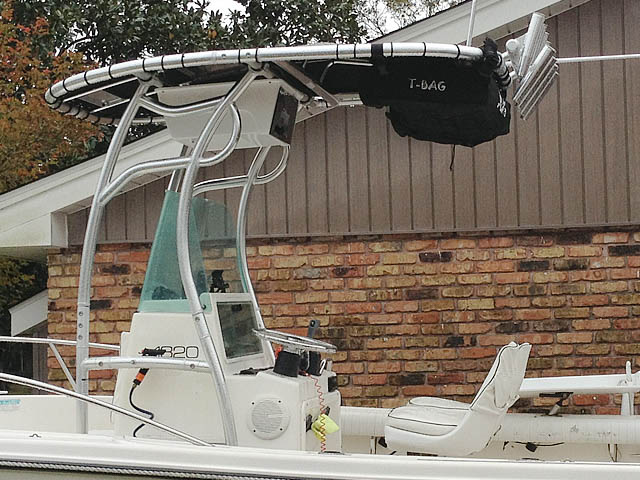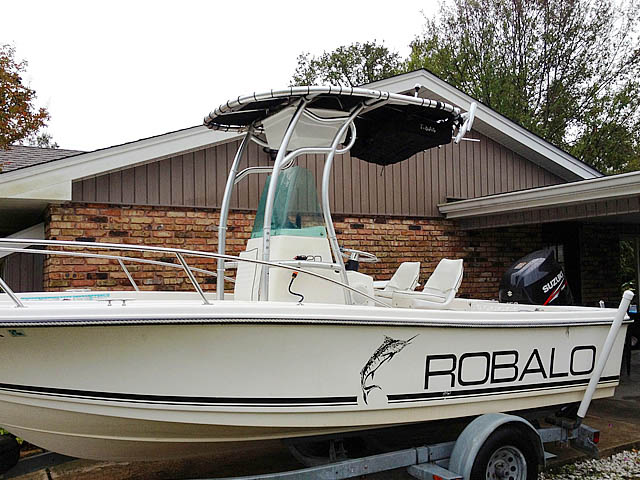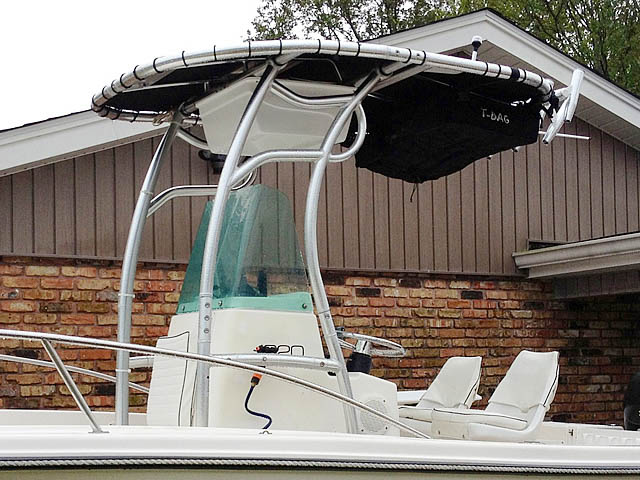 Customer's Robalo T-Top Review:

"This Stryker ttop has changed everything for the better! It fits perfectly, looks great, and is more functional than I ever could have imagined. I have twice the storage capacity, no more Bimini top in the way but still have shade when I need it. Lights are up top so I can be seen from further distances, rod storage, you name it! Best thing I have done to the boat yet! "
Jason Klein
New Orleans , Louisiana
USA