Red-Fin Boat T-Tops by Stryker - Customer Gallery:

Shopping for a super strong, stylish and affordable aftermarket boat T-Top for your Red-Fin? Our customer photo gallery is a great way to see how a Stryker T-Top can dramatically and inexpensively improve the functionality, look and resale value of almost any Red-Fin year, make and model.

Add lots of shade and make fishing better without breaking the bank.



Have questions about installing a Stryker T-Top?
Our expert team is here to help! Call (949) 407-5000



View a gallery by manufacturer: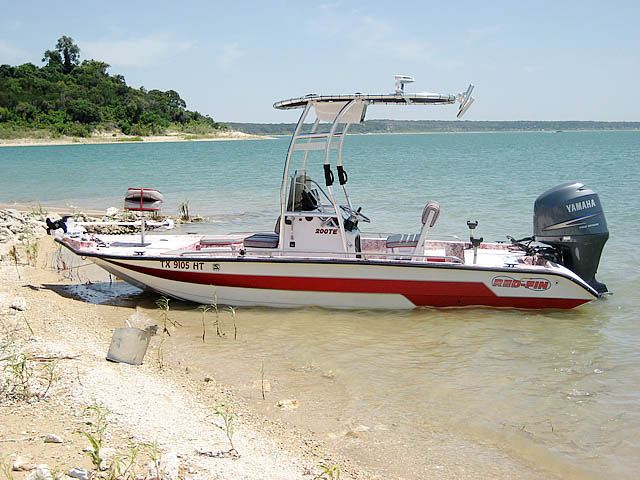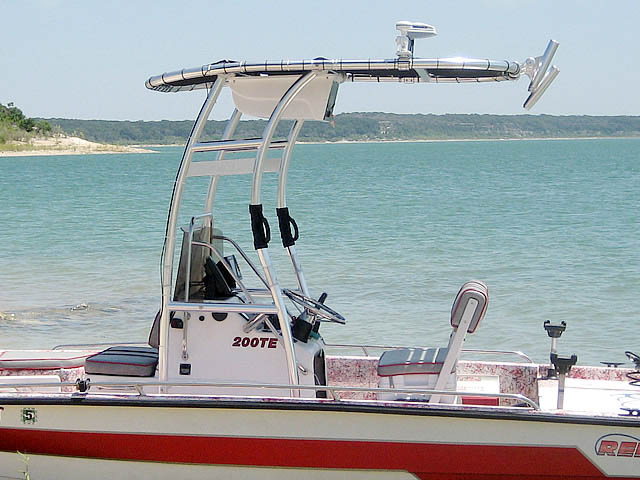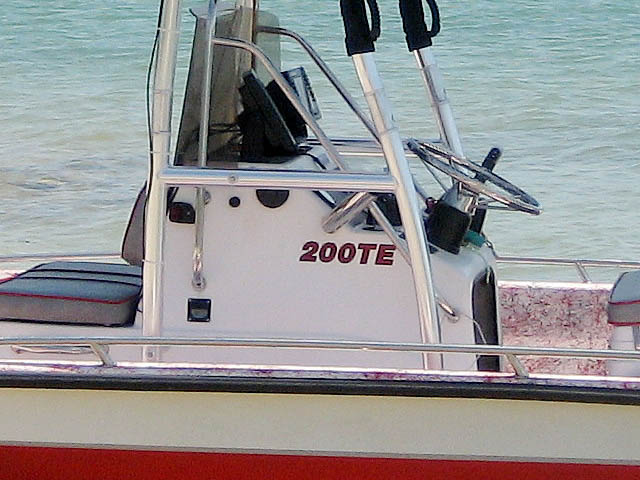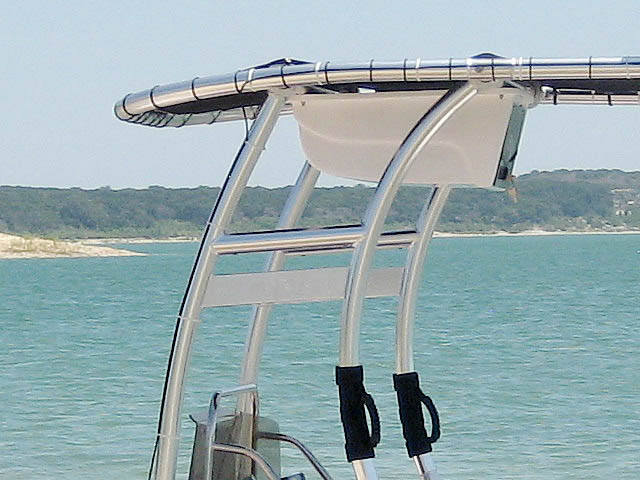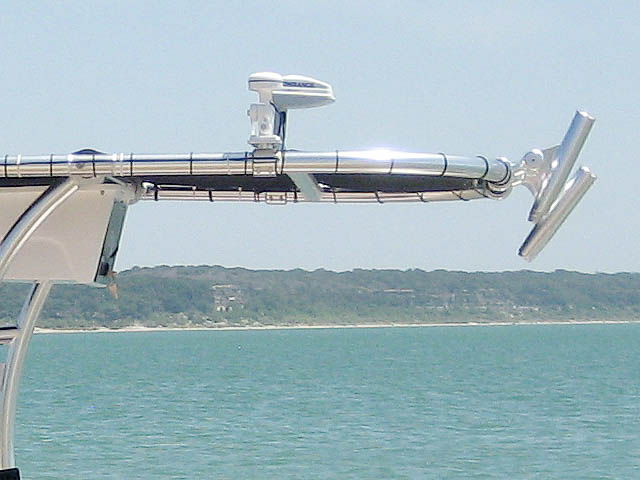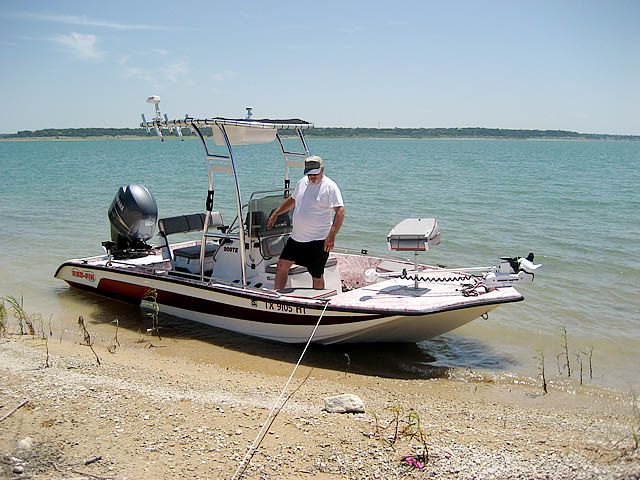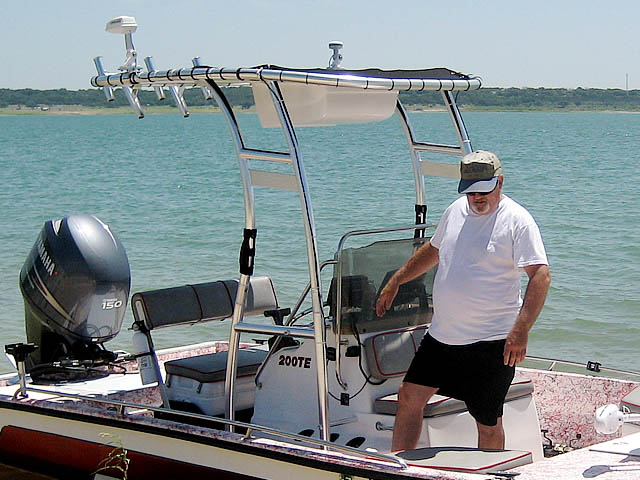 Customer's Red-Fin T-Top Review:

"We love it. Best addition to my boat so far. Now my wife will go out with me since she will have some shade. Plus it really makes the Red-Fin standout in a crowd. Kudos to the individual/individuals that designed it. You also have some other great stuff I am going to add to my Red-Fin. Thanks, Kerry Burgess "
Kerry Burgess
Killeen, Texas
United States