Quest Boat T-Tops by Stryker - Customer Gallery:

Shopping for a super strong, stylish and affordable aftermarket boat T-Top for your Quest? Our customer photo gallery is a great way to see how a Stryker T-Top can dramatically and inexpensively improve the functionality, look and resale value of almost any Quest year, make and model.

Add lots of shade and make fishing better without breaking the bank.



Have questions about installing a Stryker T-Top?
Our expert team is here to help! Call (949) 407-5000



View a gallery by manufacturer: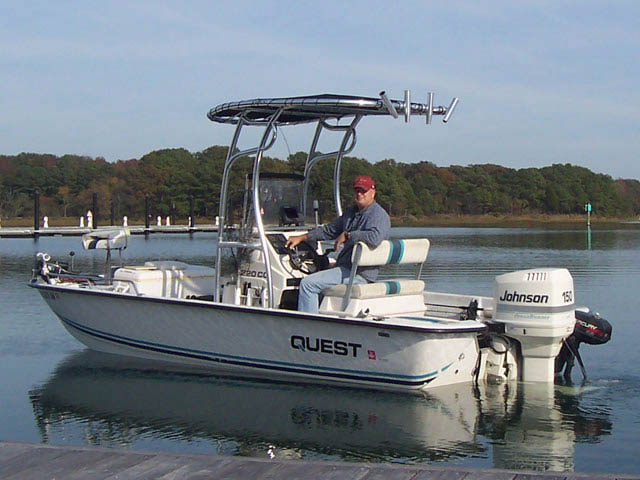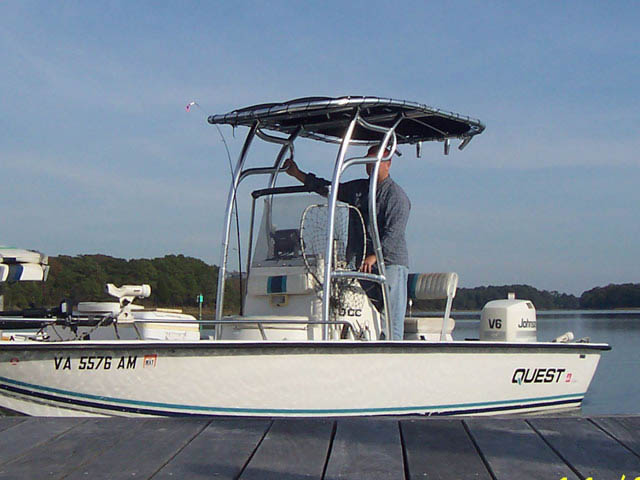 Customer's Quest T-Top Review:

"I put my new Stryker T-top and rod holders on this past weekend. It looks great and was fairly easy to install. I gave it a test ride on the Chesapeake Bay on Monday and it worked great. I actually caught some fish. All I need now is a cold weather enclosure and I will be ready for winter rock fishing. It sure enhances the appearance of my boat. Thanks for a quality product at a fantastic price."
James Hogan
Beford, Virginia
United States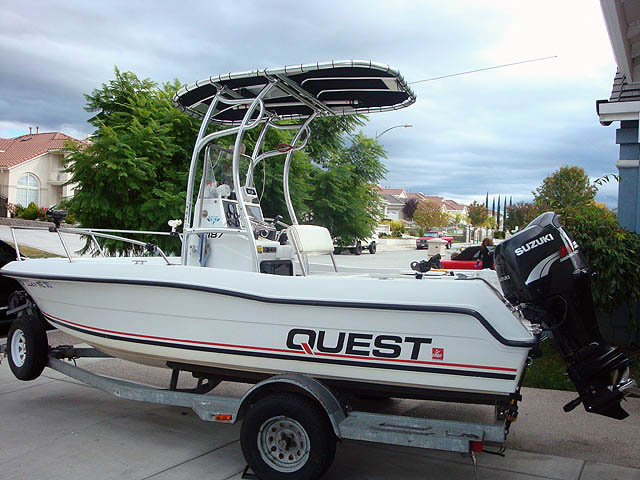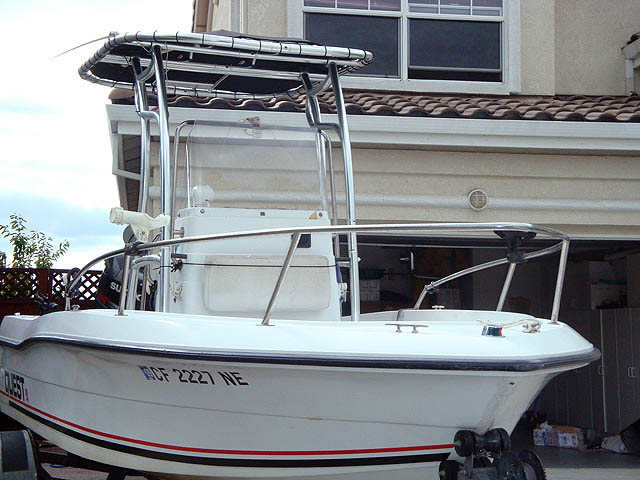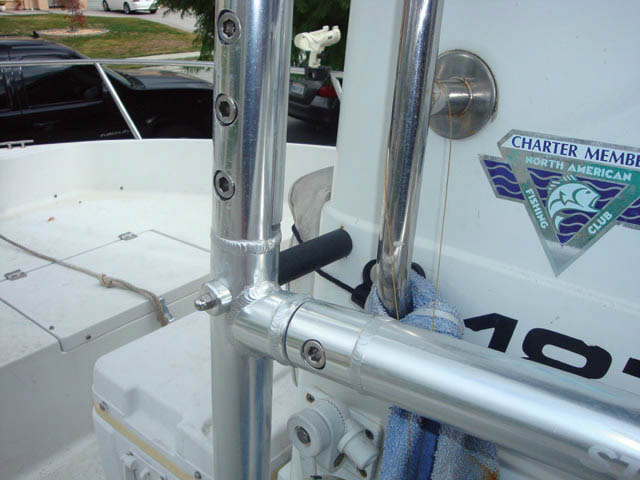 Customer's Quest T-Top Review:

"Really happy with the Stryker T-top. I was told by others that it wouldn't be solid and it had too many weak spots. I was out over the weekend in 3-5 footers @ 9 sec, at Santa Cruz, California, and the top was very stable and durable. I love the way it looks. I installed it in under 2 hours by myself. The installation was pretty easy. High quality materials, strong and durable, all at less than half the price of a custom top."
Jason Certeza
San Jose, California
United States