Pro-Line Boat T-Tops by Stryker - Customer Gallery:

Shopping for a super strong, stylish and affordable aftermarket boat T-Top for your Pro-Line? Our customer photo gallery is a great way to see how a Stryker T-Top can dramatically and inexpensively improve the functionality, look and resale value of almost any Pro-Line year, make and model.

Add lots of shade and make fishing better without breaking the bank.



Have questions about installing a Stryker T-Top?
Our expert team is here to help! Call (949) 407-5000



View a gallery by manufacturer: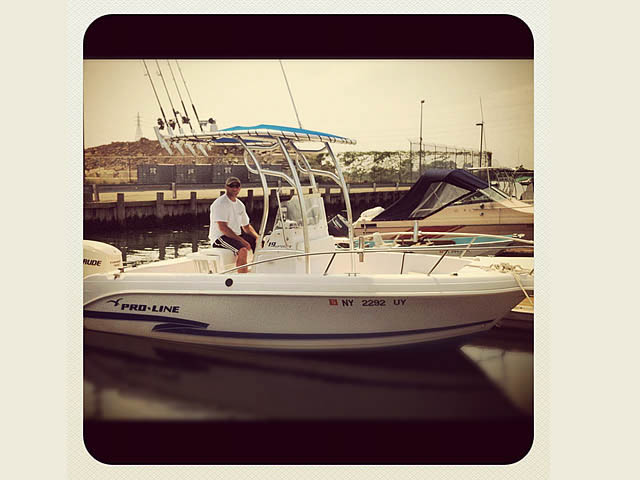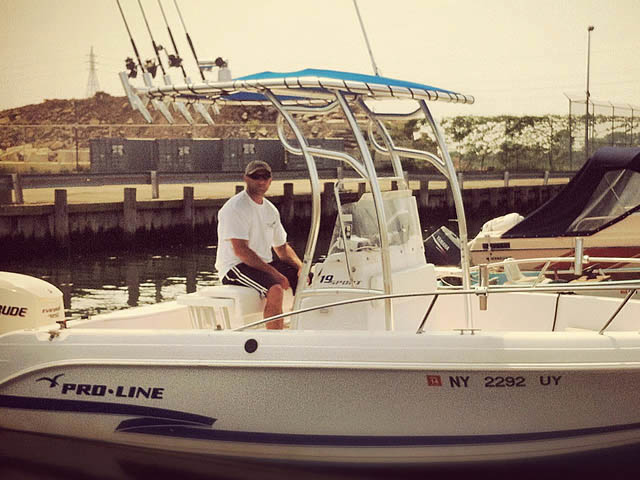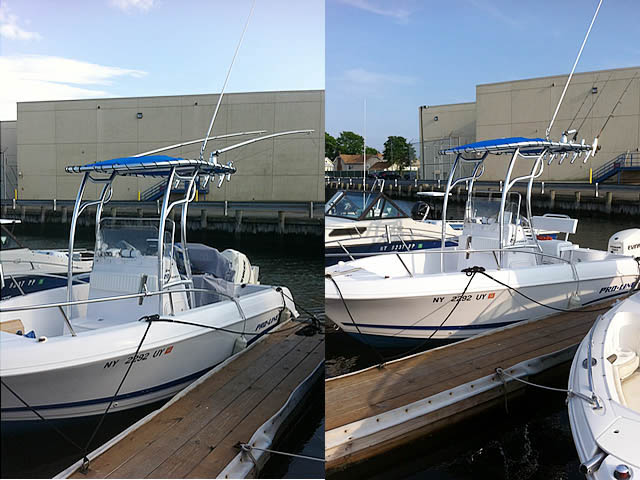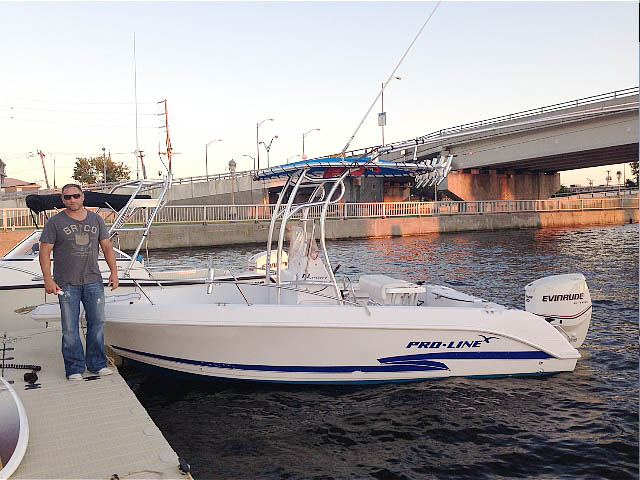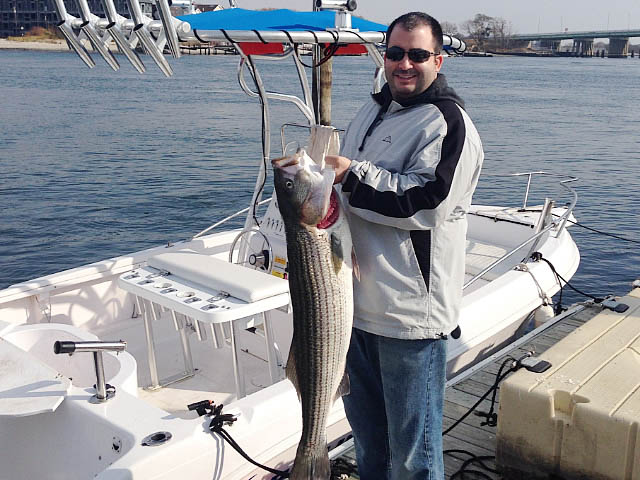 Customer's Pro-Line T-Top Review:

"The Stryker Tee Top offers protection from the sun, while adding to the style and fishability to my boat. It's a real head turner too. My Stryker T Top has been great for the four years I've had it now. Well built and great looking. I get compliments all the time. The out riggers are great for my tuna trips. "
John Politano
Inwood, NY
USA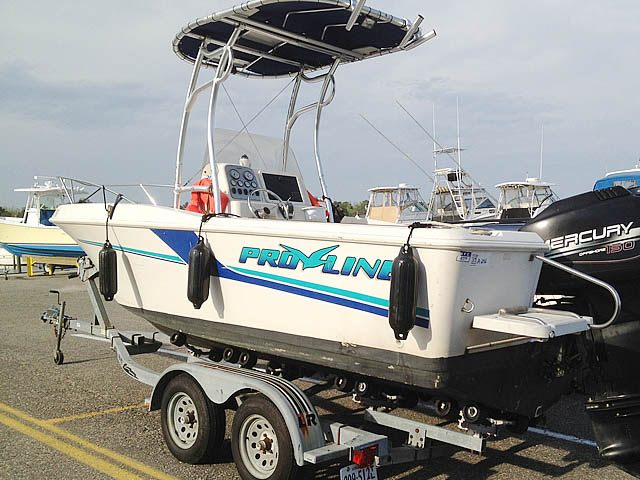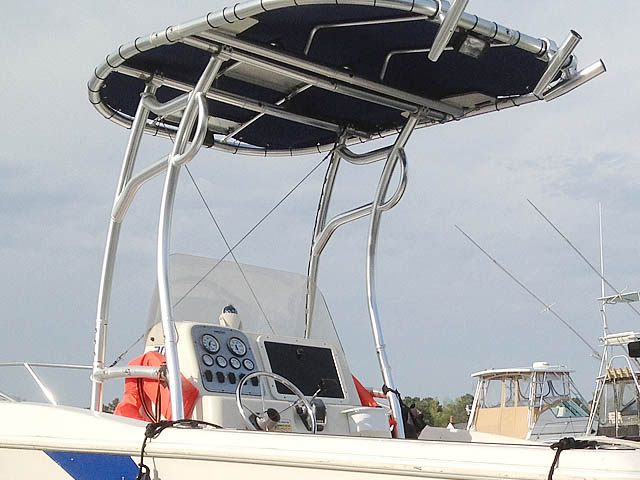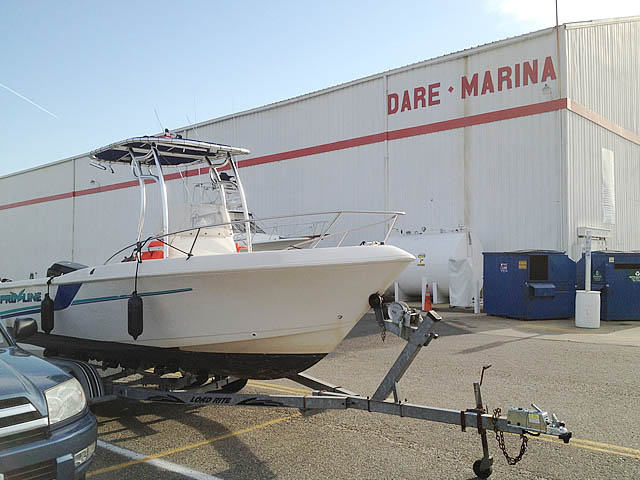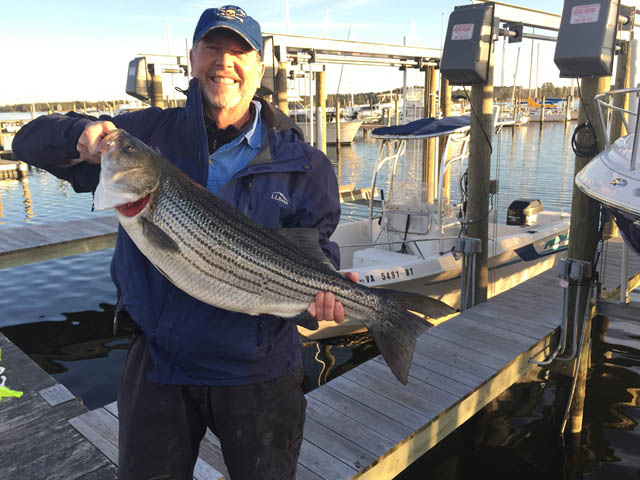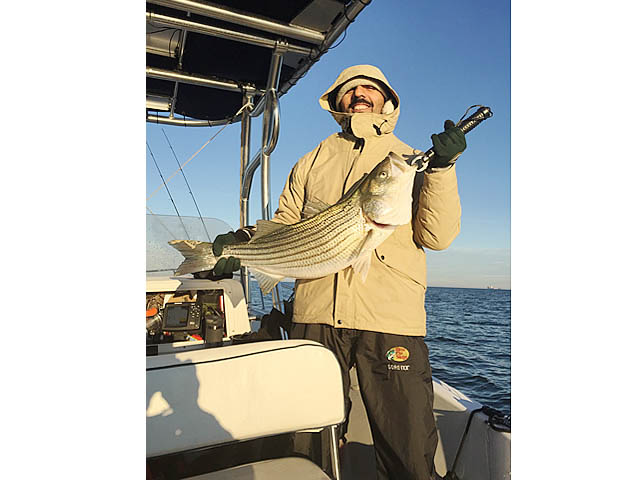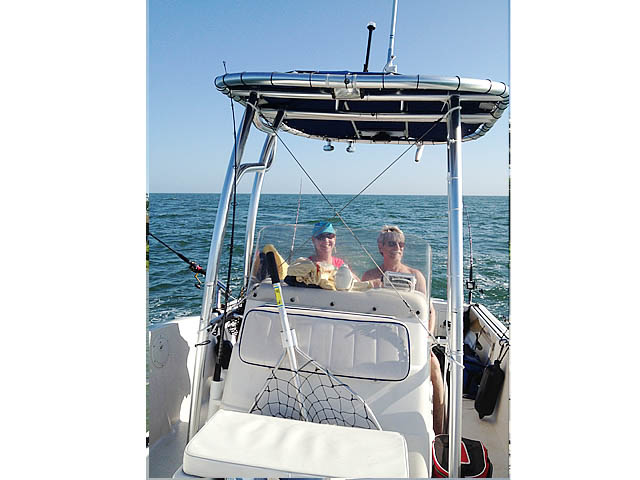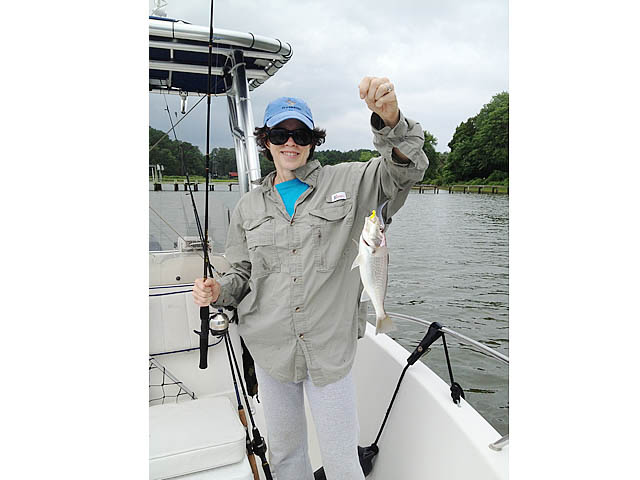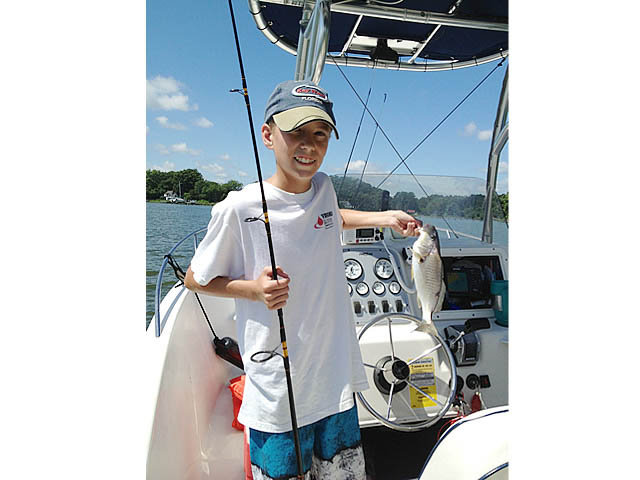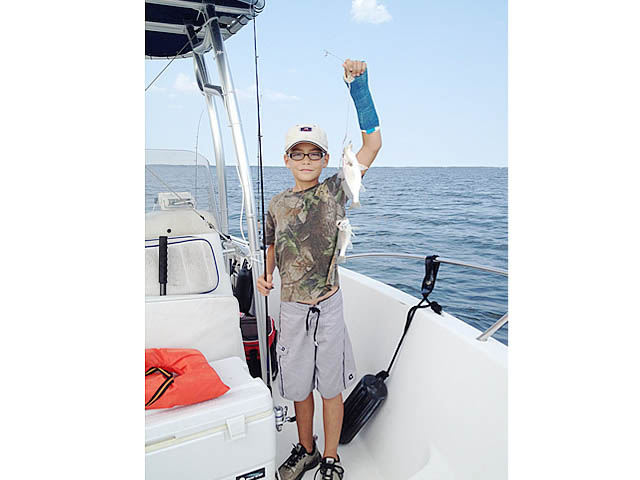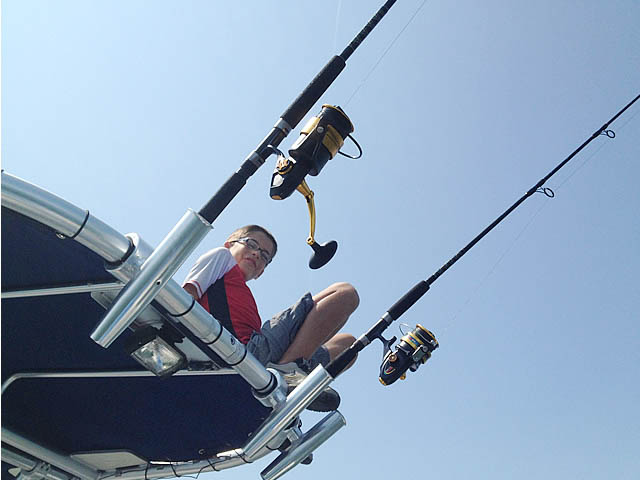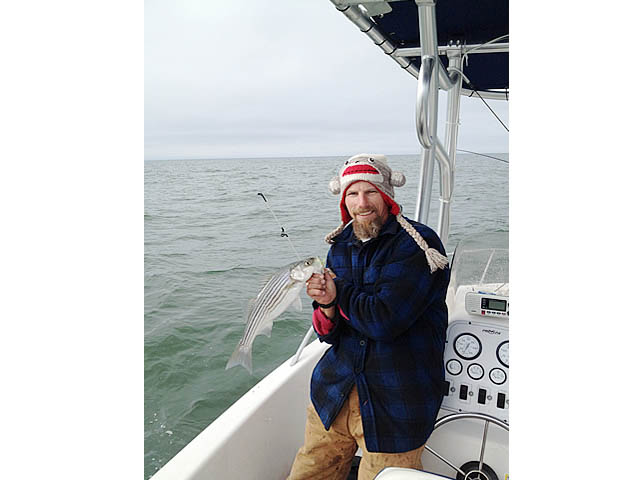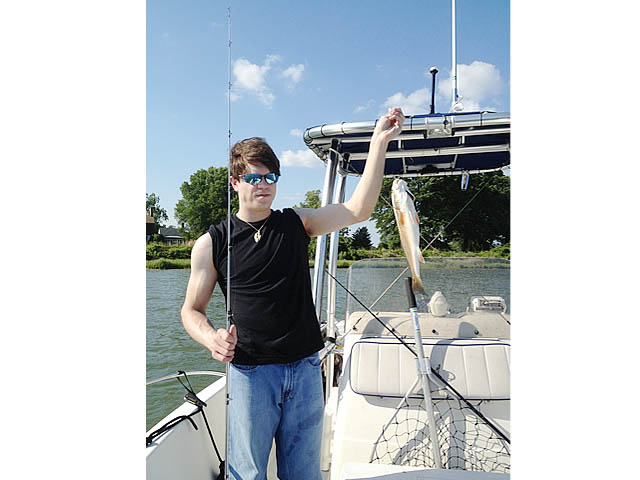 Customer's Pro-Line T-Top Review:

"I'm very happy with the Stryker T-Top. I installed it 5 years ago and it still looks and works great. I added an "X" of stainless steel guide wires with turbuckles in front of the console to give more stability with side to side movement because I fish in rough seas, and that has worked perfectly. I also installed Stryker rocket launcher rod holders (be sure to use thread lock on bolts), Stryker deck lights, a radio antenna, and the required anchor light. I like that, unlike custom-made t-tops, I can fold my top down for highway travel and when storing the boat under a tarp. The top provides shade on hot, sunny days while waiting for that lunker to start peeling off line. I'm very pleased with this product."
David Newton
Gloucester, VA
23061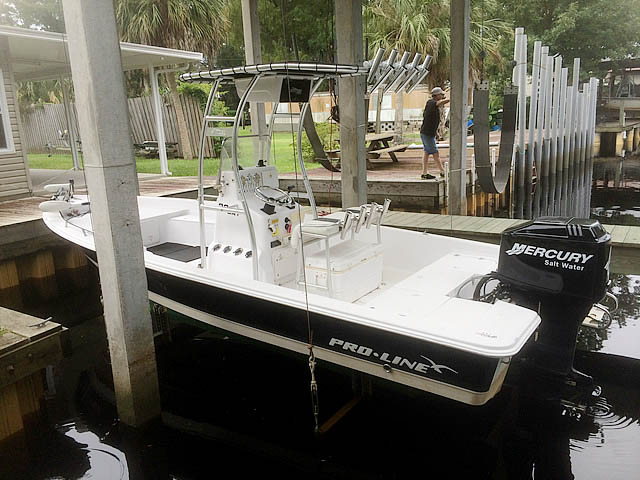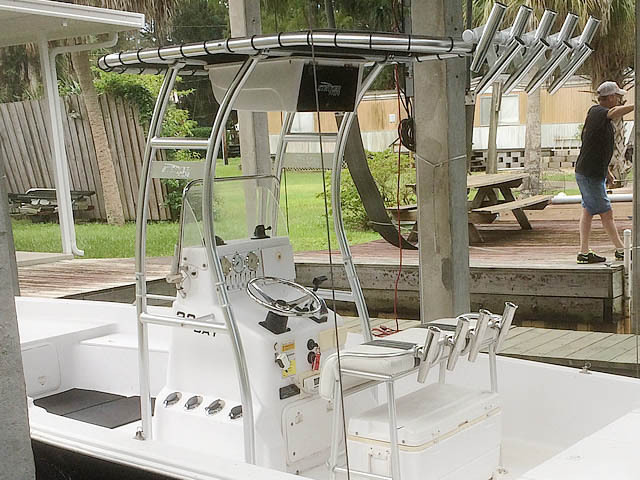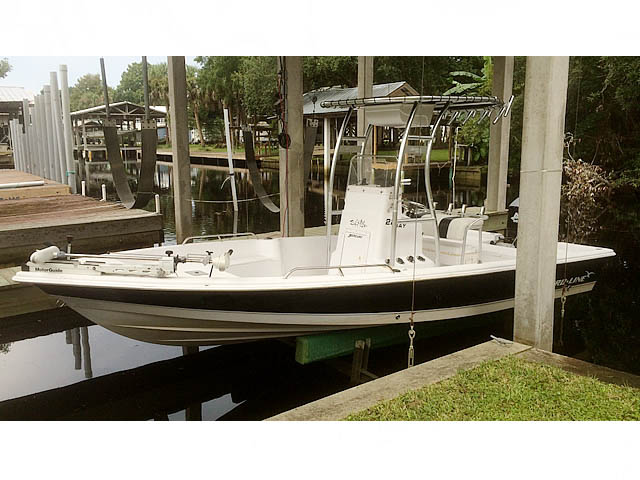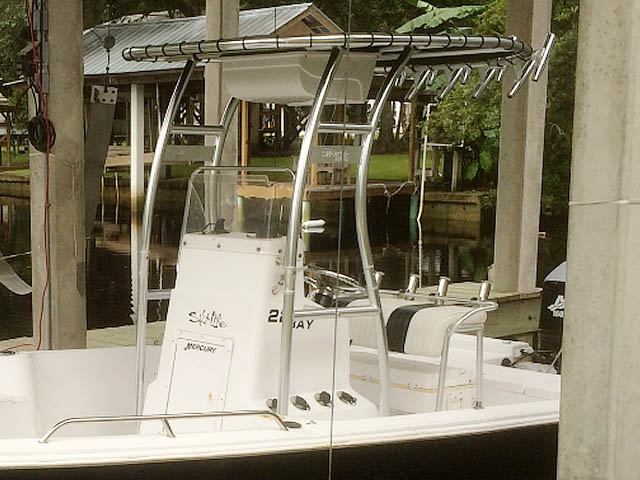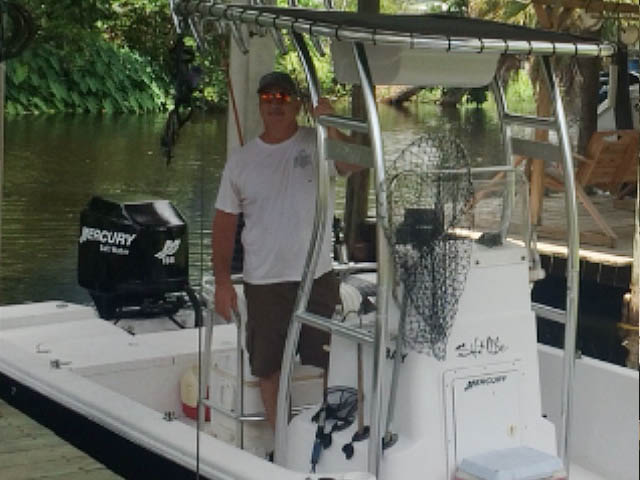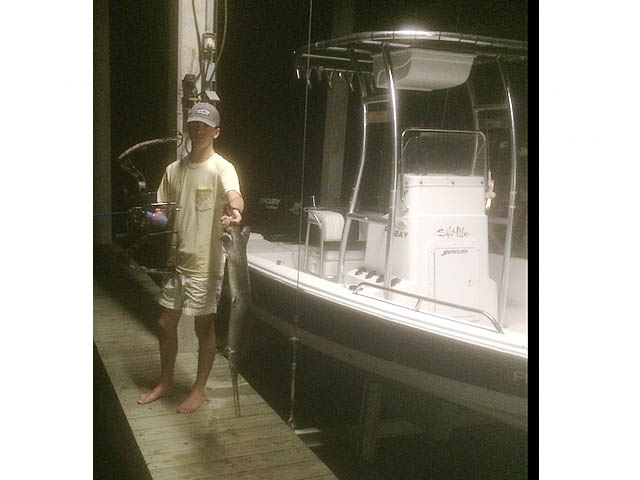 Customer's Pro-Line T-Top Review:

"I absolutely love the sporty design of my T-Top and the look that it adds to my boat!! The 9 rod rocket launcher and the electronics box complete the package and I couldn't live without either one. This is the third summer it has been installed and I've had no issues with it at all and it has been pounded by the Gulf of Mexico at the Suwannee countless times. "
Robert Dinkins III
Suwannee , Florida
USA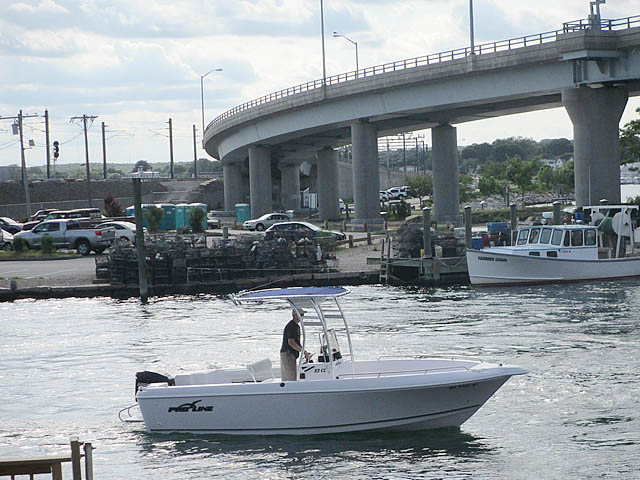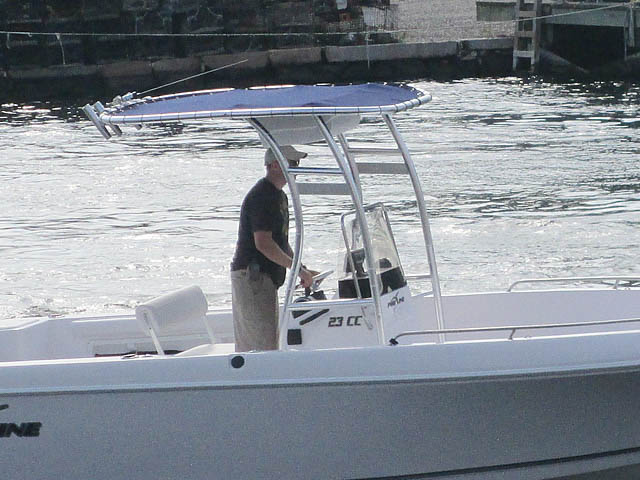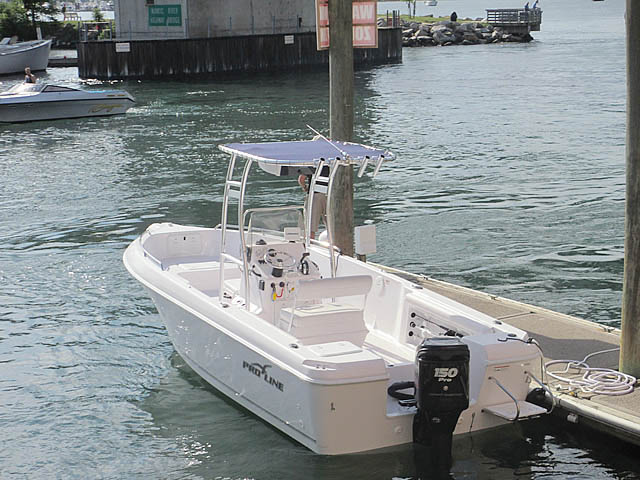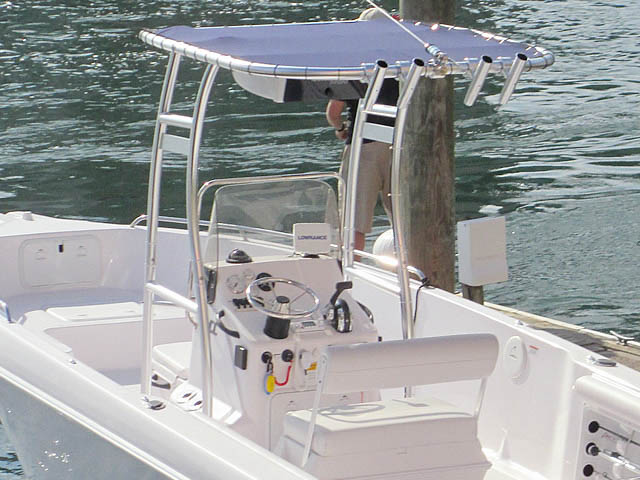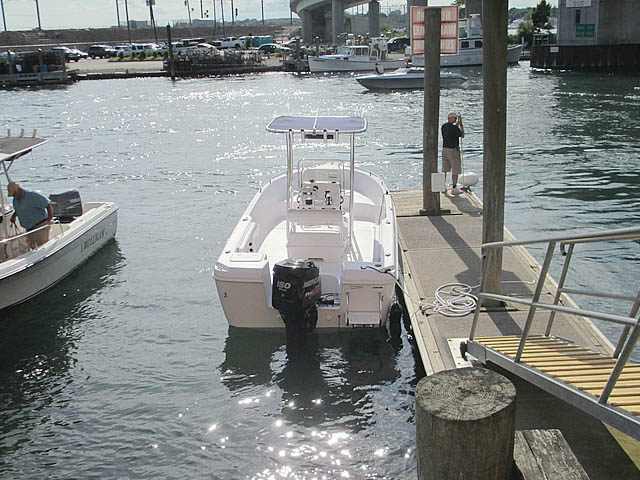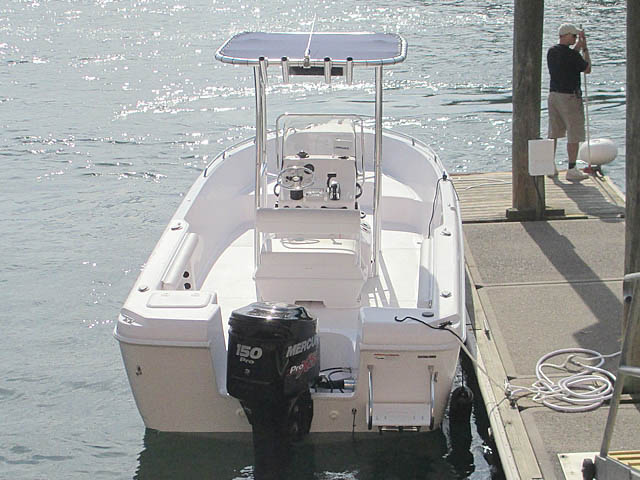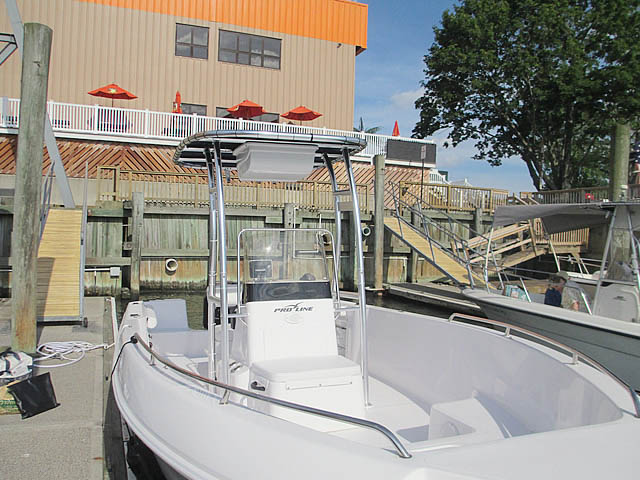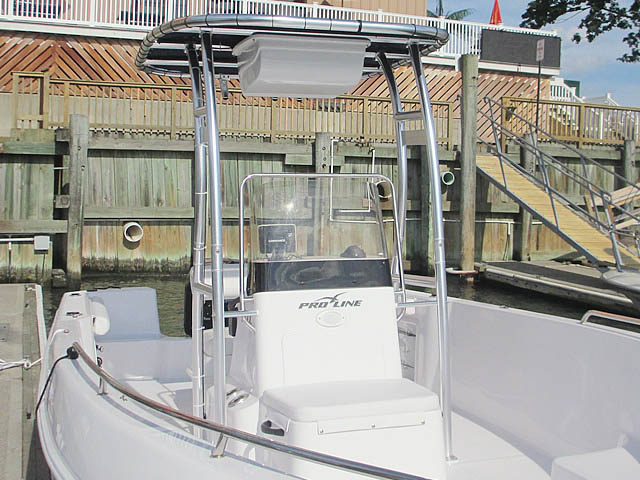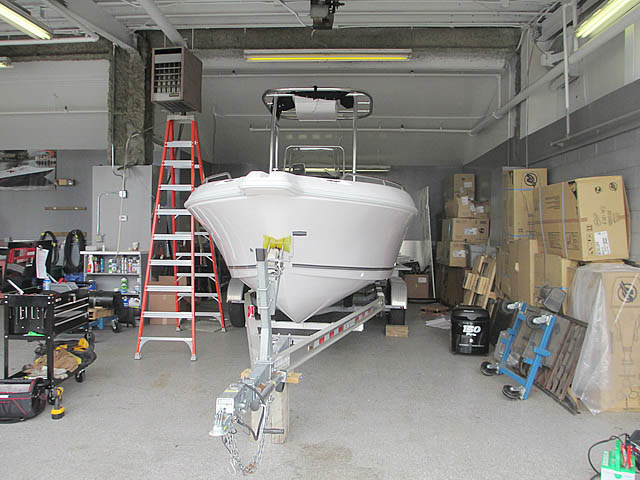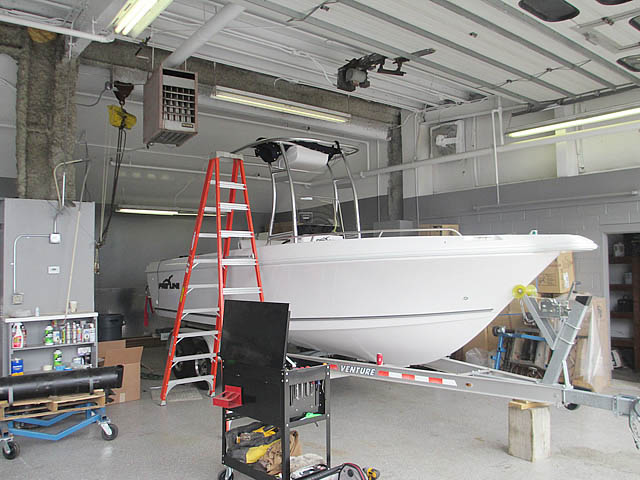 Customer's Pro-Line T-Top Review:

"I am so happy with my t-top.. I was a little nervous about the quality of an aftermarket product. But when my dealership installed the t-top I couldn't believe the quality of this product. The heavy aluminum and the welding of the product was high quality! I would totally recommend this product because of the quality materials used and for the value. you can't go wrong with purchasing this product."
Mike Madsen
Northbridge, MA
USA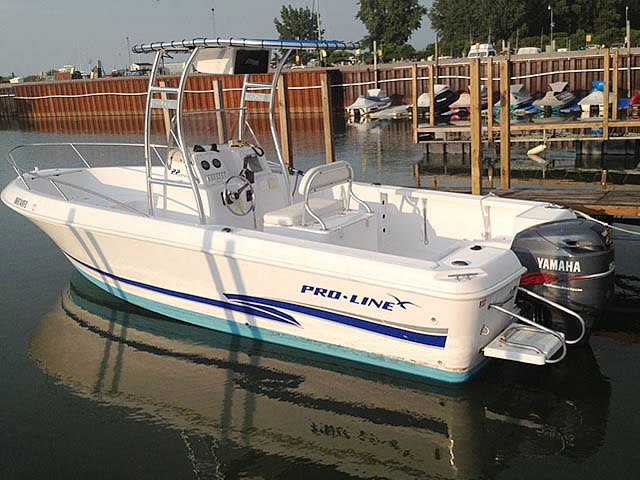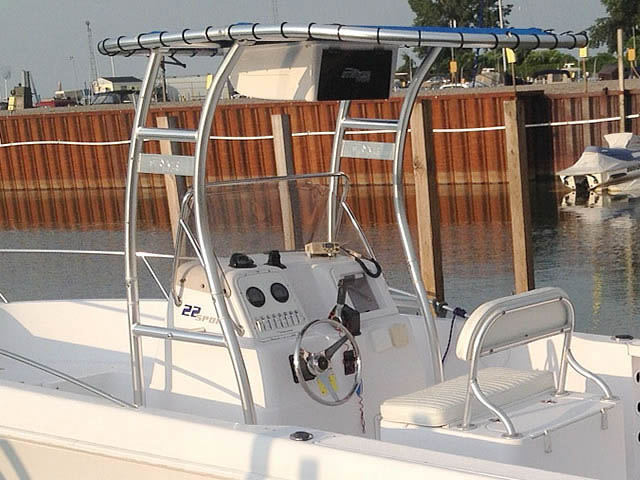 Customer's Pro-Line T-Top Review:

"My Stryker T-Top looks like a factory installed component and provides the look that I want with the level of fit and function that I demand. The addition of the E-Box provides excellent additional dry storage."
Jeff Kamm
Findlay, Ohio
USA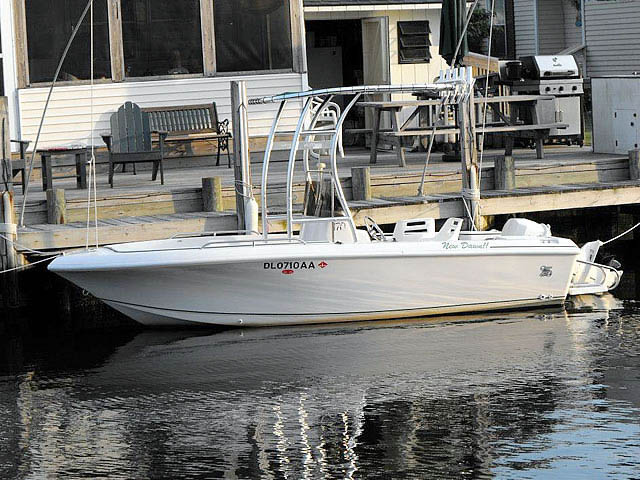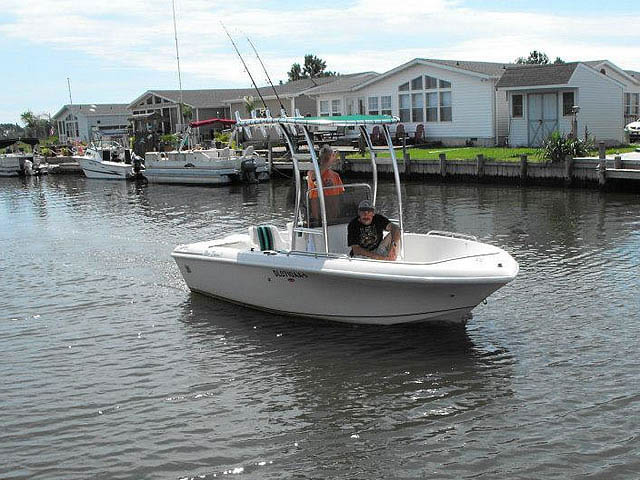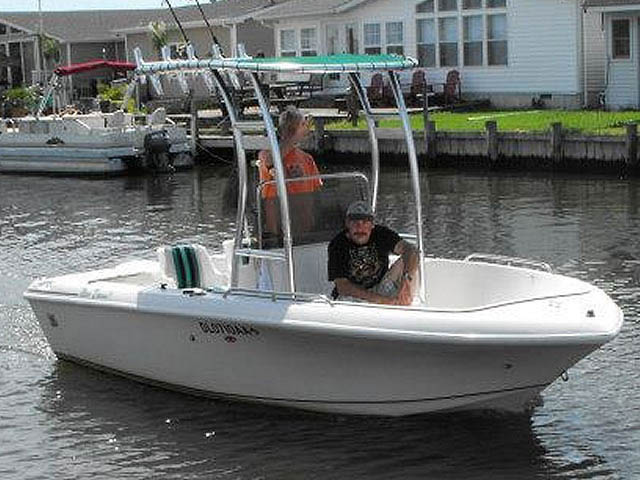 Customer's Pro-Line T-Top Review:

"I have had your top now for two seasons, Shipping was quick, installation easy with two people. Gave boat a total different look, love the rod holders, and the shade, People comment all the time, about how well made the top is. GOOD JOB!"
Larry Barnes
Millsboro, DE
USA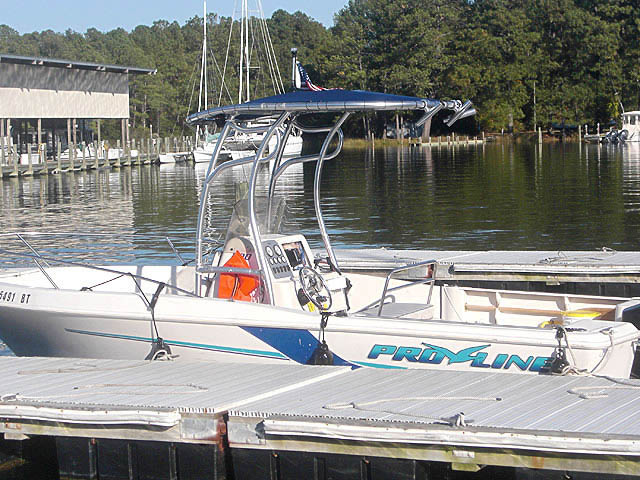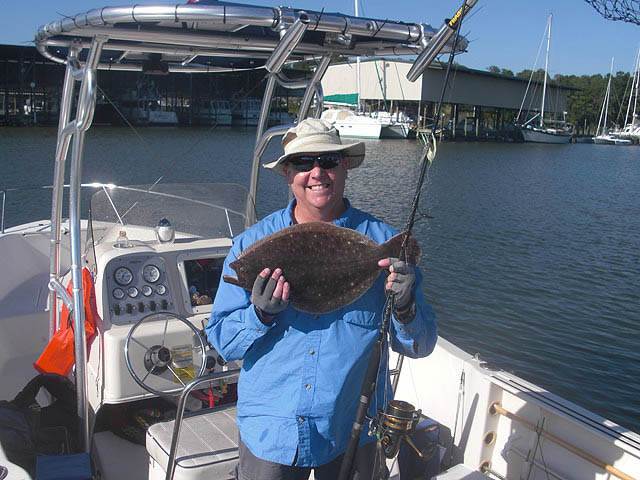 Customer's Pro-Line T-Top Review:

"I really like the T-Top. I added stainless steel cables in the front to stabilize the side-to-side motion in the rough water of the bay where I fish. It still folds down too."
David Newton
Midlothian, Virginia
United States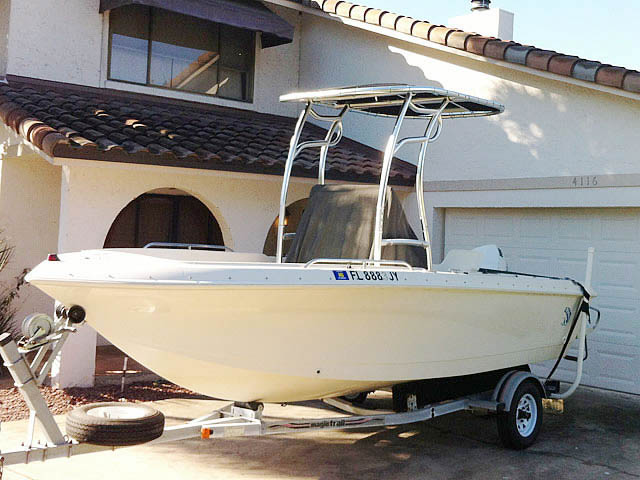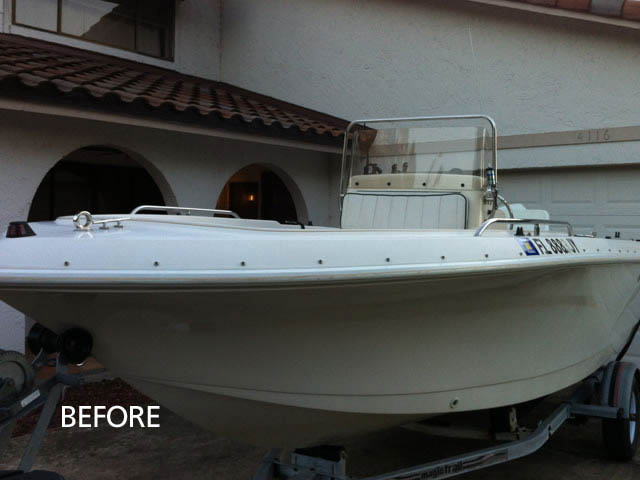 Customer's Pro-Line T-Top Review:

"Thank you for making such an awesome product. I am extremely happy with not only the manufacturing of the top, but the whole design. It's fantastic. Special thanks to Mike from your sales department. Not only was he quick to reply on emails, but when I had a chance to speak with him by phone was again impressed by his professionalism and purpose.

Attached are some before and after photos. The Rocket Launcher is all I have yet to add and if it's like anything else you sent me, it will be a easy addition!"
Ben Overbey
Orlando, Florida
United States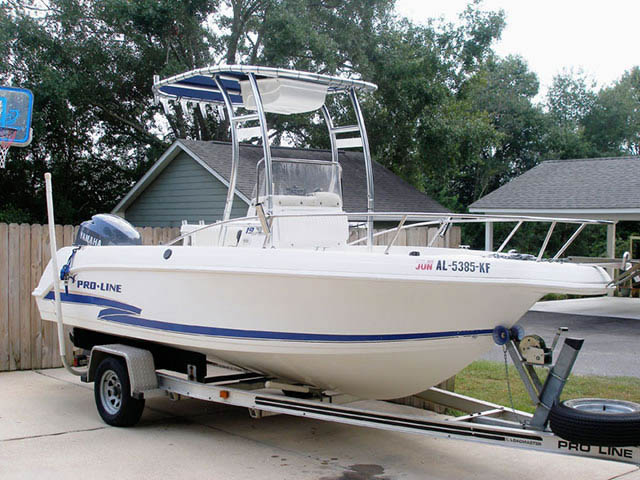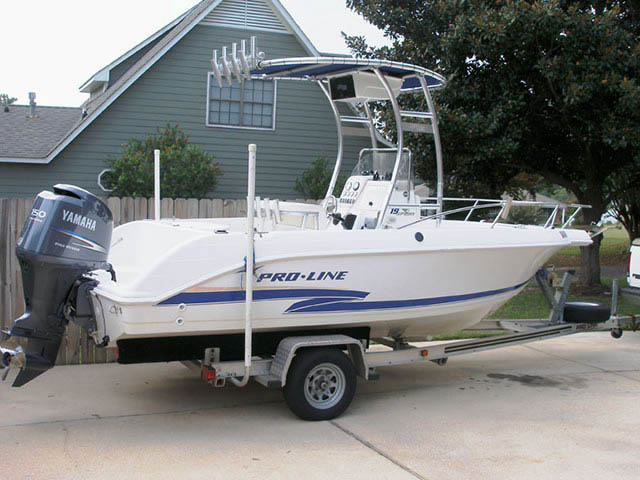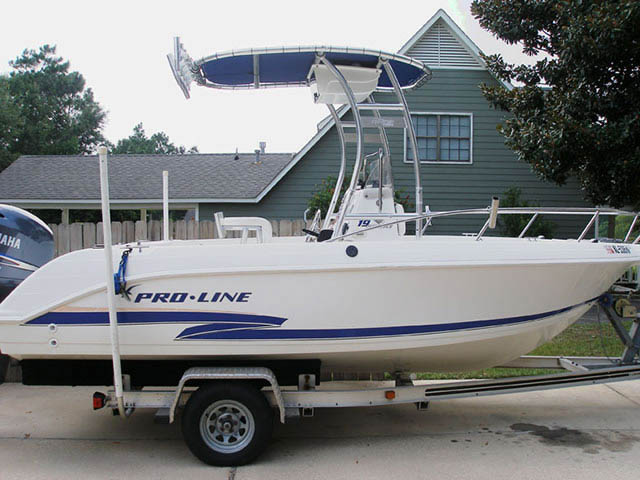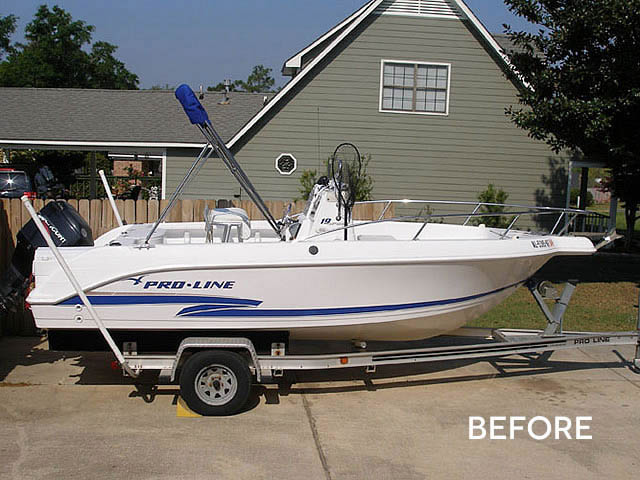 Customer's Pro-Line T-Top Review:

"My Stryker T-Top is one of the best investments that I have applied to my boat so far. It is built with precision and durability and has made it a totally different boat at a third of the cost of a custom top."
John Irby
Mobile, AL
United States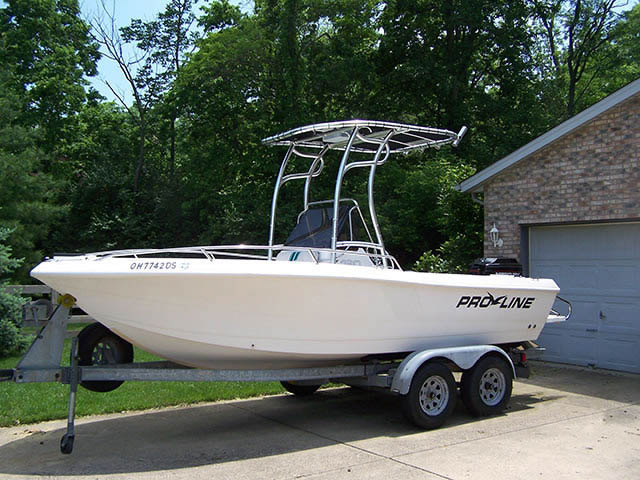 Customer's Pro-Line T-Top Review:

"Just a comment- saw your ad in Sport Fishing magazine- I bought the SG600 before it was a number off eBay. Love the top, loved the price and I get asked all the time how much I spent on "that t top". It's SO much nicer that anything else on the universal market. NICE WORK! CONGRATS!!!!

I had a guy ask me if Stryker made other styles of tops as he's been looking for something. He was impressed by the pipe diameter and the welds. It's great to own a product that other people admire.

Thanks again for a great product! You guys did a great job on this. I look at the Smith and Taco tops now with disdain and am thankful I never spent the money on one of those. Your top came about at the exact perfect time for me This one looks custom.

Thank you "
Craig Edmonston
Hamilton, OH
United States