Parker Boat T-Tops by Stryker - Customer Gallery:

Shopping for a super strong, stylish and affordable aftermarket boat T-Top for your Parker? Our customer photo gallery is a great way to see how a Stryker T-Top can dramatically and inexpensively improve the functionality, look and resale value of almost any Parker year, make and model.

Add lots of shade and make fishing better without breaking the bank.



Have questions about installing a Stryker T-Top?
Our expert team is here to help! Call (949) 407-5000



View a gallery by manufacturer: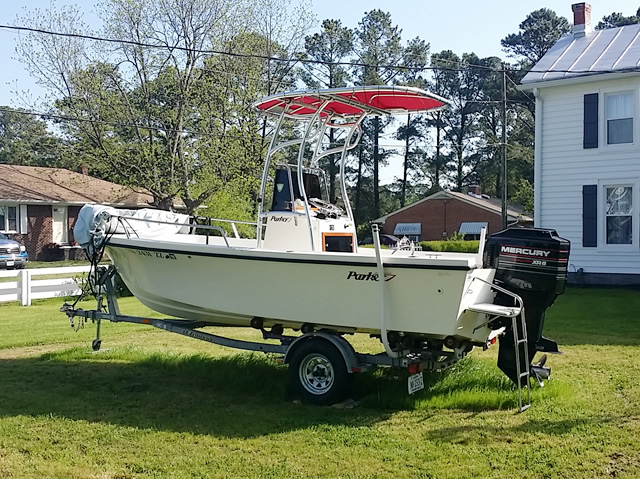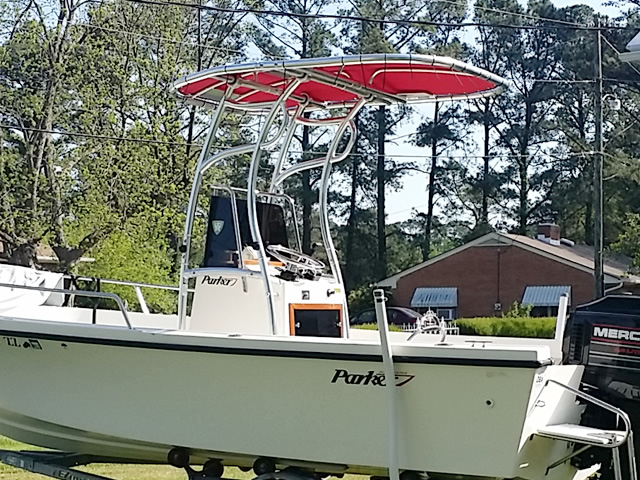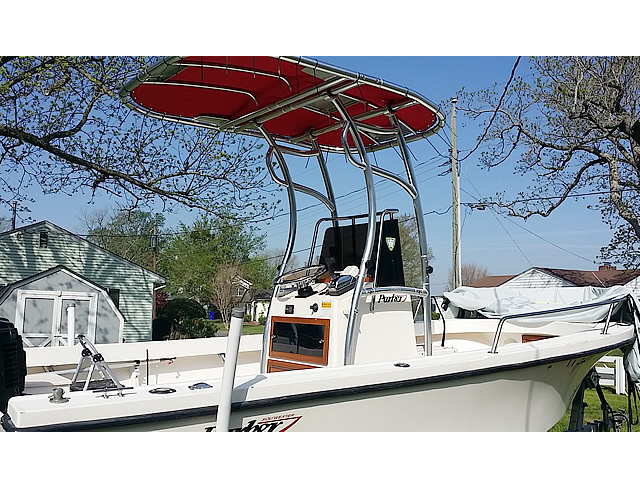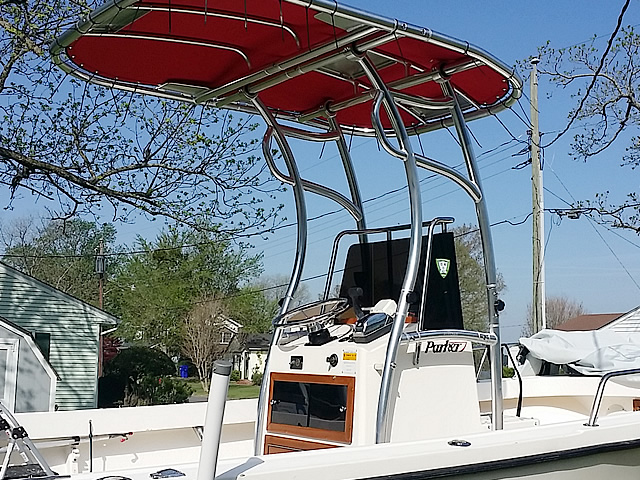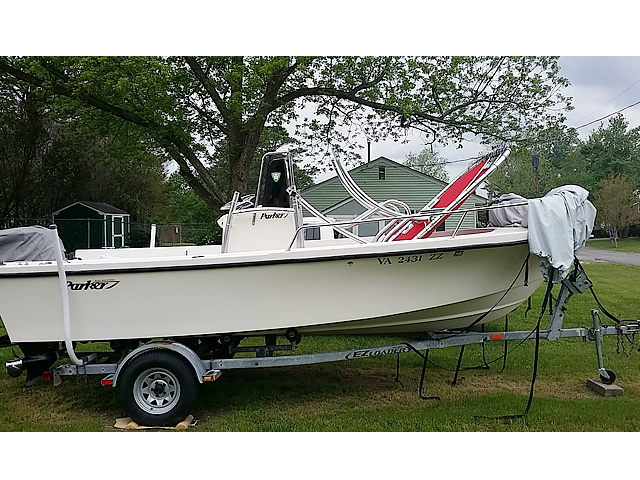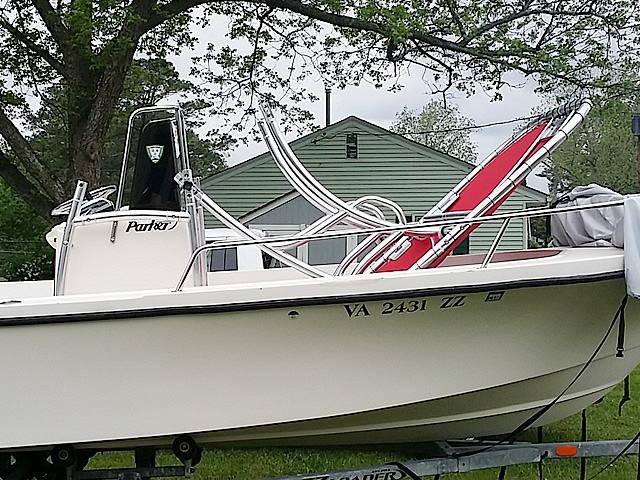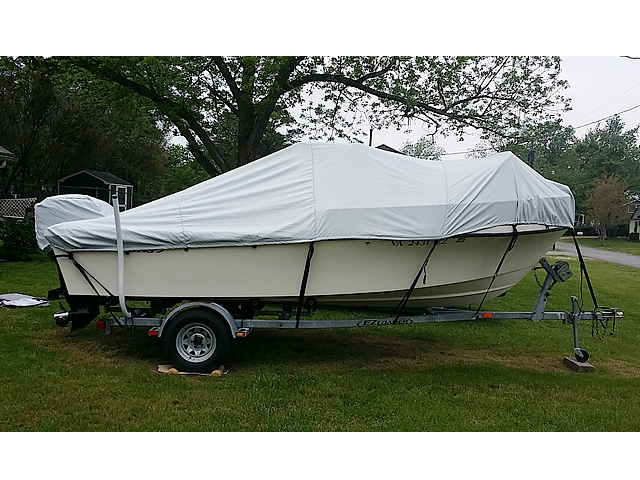 Customer's Parker T-Top Review:

"Very happy with price and it has definitely transformed my boat. The service and support from Stryker was outstanding. One of the best things was when I folded down the t-top my new boat cover was still able to fit the boat, what a relief."
Donnie Lovell
Suffolk, Virginia
USA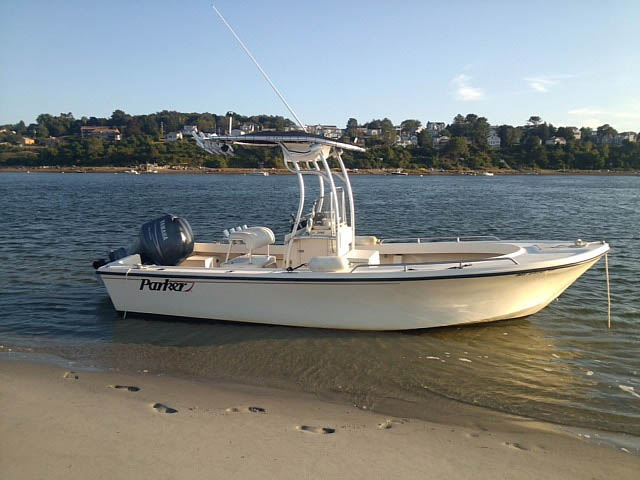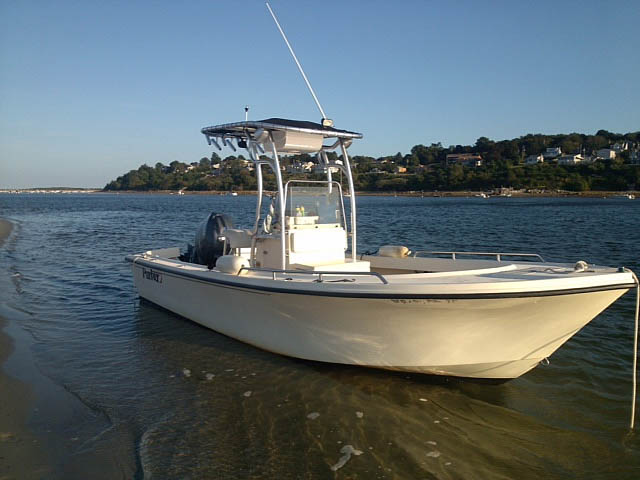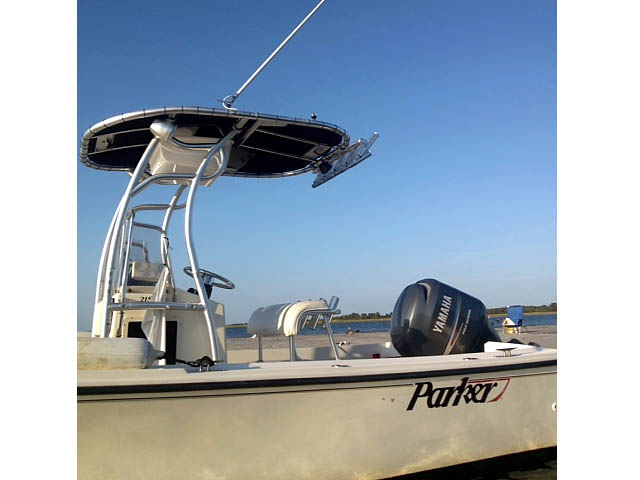 Customer's Parker T-Top Review:

"Great top.Well made.The design and materials are top quality, from the welds to the attachment hardware. I have had three boaters purchase the Stryker Top after seeing mine and coming aboard to inspect it up close."
K Kelleher
Newbury, Ma
USA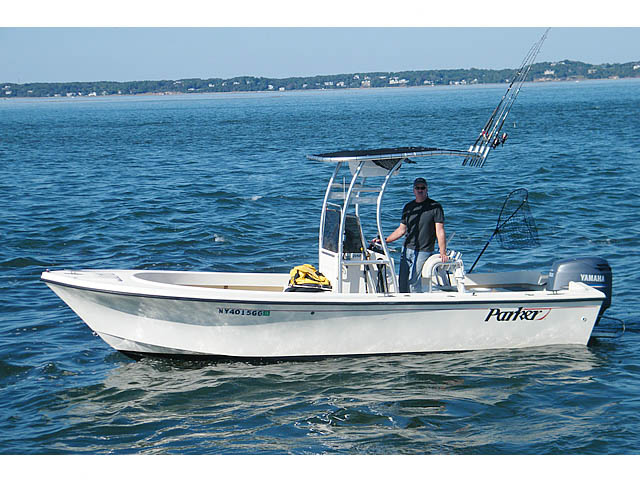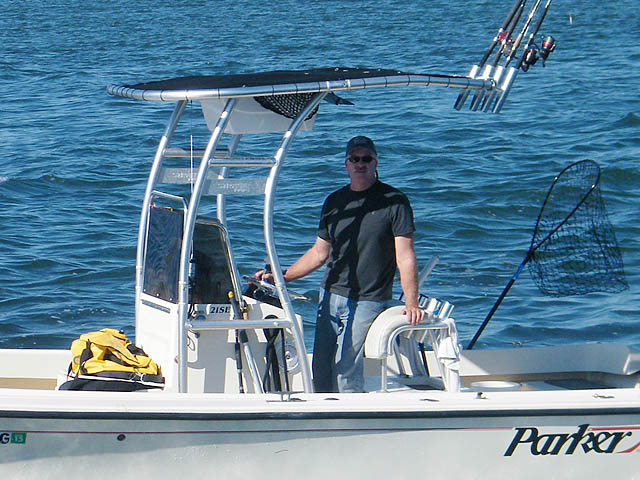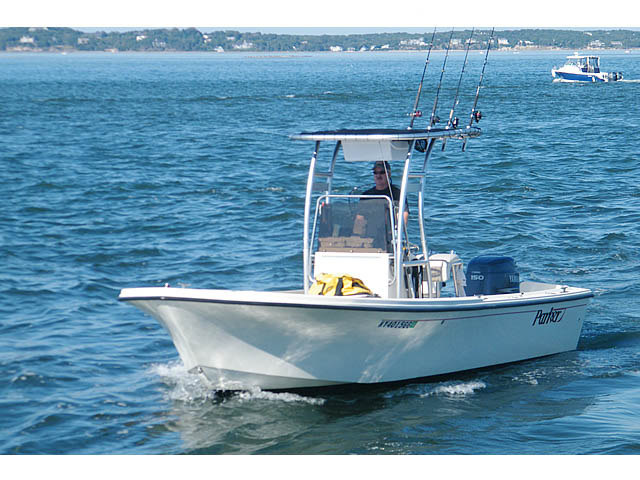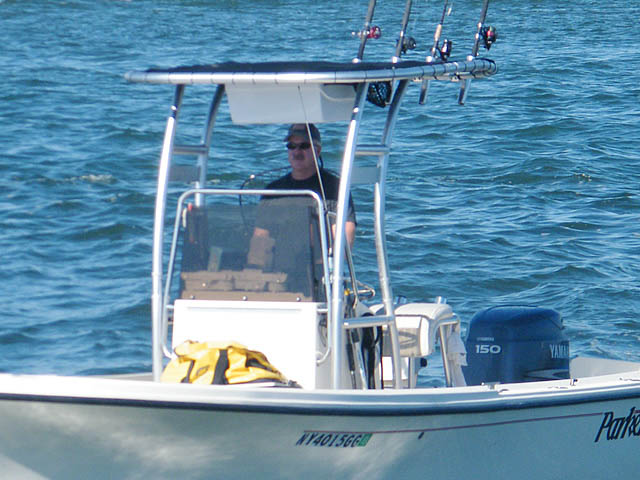 Customer's Parker T-Top Review:

"Your Stryker T- top completed my boat. The accessories such as the electronic box and rod holders make the boat more functional and comfortable. The T- top provides much needed shade while fishing off shore. Installation was easy and fast and I was impressed with the craftsmanship.
I highly recommend this product because of its quality and price.


"
Paul Hessler
New Fairfield, CT
USA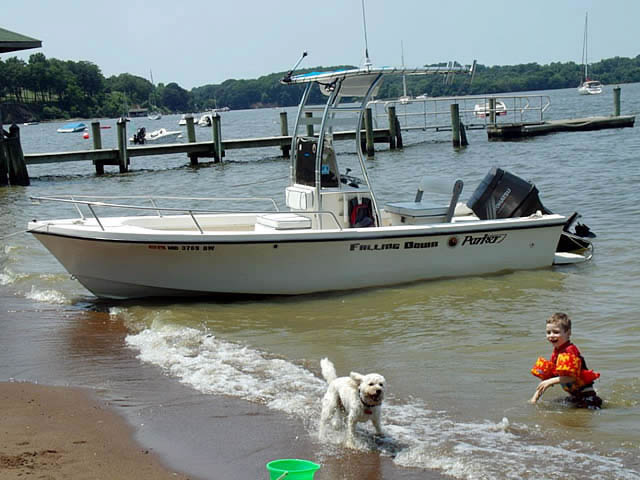 Customer's Parker T-Top Review:

"Everyone who has seen the top is very impressed. The installation was not difficult and the instructions were very clear. Unless you are an 8 foot octopus, you need a buddy or 2 to help. Case of beer and some pizza will fix that!

I am amazed what a transformation the top made as far as the looks and dimension of the boat is concerned, just flat out awesome!! Thanks for a great product."
Terry Thompson
Betterton, Maryland
United States