Nautic Star Boat T-Tops by Stryker - Customer Gallery:

Shopping for a super strong, stylish and affordable aftermarket boat T-Top for your Nautic Star? Our customer photo gallery is a great way to see how a Stryker T-Top can dramatically and inexpensively improve the functionality, look and resale value of almost any Nautic Star year, make and model.

Add lots of shade and make fishing better without breaking the bank.



Have questions about installing a Stryker T-Top?
Our expert team is here to help! Call (949) 407-5000



View a gallery by manufacturer: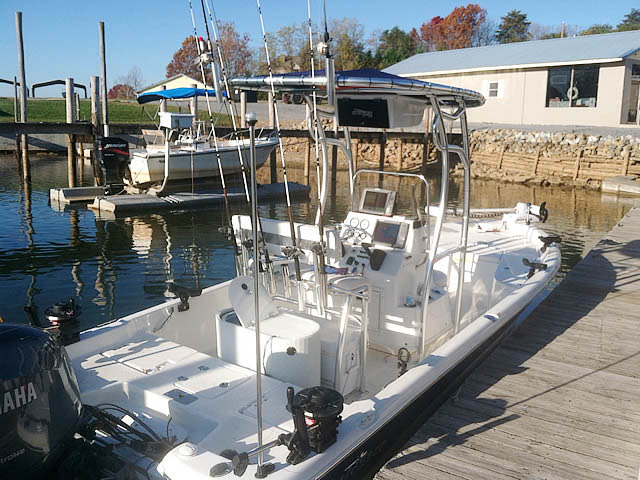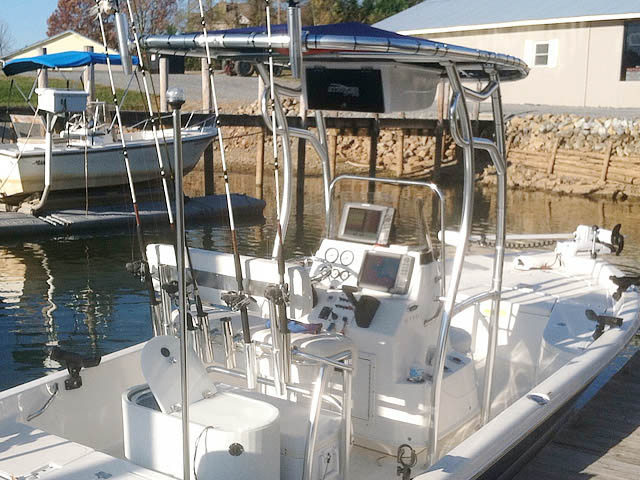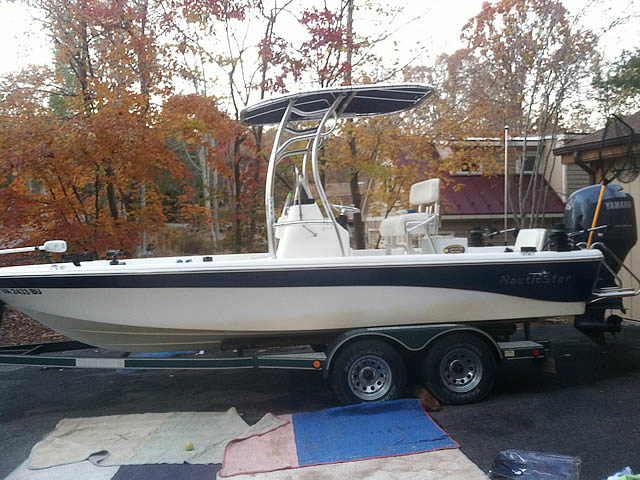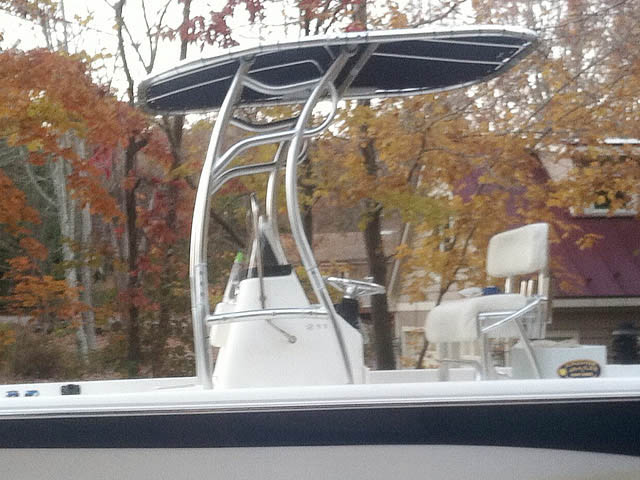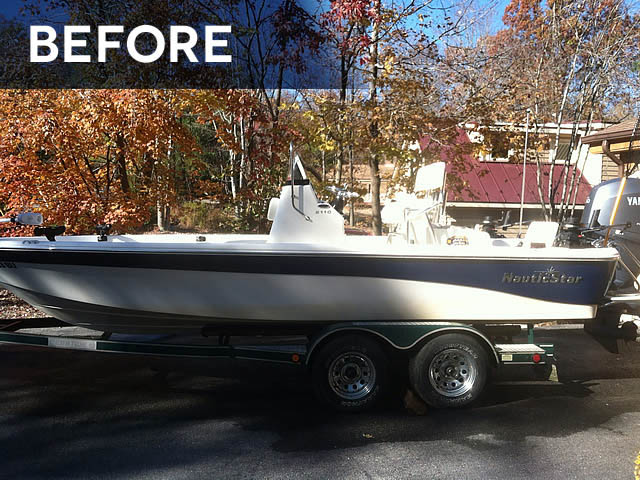 Customer's Nautic Star T-Top Review:

"This T-Top is the best addition I have made to my boat. The design, fabrication and overall quality is excellent. The install was easy with two people and is VERY STURDY. I would recommend this T-Top to anyone. Great product!"
Brian Gearhart
Huddleston, VA
USA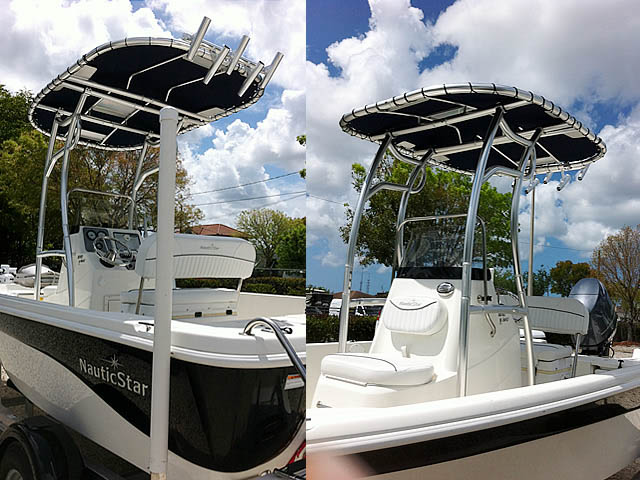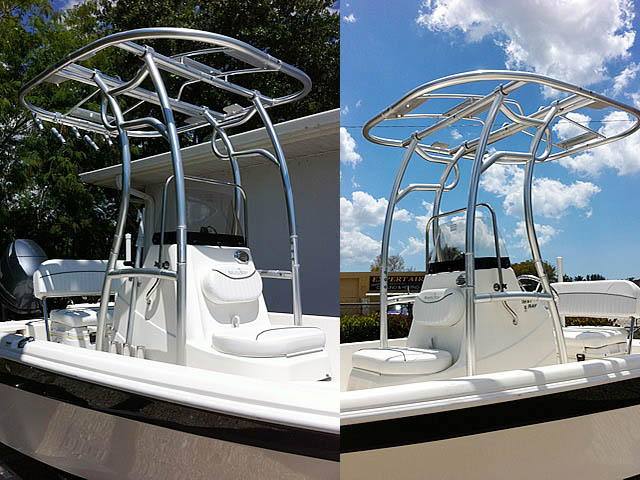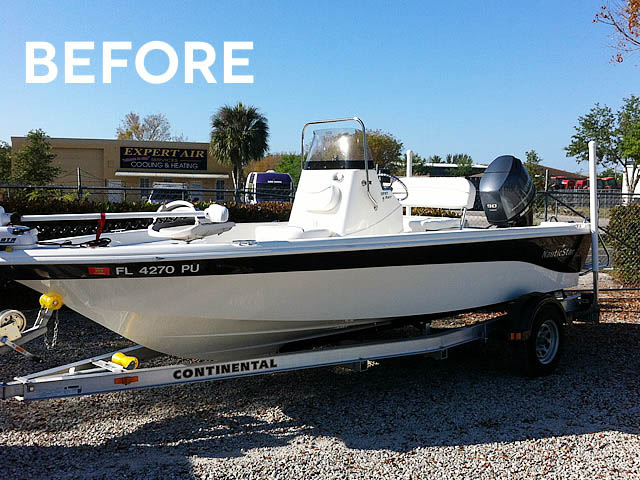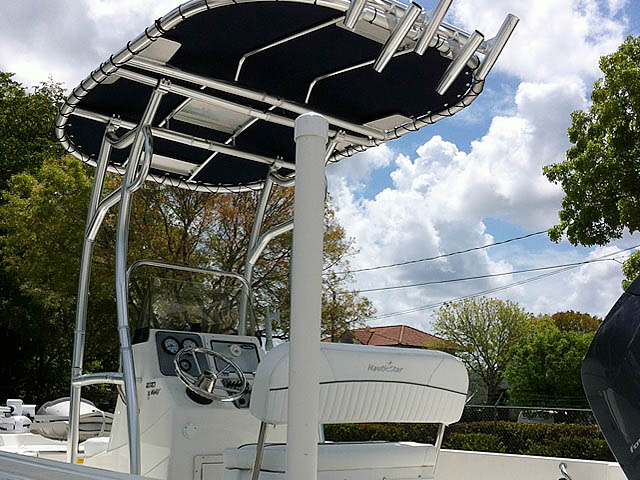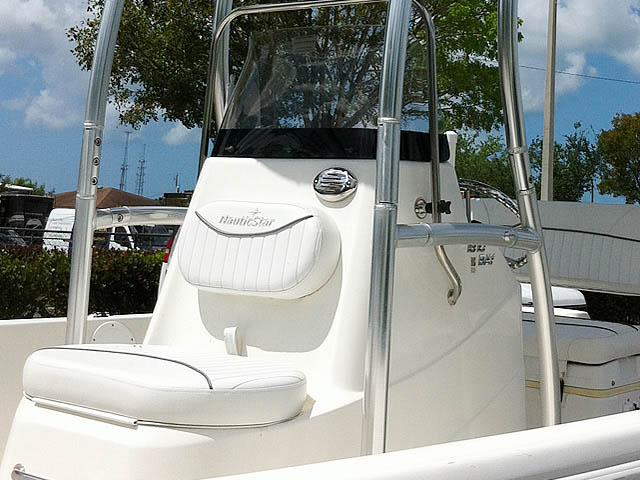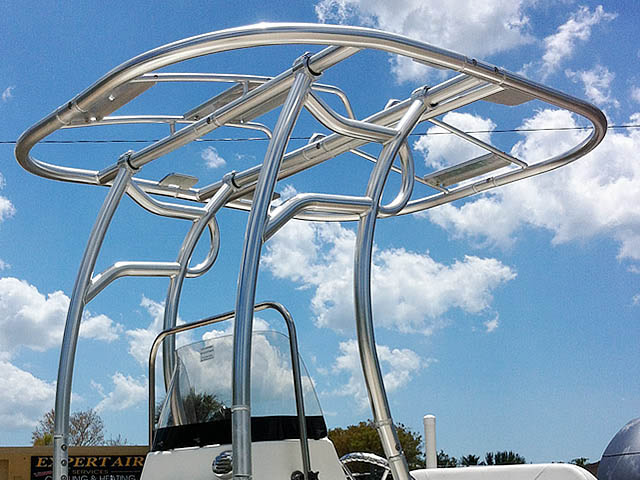 Customer's Nautic Star T-Top Review:

"I'm very happy with The 600 series TTop I like the option to tilt it down if I have to. Was impressed of construction and how easy it was to install. It only took me 5 hours to get it framed up course I done it myself, do like instruction say have help as it would be faster. I let mine sit for a week to let adhesive cure I believe it helps the sealing part per instructions of sealant.
"
Dale Stoll
Naples, Florida
USA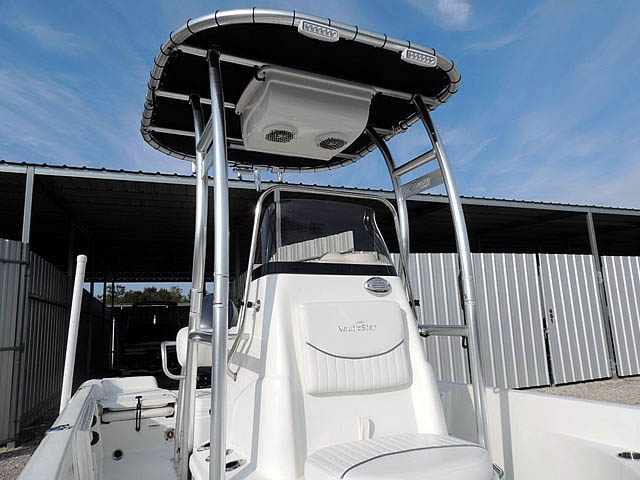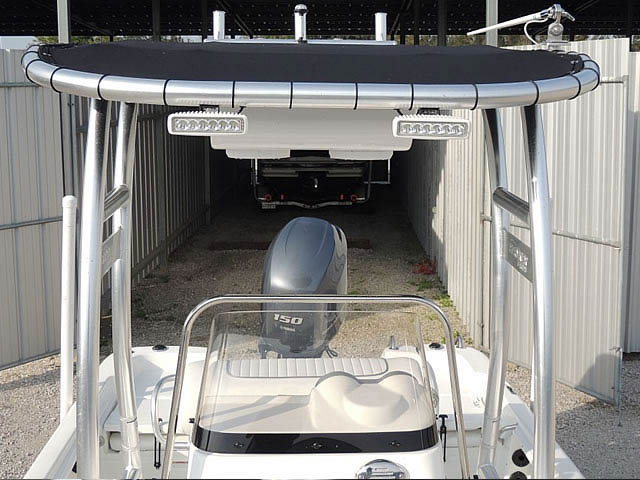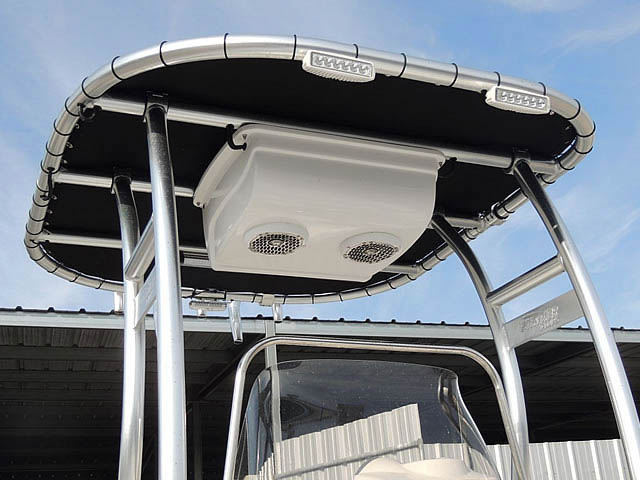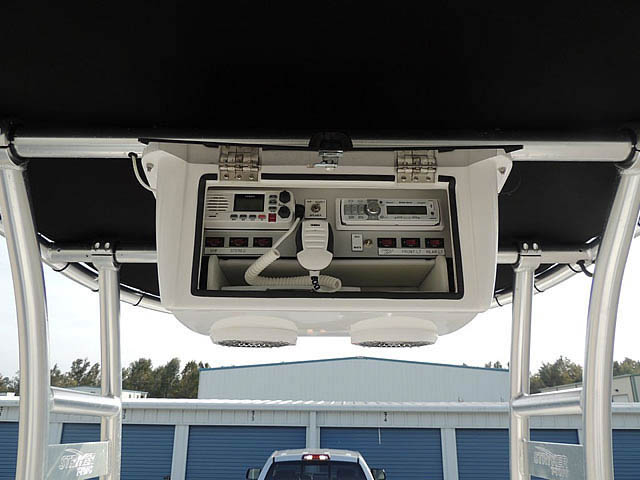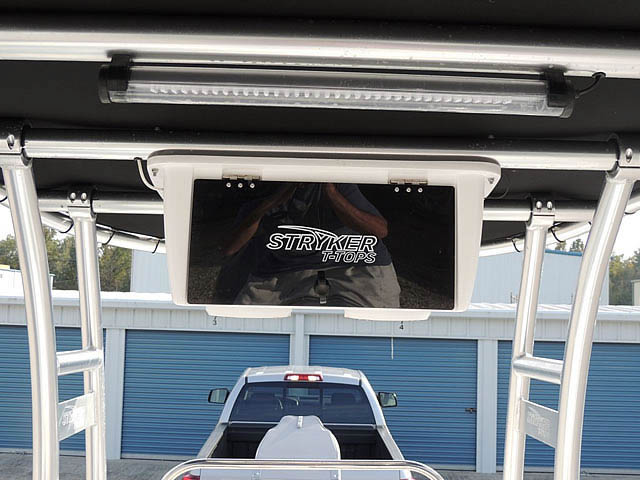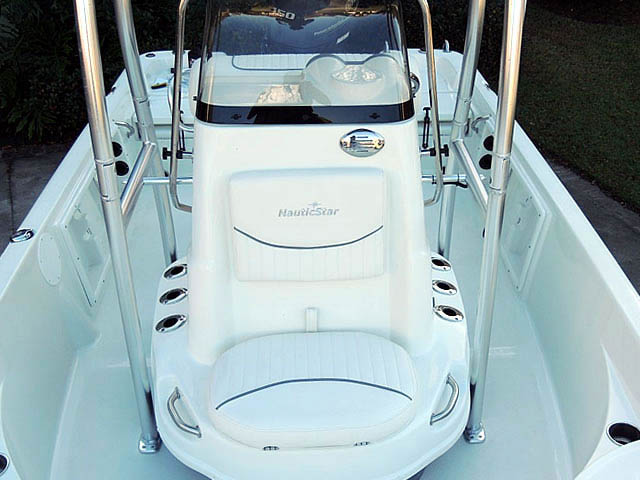 Customer's Nautic Star T-Top Review:

"Very happy with how it came out. Well built and went together very easy and installation was not that difficult. Installed 2 forward facing LED lights, 1 red/white LED tube light over the console, 1 rear facing LED flood light and 1 anchor light all off the T-Top. Ran the wiring inside the tubing where I could to hide the wiring. Installed a VHF radio, AM/FM/Sirus/WeatherBand/Bluetooth radio and 2 Rockford Fosgate speakers all inside the Stryker electronics box. Finished it off with the Stryker 5 rod rocket launcher."
Jim Landry
Prairieville, Louisiana
USA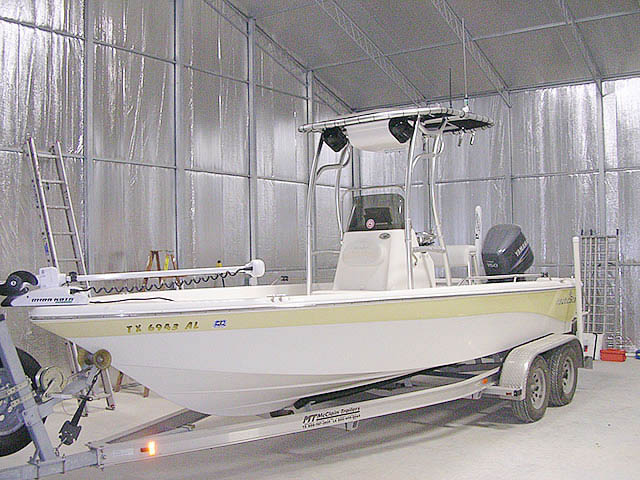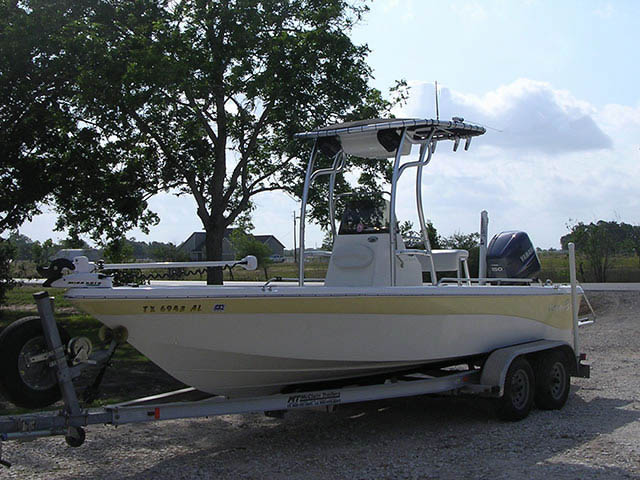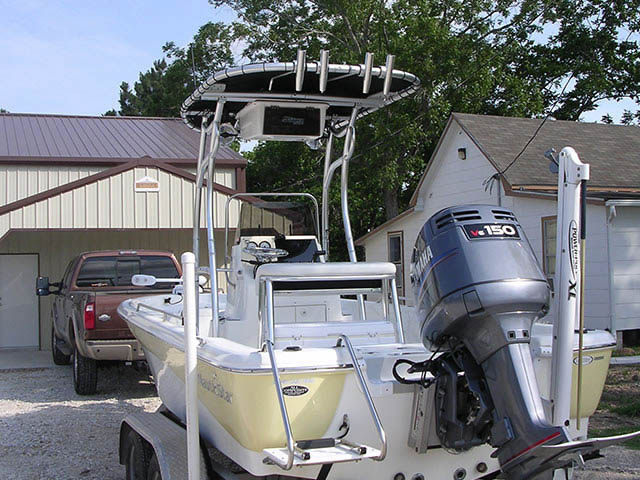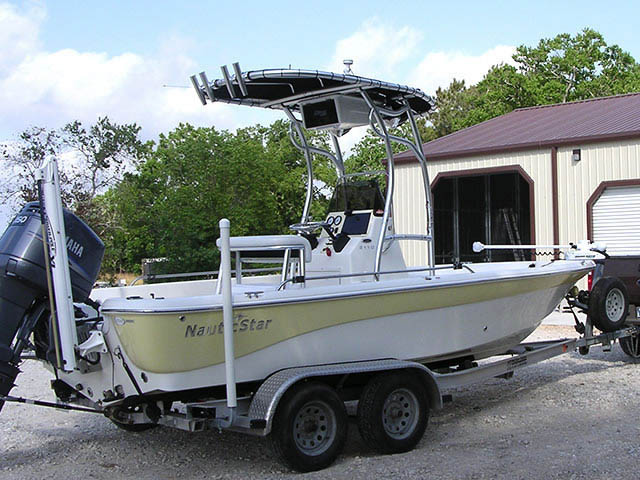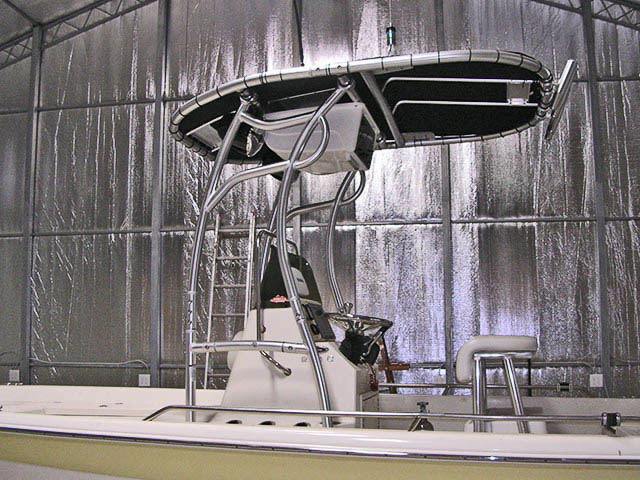 Customer's Nautic Star T-Top Review:

"The SG600 is holding up well after 20 hours of field time in 2 to 3 feet waves on the
Gulf coast bay system, I do recommend re torqueing all nuts and screws after the first
two runs with 2 grown men hanging onto the tower supports. Overall I think everyone will
be happy with their product.
"
Gregory P Yennior
Richmond, Texas
United States