Maycraft Boat T-Tops by Stryker - Customer Gallery:

Shopping for a super strong, stylish and affordable aftermarket boat T-Top for your Maycraft? Our customer photo gallery is a great way to see how a Stryker T-Top can dramatically and inexpensively improve the functionality, look and resale value of almost any Maycraft year, make and model.

Add lots of shade and make fishing better without breaking the bank.



Have questions about installing a Stryker T-Top?
Our expert team is here to help! Call (949) 407-5000



View a gallery by manufacturer: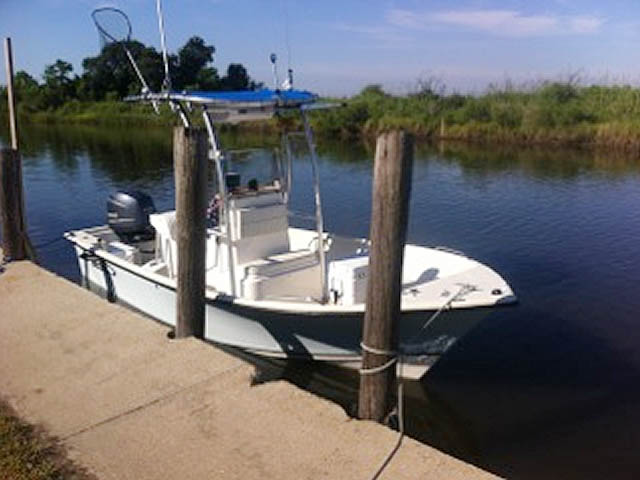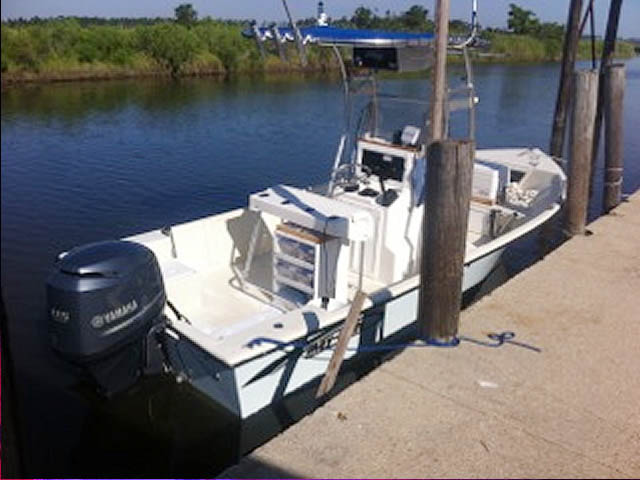 Customer's Maycraft T-Top Review:

"Even my boat dealer asked about where I got the t-top. he said he wanted to hire me since the installation was good or better than his shop could have done. it supports 2 vhf antennas, a GPS pod, and 3 rocket launchers. It is very stable in rough water for a 19 foot boat. "
Ron Kull
Baton Rouge, Louisiana
USA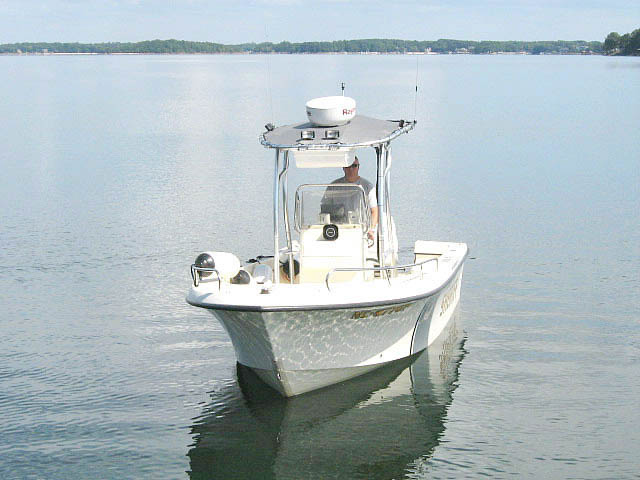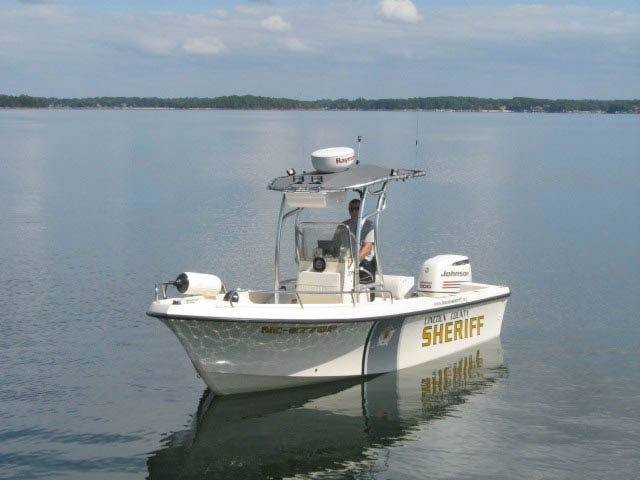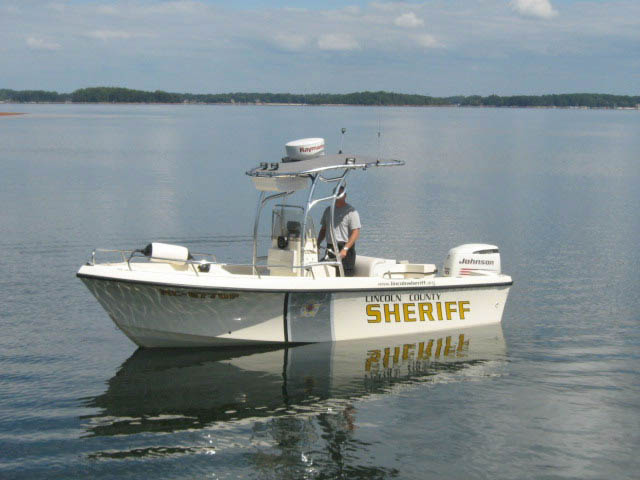 Customer's Maycraft T-Top Review:

"The T Top is excellent quality. Construction is top notch. Easy assembly, even with the Radar unit, light bar and radio antennas, the top seems to be working out nicely. Could not be any happier. "
John Isaacks
Iron Station, NC
United States