Maritime Boat T-Tops by Stryker - Customer Gallery:

Shopping for a super strong, stylish and affordable aftermarket boat T-Top for your Maritime? Our customer photo gallery is a great way to see how a Stryker T-Top can dramatically and inexpensively improve the functionality, look and resale value of almost any Maritime year, make and model.

Add lots of shade and make fishing better without breaking the bank.



Have questions about installing a Stryker T-Top?
Our expert team is here to help! Call (949) 407-5000



View a gallery by manufacturer: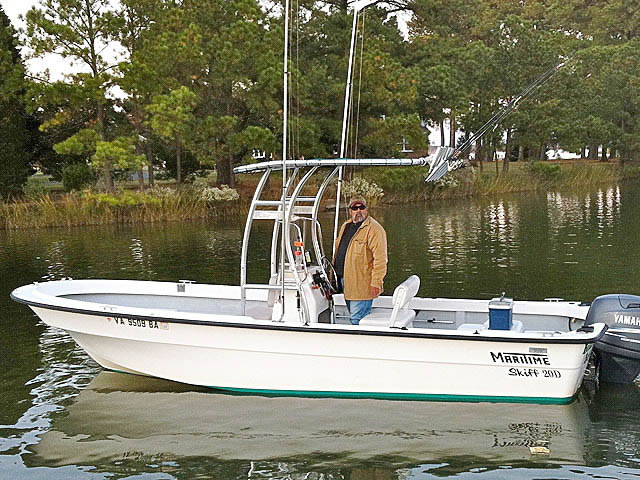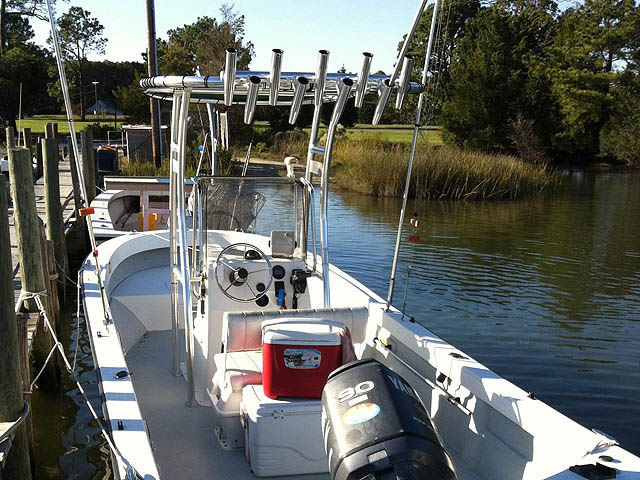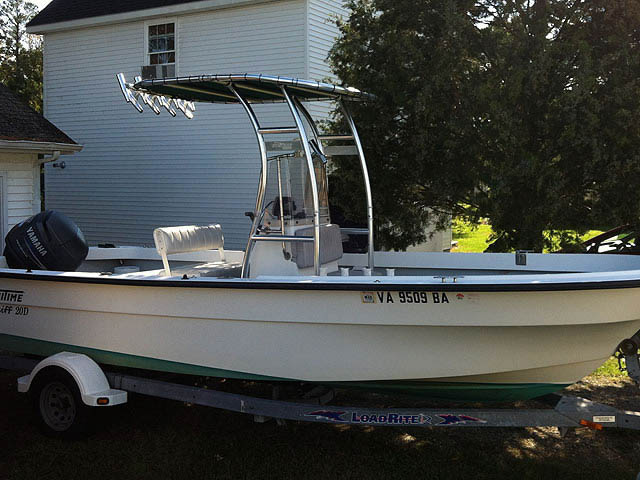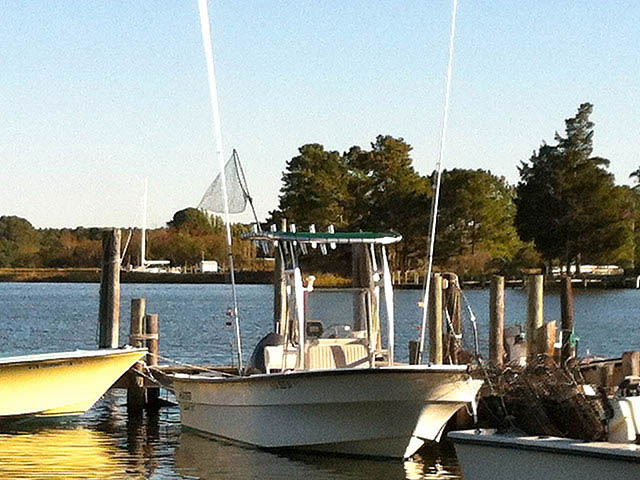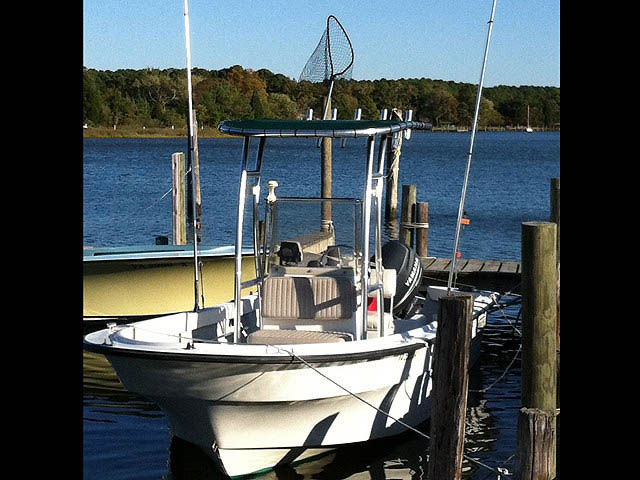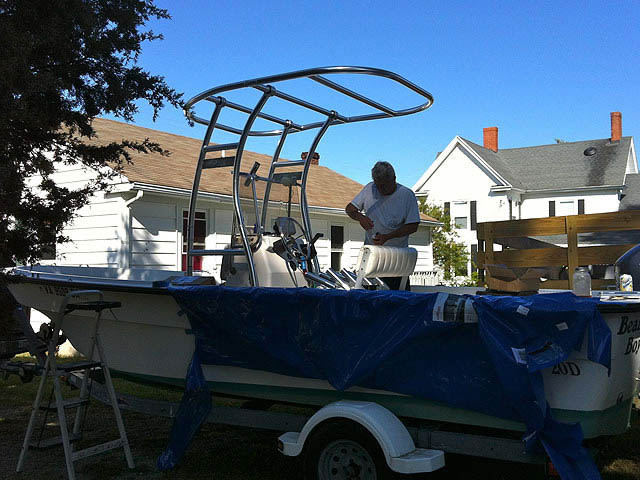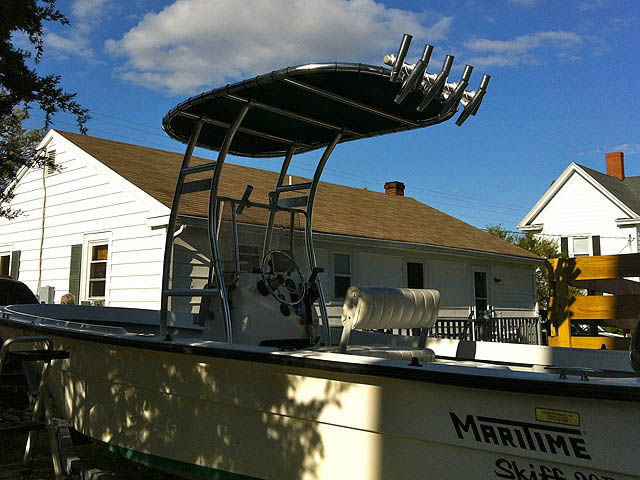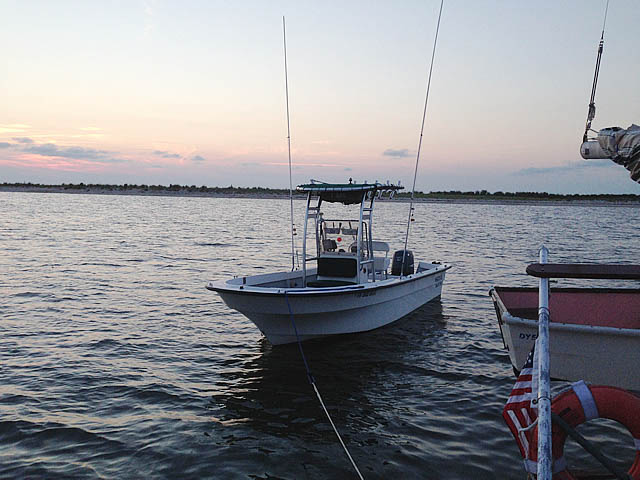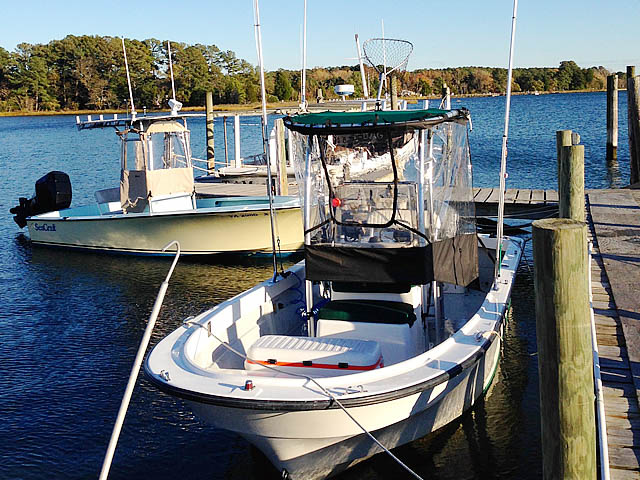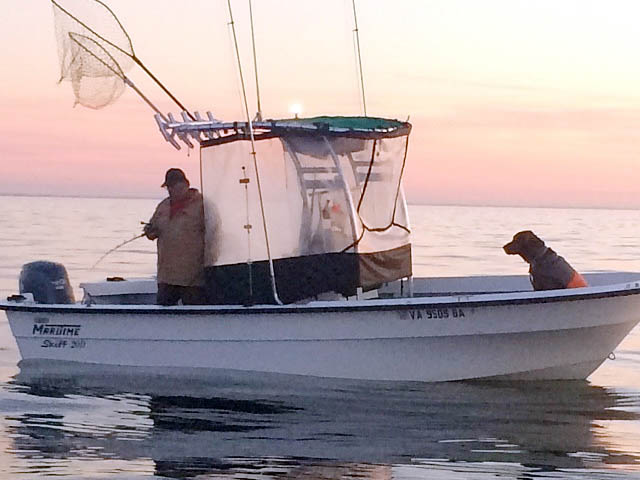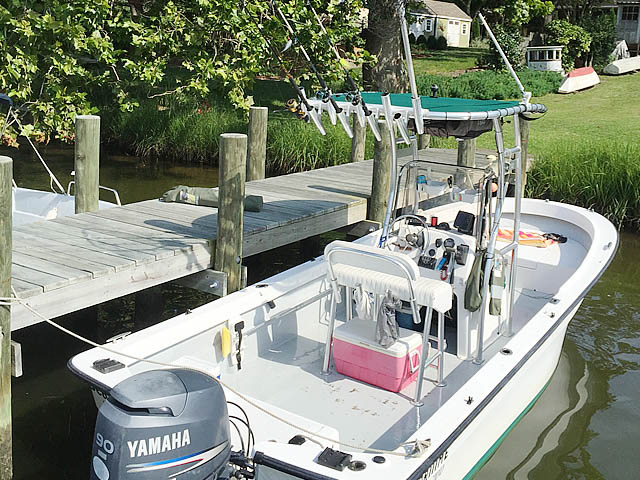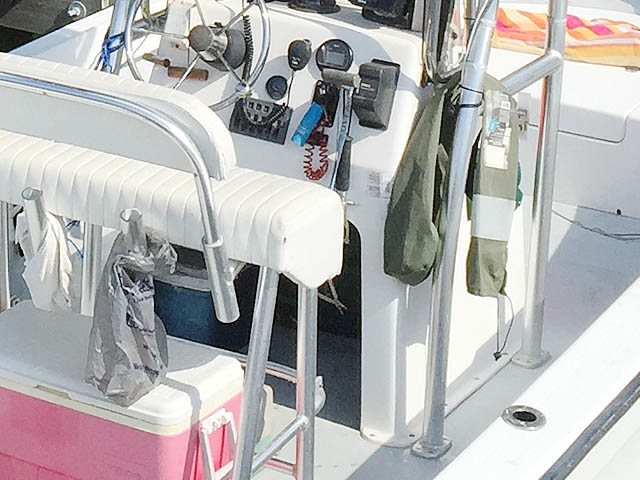 Customer's Maritime T-Top Review:

"It was easy to install. I was completely satisfied with the workmanship and high quality of materials.

*UPDATE 7/29/2015*
It has been 4 years since I put this on the boat. It is the best upgrade I ever did. The T-Top changed the way my boat got used and fished. I am always getting compliments on the T-Top. One of the least expensive upgrades with the highest positive impact!"
Michael Stephano
Cashville, Virginia
United States