Mako Boat T-Tops by Stryker - Customer Gallery:

Shopping for a super strong, stylish and affordable aftermarket boat T-Top for your Mako? Our customer photo gallery is a great way to see how a Stryker T-Top can dramatically and inexpensively improve the functionality, look and resale value of almost any Mako year, make and model.

Add lots of shade and make fishing better without breaking the bank.



Have questions about installing a Stryker T-Top?
Our expert team is here to help! Call (949) 407-5000



View a gallery by manufacturer: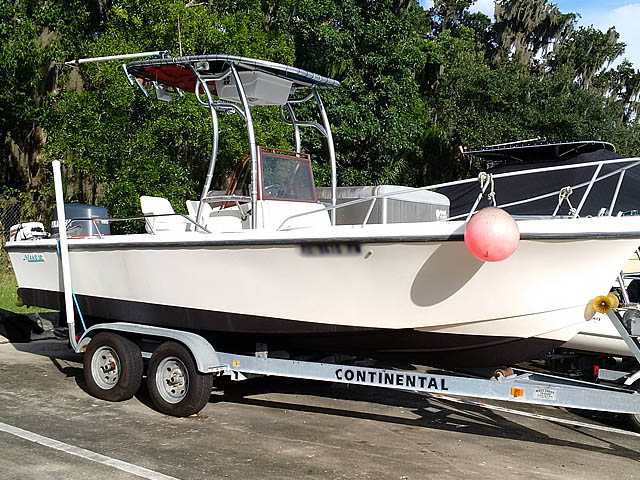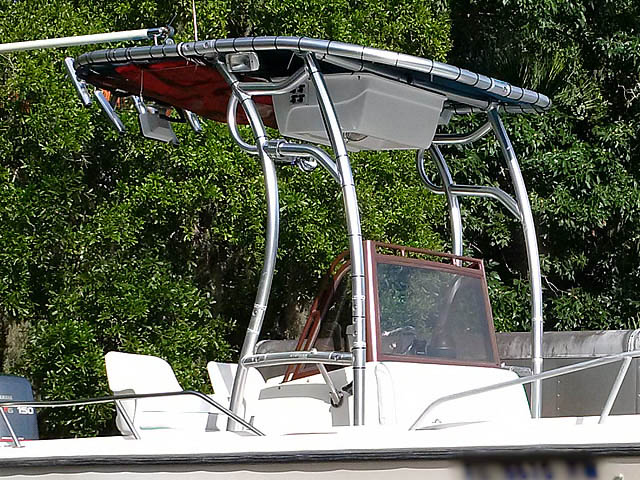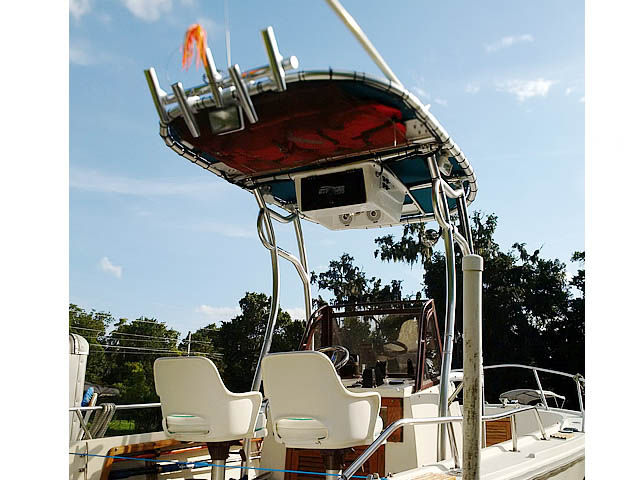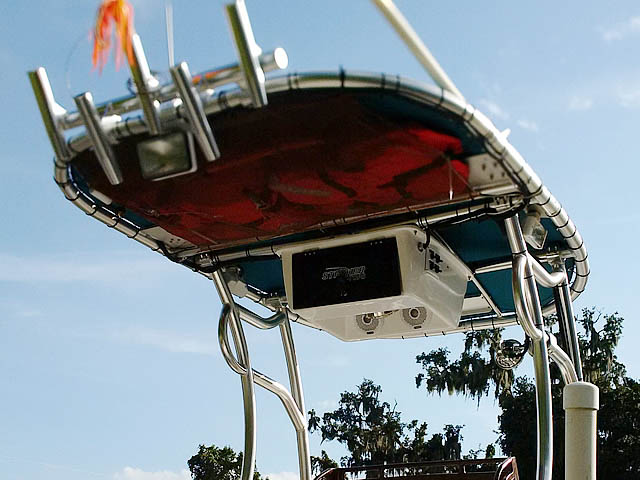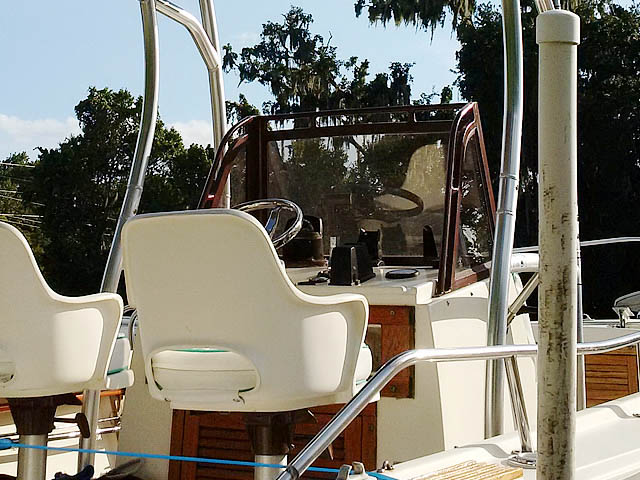 Customer's Mako T-Top Review:

"We love our Stryker T-Top! We purchased our 1986 Mako a few months ago. The boat had been badly neglected and needed lots of TLC. The first thing we knew we wanted to do was add a T-top. After researching options, we were thrilled to find Stryker. We liked the look and the instructive video was really easy to follow. We were able to install the t-top ourselves easily and are very proud of it. The heavy tubing and shape were sharp and added a flair to the boat. The accessories are great and give us lots of options of what to install. Unfortunately, a gremlin in the 1996 Yamaha that was on the Mako has kept us from using it so far - but it will be repaired and ready to go soon! We love the look of the boat and couldn't be happier with the fit and look of the Stryker T-top."
Ron Ormond
Daytona Beach, Florida
USA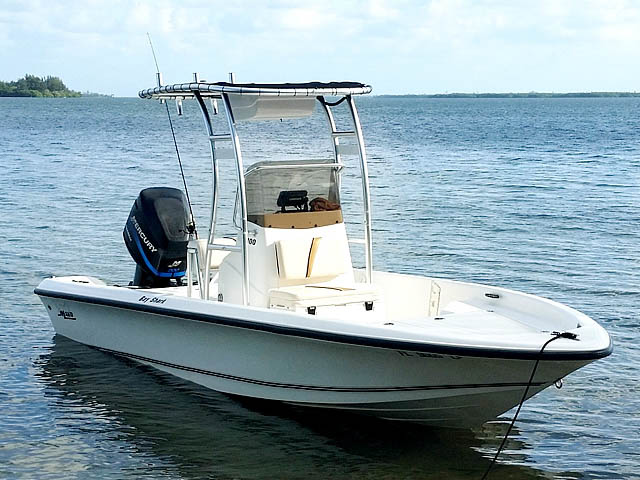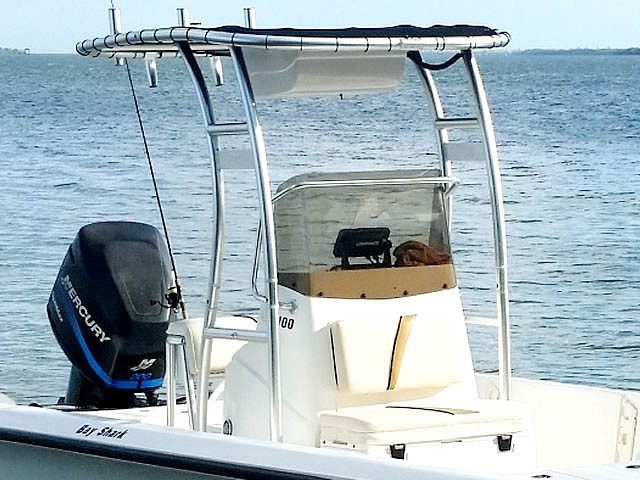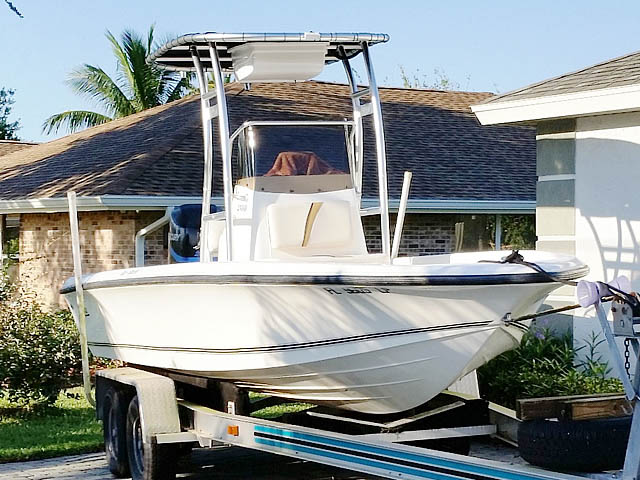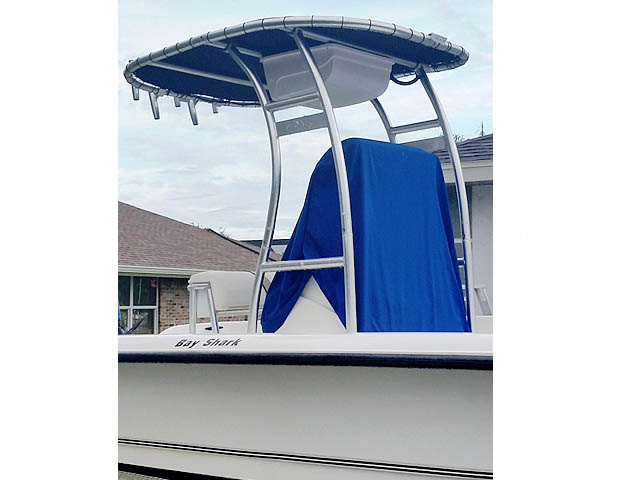 Customer's Mako T-Top Review:

"Excellent packaging, no damage during transportation. All parts fitted together easily.
Installation was easy after viewing instructional videos. Good design, well engineered product. Looks great on the boat."
Chris Gunn
Indialantic, Florida
USA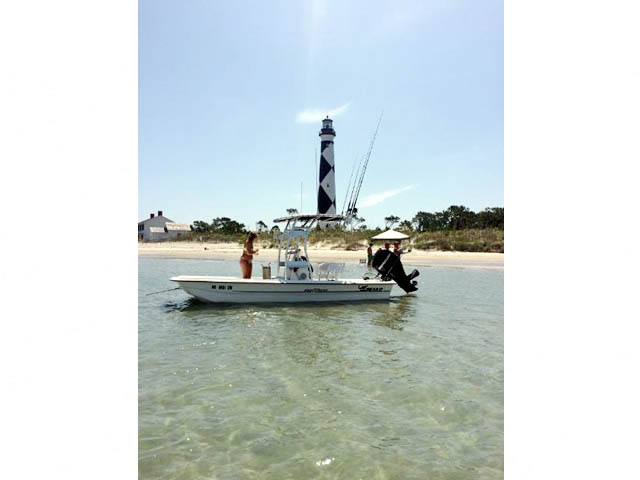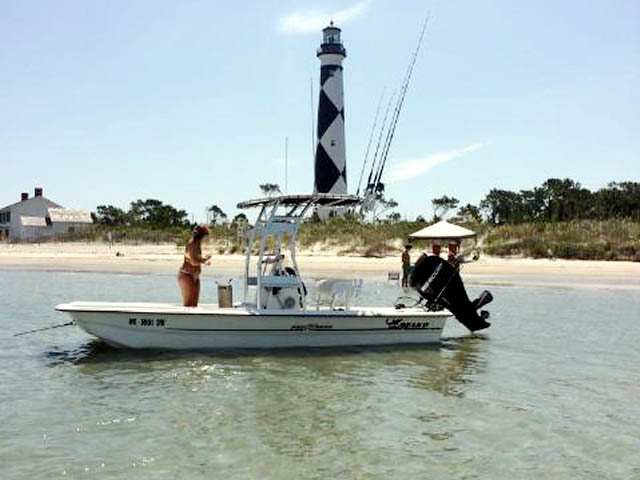 Customer's Mako T-Top Review:

"I searched long and hard to find the perfect t top for such a small open skiff. When it arrived I was so impressed how easy it was to put together and install on my boat. I was so impressed that I ordered the matching LEANING POST and installed that. The workmanship and materials on the top is far superior than those tops on the market that cost two to three times the money. Best part I get so many complements from my boat. Everywhere I go to show off such a fine top. Thank you for the wonderful shade the top produces for my boat in the HOT SUMMERS here in the Eastern North Carolina waters"
Ronald Smith
Greenville, North Carolina
USA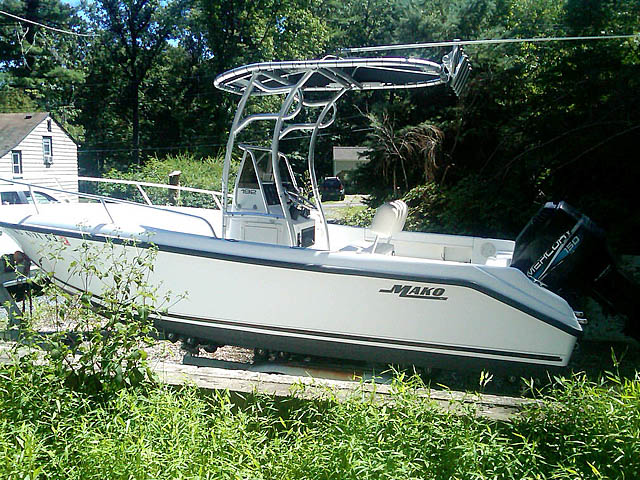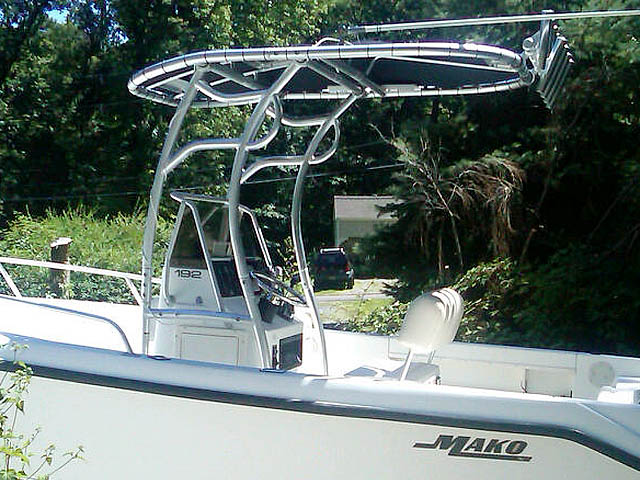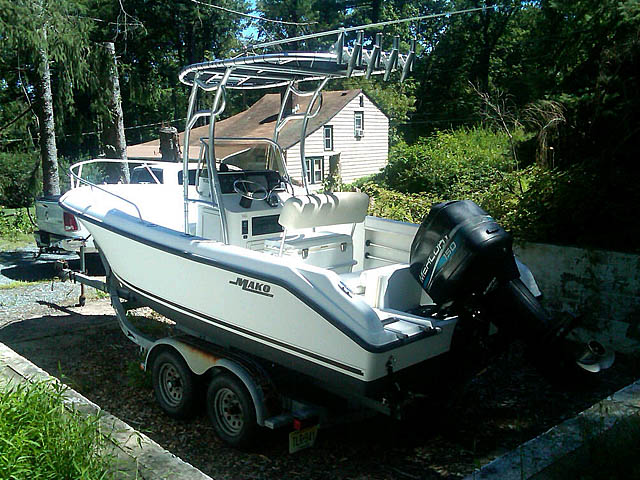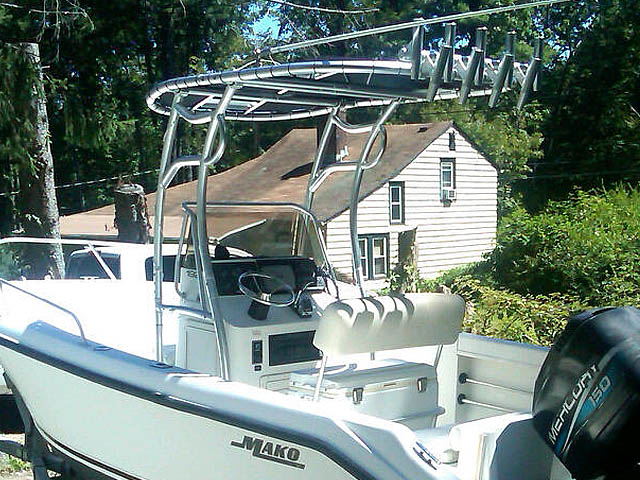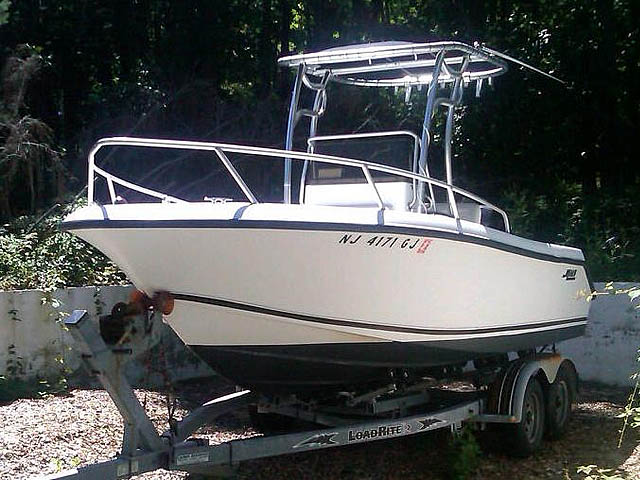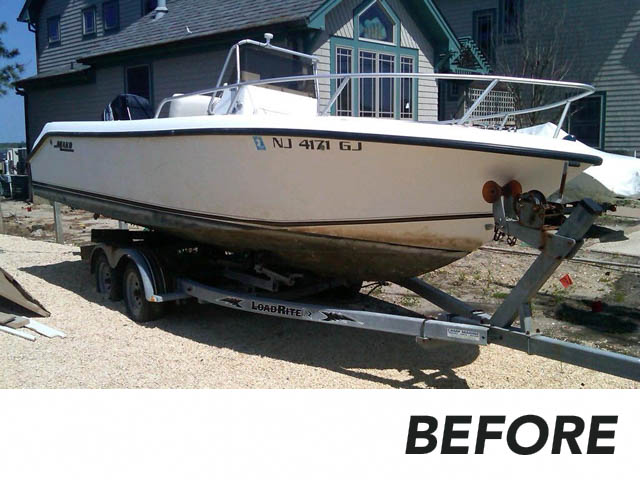 Customer's Mako T-Top Review:

"I purchased my Mako shortly after Hurricane Sandy hit NJ and did some serious scrubbing! After new electronics, bottom paint and an SG-600, the boat is completely transformed aesthetically and functionally! The accessories have been great and having the folding capability of the SG-600 allows me to store it inside without removing the top all together. I am looking forward to adding the LED lights for the 215 season!!! One of the selling features to me was the 2" frming for the t-top. It is as sturdy as you could ask for and offers great area to hang on in choppy seas!!"
John Taylor
Madison, NJ
USA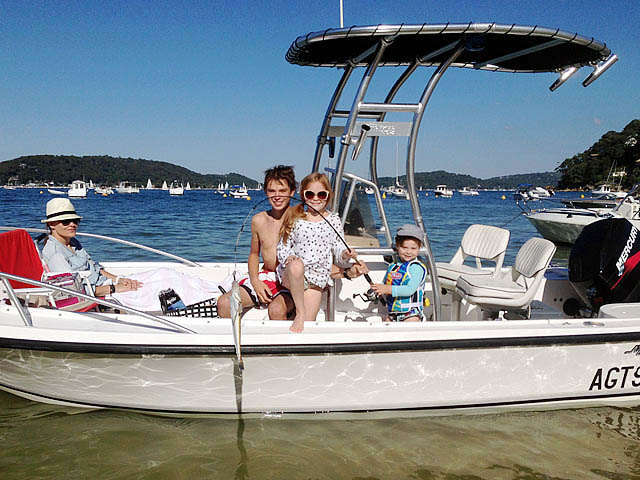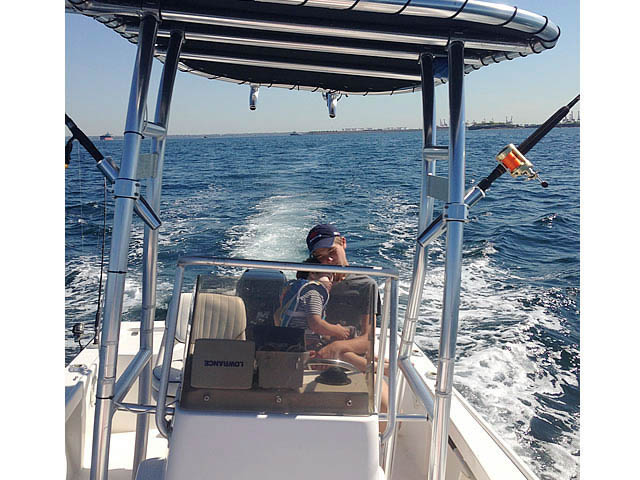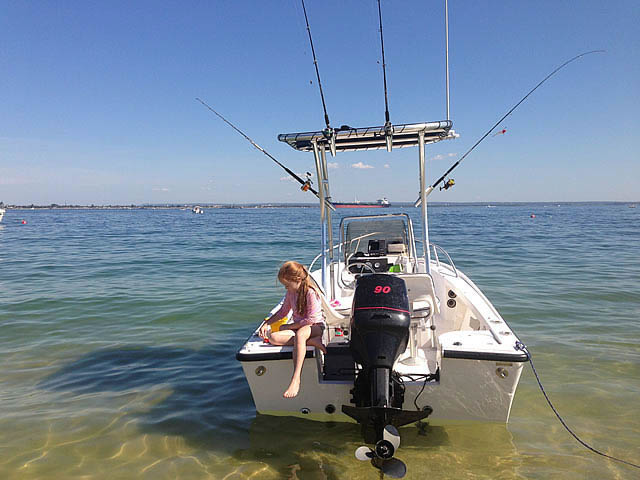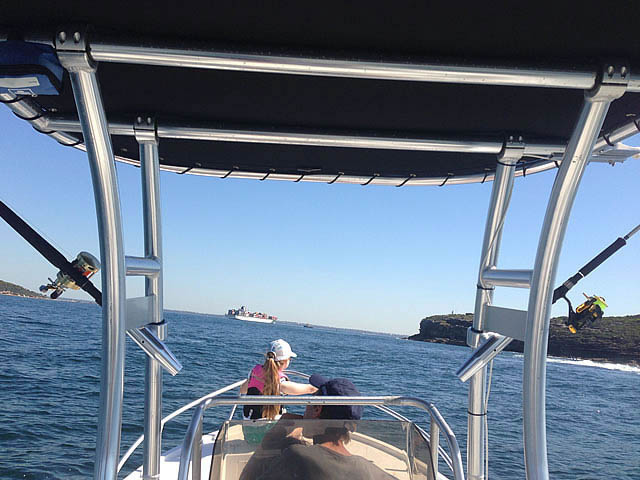 Customer's Mako T-Top Review:

"I just added some rod holders recently and I love the hard wearing polished aluminum design. I don't think I could stay out on the water all day in the harsh Australia climate without my solid Stryker TTop."
Richard Munro
Sydney, NSW
Australia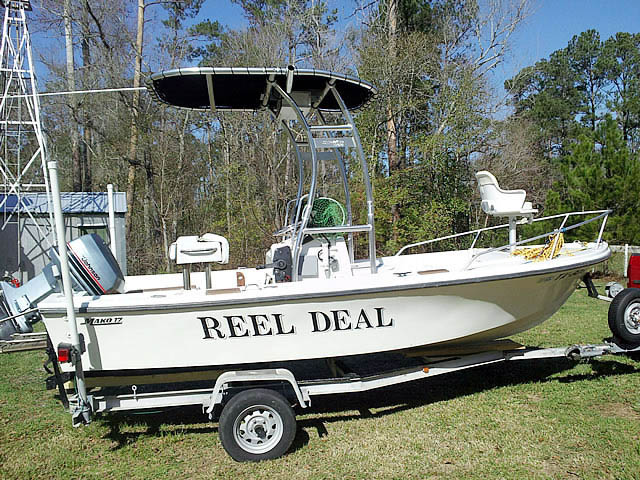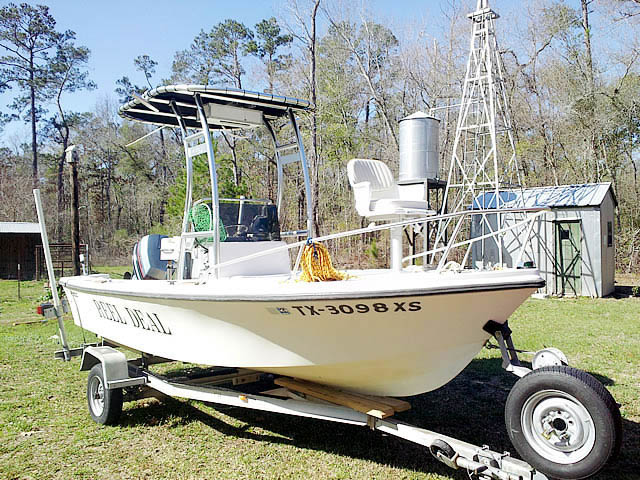 Customer's Mako T-Top Review:

"They are the best built ttops for the price. Nobody can even come close to beating their prices. Very sturdy T-top that has the potential to make any boat stand out in the water. I'm very happy with my T-Top. A very quality, well built, sturdy top that will make your boat stand out of the water. Stryker Tops are amazing. They hold up even in the most extreme conditions."
Anthony Malish
Liberty, Texas
USA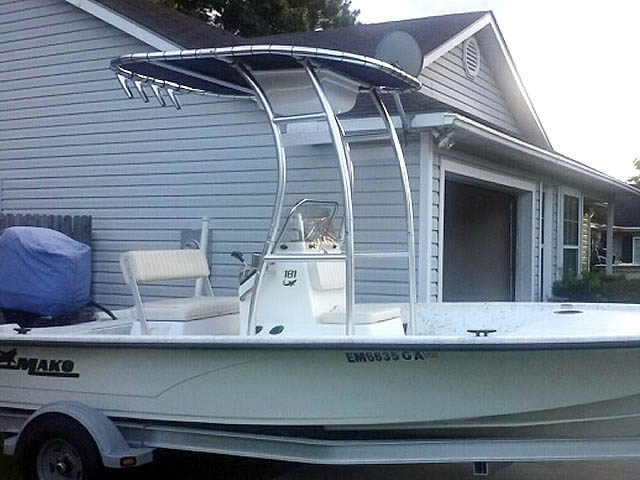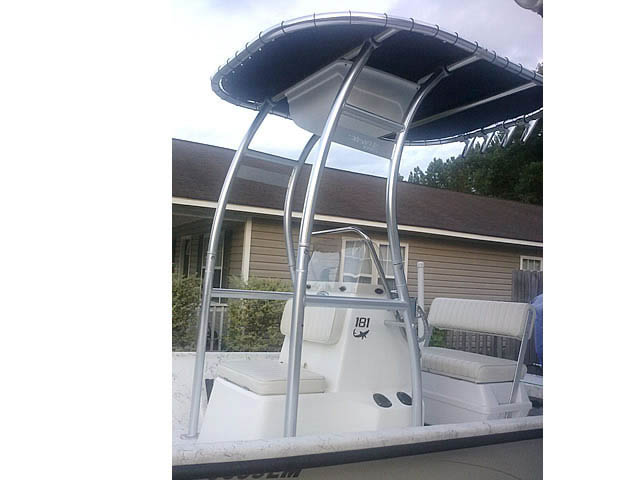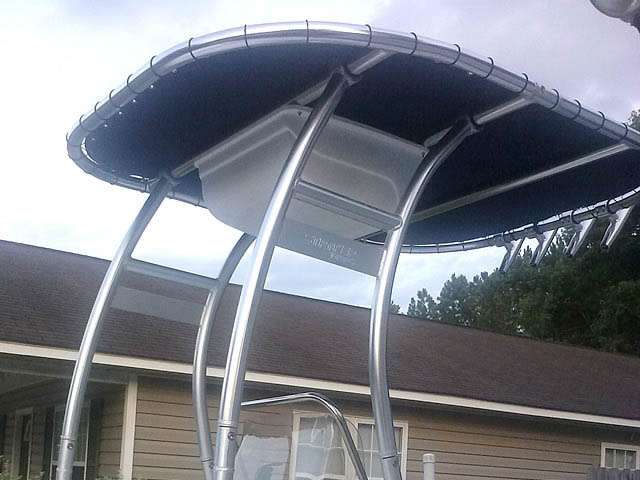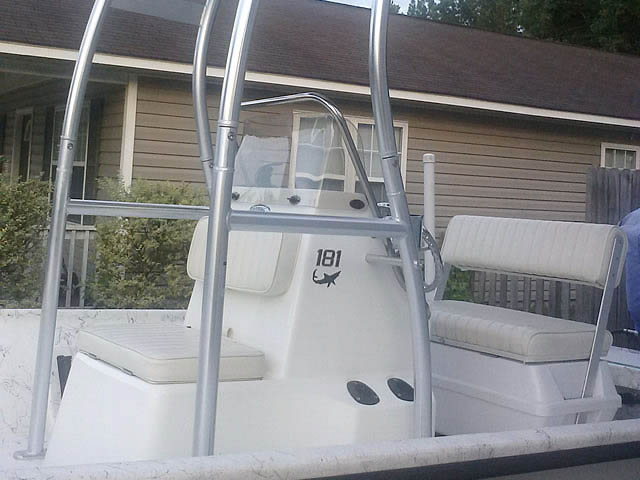 Customer's Mako T-Top Review:

"It fit my boat perfect, I put it on by myself in less than a day. Man this top fits like a glove, looks great and easy to install. GREAT PRODUCT and price. Love my boat, and sure love my new t-top."
Rocky Moitoret
Brunswick, Georgia
United States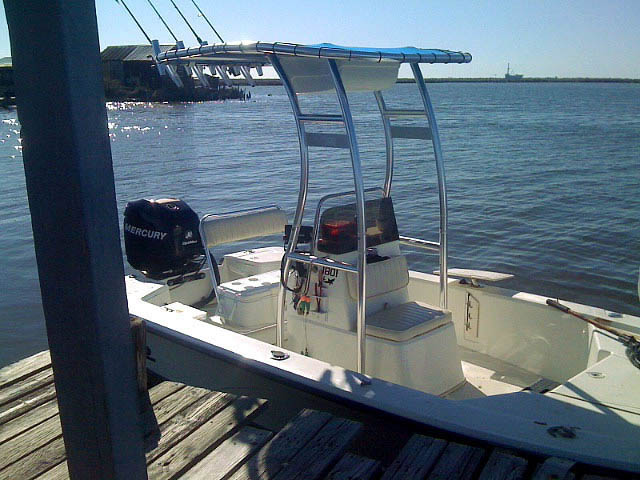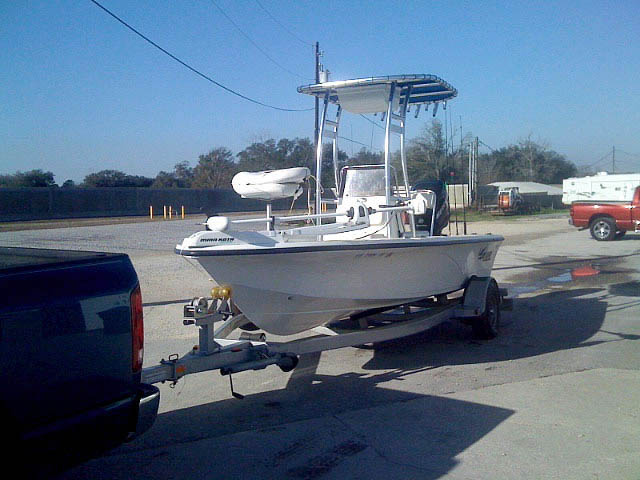 Customer's Mako T-Top Review:

"Easy install, great looks and shade......Love the top, the rocket launcher keeps all the rest of my rods outta the way....And the compliments are always there, launching or taking the boat out of the water....I recomend Stryker Tops to everyone who asks...."
Manuel Vasquez
Keithville, LA
United States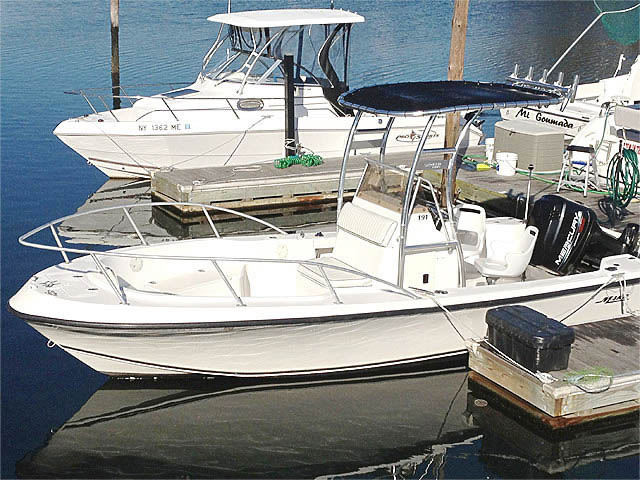 Customer's Mako T-Top Review:

"First I would like to thank Stryker T-Tops for there great customer service and fast shipping.When I opened the boxes I noticed the quality of the material used and the strength of this T-Top once installed there is no reason to look further then Stryker."
Vinny Bonamassa
Howard Beach, New York
United States