Stryker T-Tops Customer Photo Gallery:
HydraSports

View a gallery by manufacturer: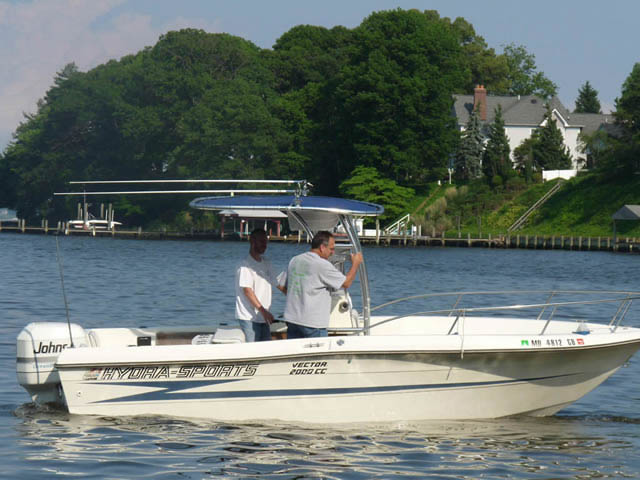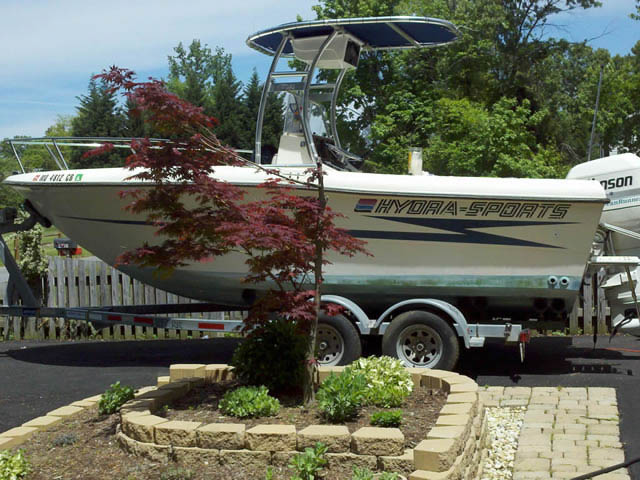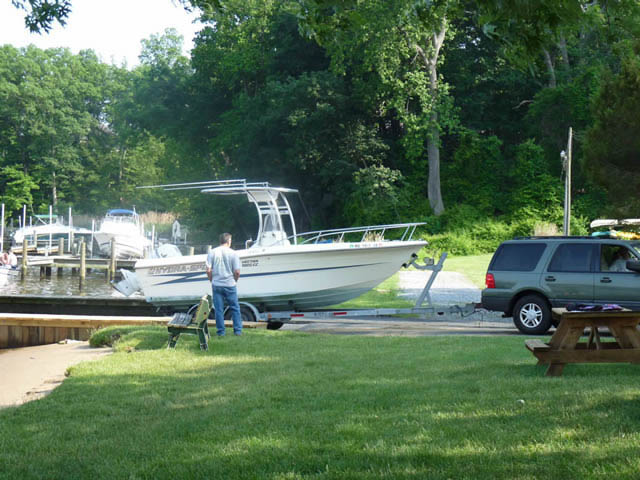 Customer Testimonial:

"I found you guys while surfing The Hull Truth and I'm so glad I did. Great T-top, I get compliments all the time. One guy commented, "The curved legs on the T-Top and the antennas laid back REELY makes for some nice lines!!" Indeed, the design on these T-tops set them apart from all others to the point that they look custom made. Thanks for a nice top and for the helpful support. "
Steve Bradley

United States