Grew Boat T-Tops by Stryker - Customer Gallery:

Shopping for a super strong, stylish and affordable aftermarket boat T-Top for your Grew? Our customer photo gallery is a great way to see how a Stryker T-Top can dramatically and inexpensively improve the functionality, look and resale value of almost any Grew year, make and model.

Add lots of shade and make fishing better without breaking the bank.



Have questions about installing a Stryker T-Top?
Our expert team is here to help! Call (949) 407-5000



View a gallery by manufacturer: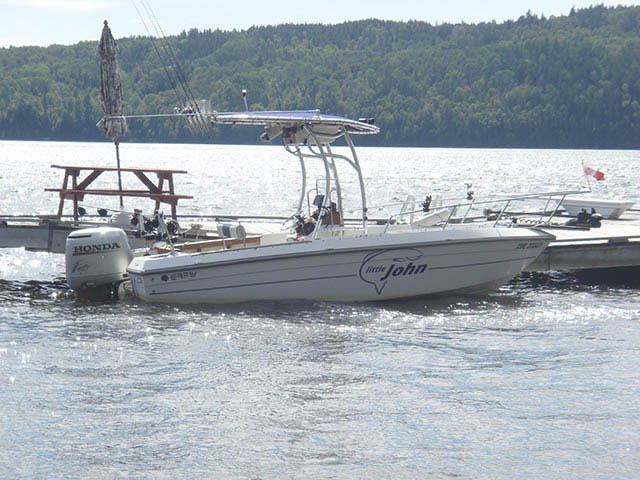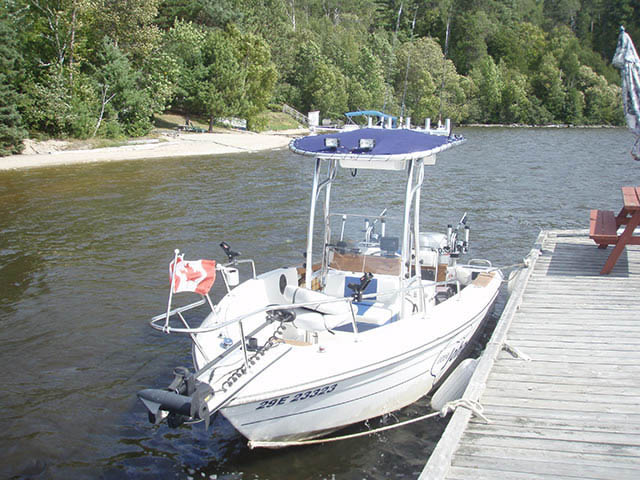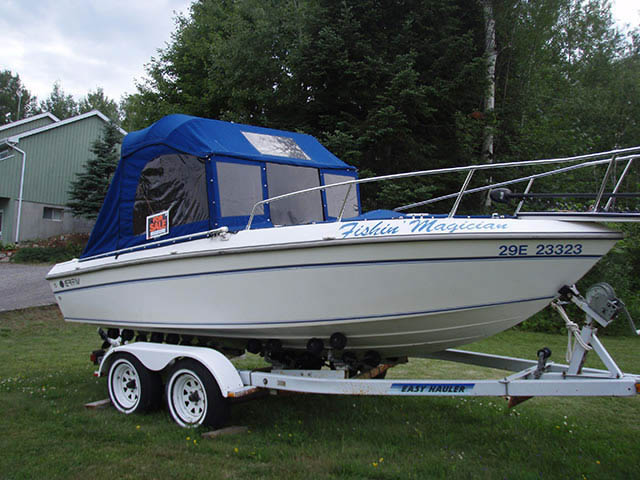 Customer's Grew T-Top Review:

"Stryker T-Tops are amazing. Priced local marines stores for T- tops and found very expensive. My father was looking on line for tops and saw video for Stryker T-Tops and told me to check it out, T-tops were on sale! We ordered 2 weeks before Christmas and were amazed to be installing new top over holidays.
I love driving around with my new Stryker T-top. My wife laughs, whenever we stop places, the guys stop and stare...she says its a guy thing.
The local maraine shops, don't believe what I payed for this T-Top..........Amazing deal!"
Barry Fitzgerald
North Bay, Ontario
Canada