Grady White Boat T-Tops by Stryker - Customer Gallery:

Shopping for a super strong, stylish and affordable aftermarket boat T-Top for your Grady White? Our customer photo gallery is a great way to see how a Stryker T-Top can dramatically and inexpensively improve the functionality, look and resale value of almost any Grady White year, make and model.

Add lots of shade and make fishing better without breaking the bank.



Have questions about installing a Stryker T-Top?
Our expert team is here to help! Call (949) 407-5000



View a gallery by manufacturer: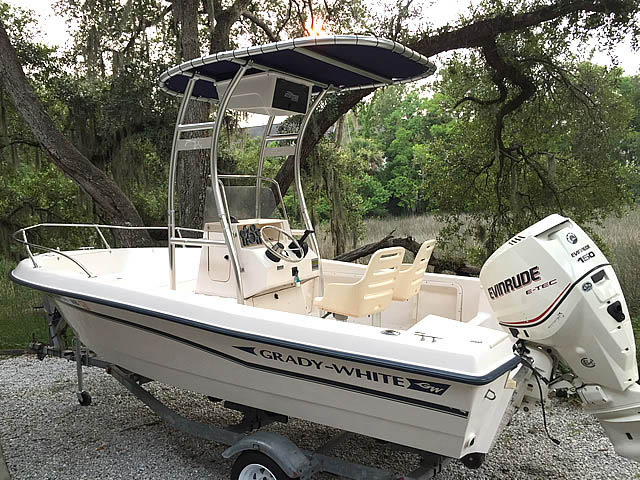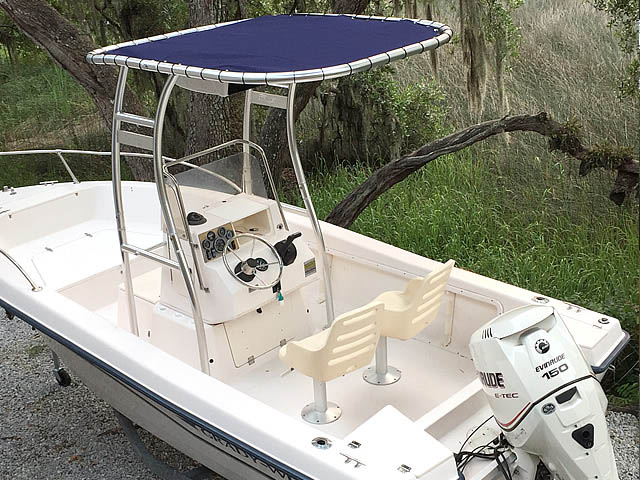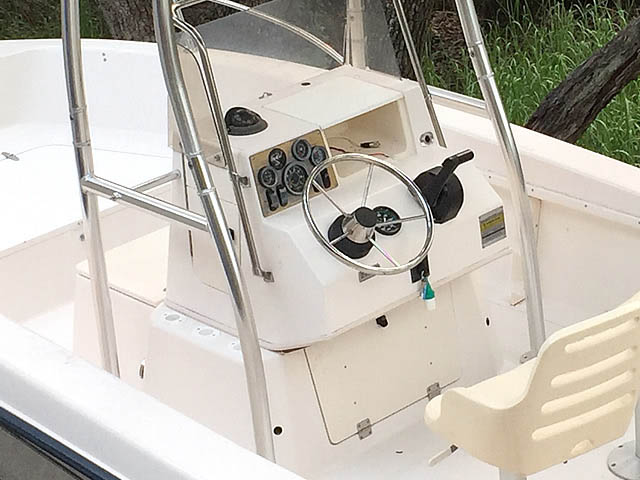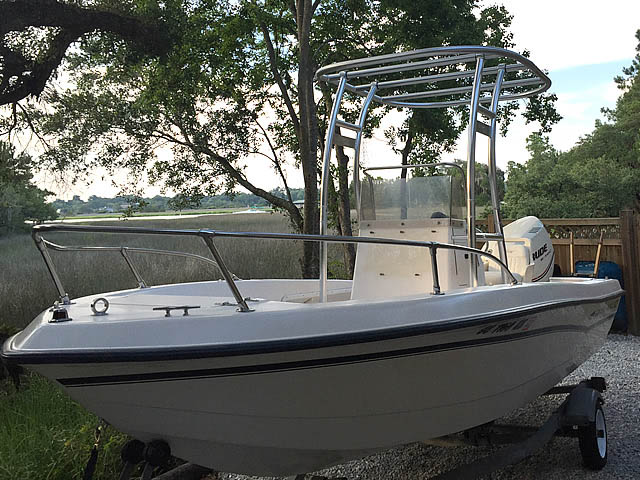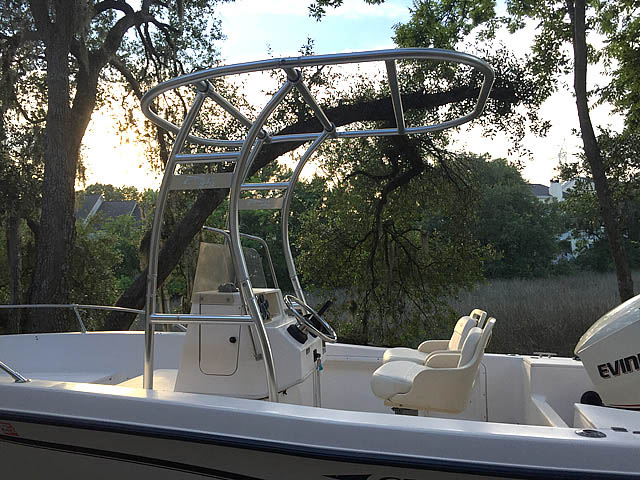 Customer's Grady White T-Top Review:

"My new Styker T-Top totally upgraded the look and function of my boat. I get comments every time I am out on the water. This is a great product and I cannot recommend Stryker as a company high enough!"
David Grimm
Charleston, SC
USA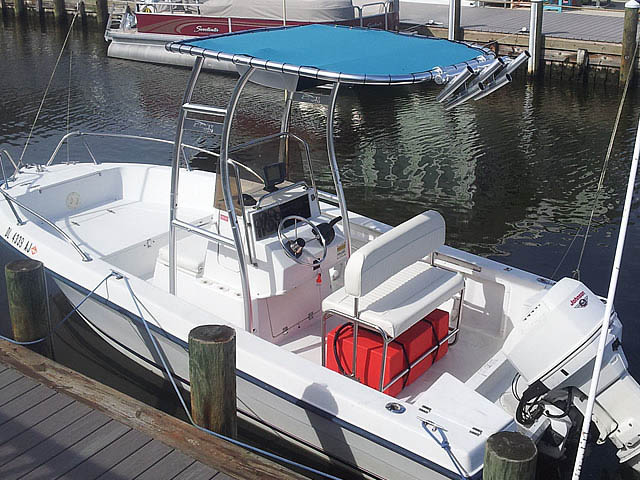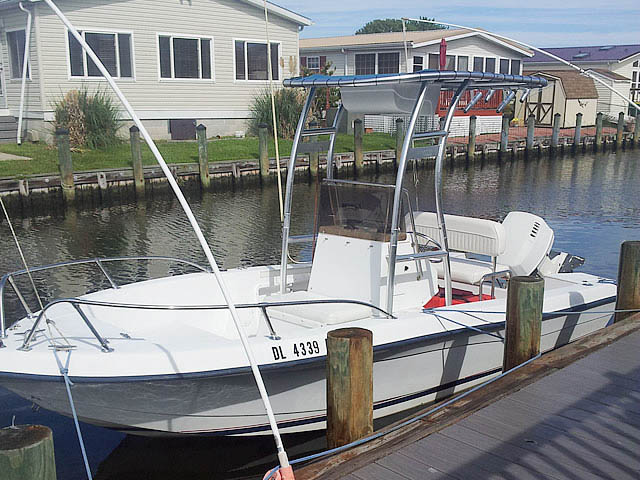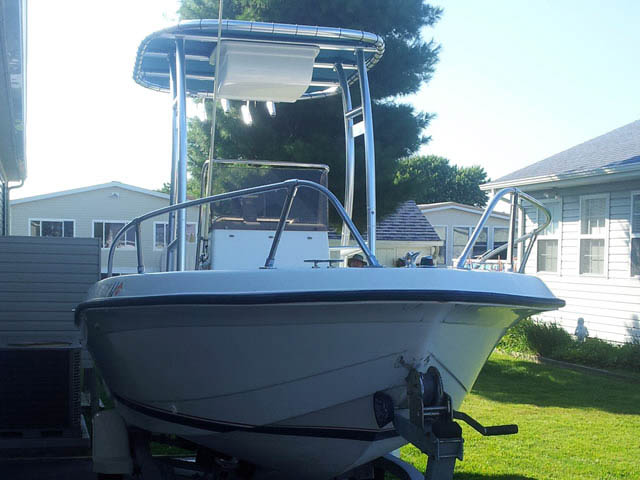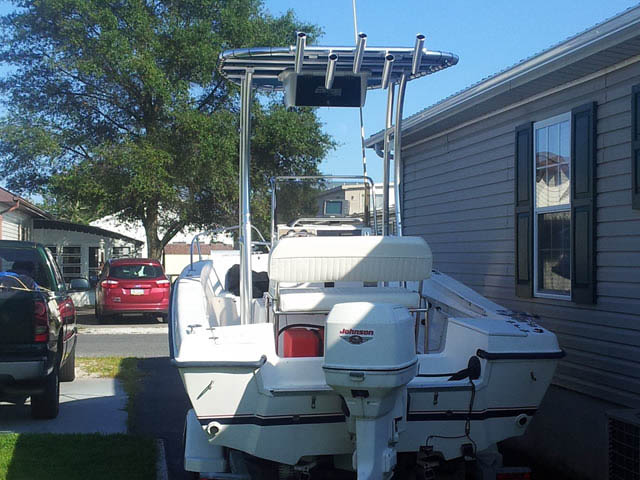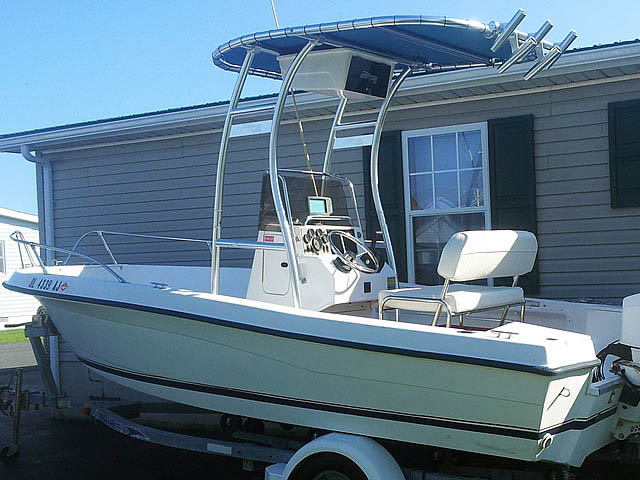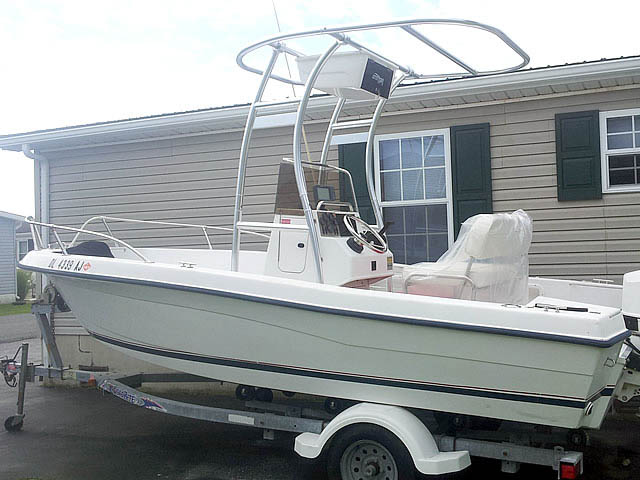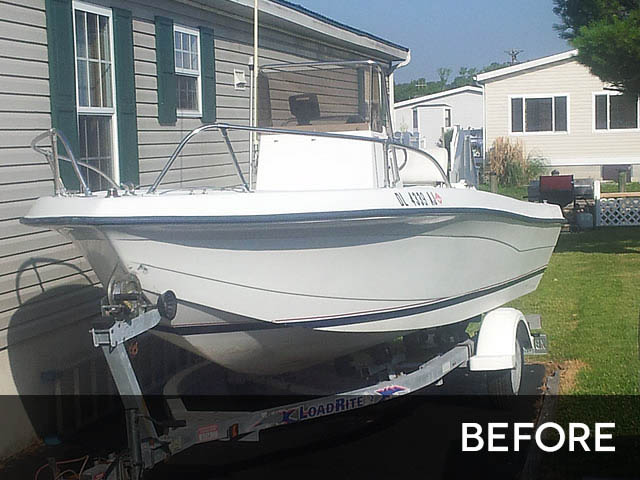 Customer's Grady White T-Top Review:

"WOW!! This was a breeze to install and changed the look of the boat completely! I can't believe how many comments I get about the looks of this top. It's strong and works great. It's the greatest thing since sliced bread! The rod holders and the electronic box made the perfect combination for me. Nice job Stryker!!! "
Michael Rintz
Manheim, PA
USA