Fishmaster Boat T-Tops by Stryker - Customer Gallery:

Shopping for a super strong, stylish and affordable aftermarket boat T-Top for your Fishmaster? Our customer photo gallery is a great way to see how a Stryker T-Top can dramatically and inexpensively improve the functionality, look and resale value of almost any Fishmaster year, make and model.

Add lots of shade and make fishing better without breaking the bank.



Have questions about installing a Stryker T-Top?
Our expert team is here to help! Call (949) 407-5000



View a gallery by manufacturer: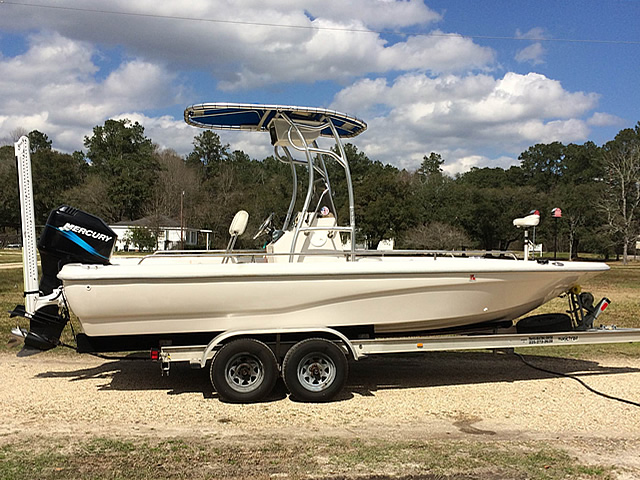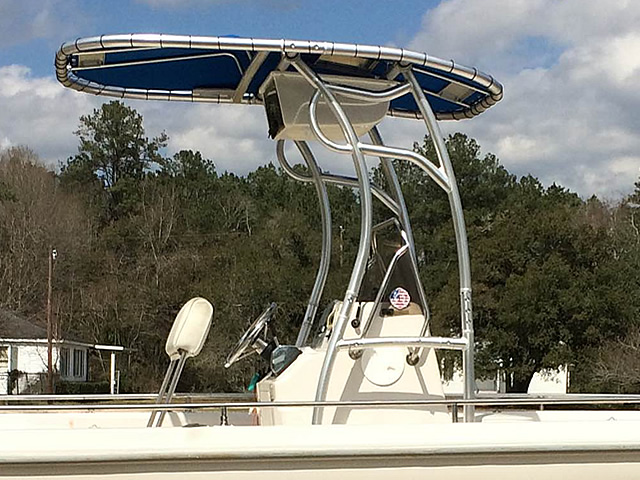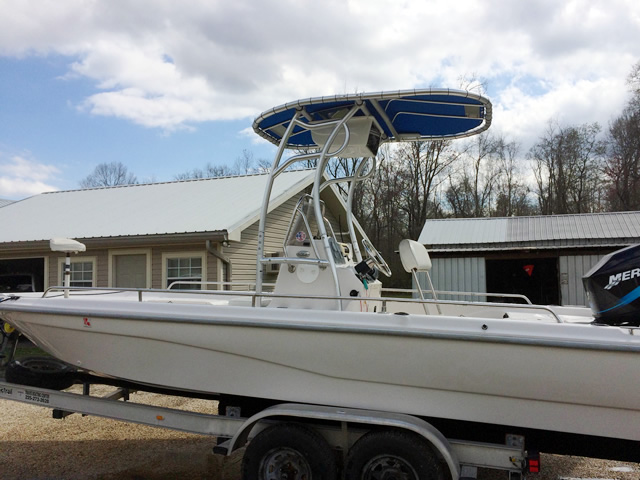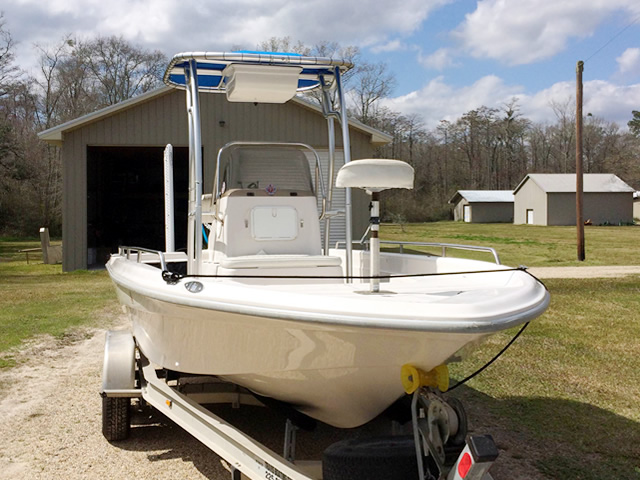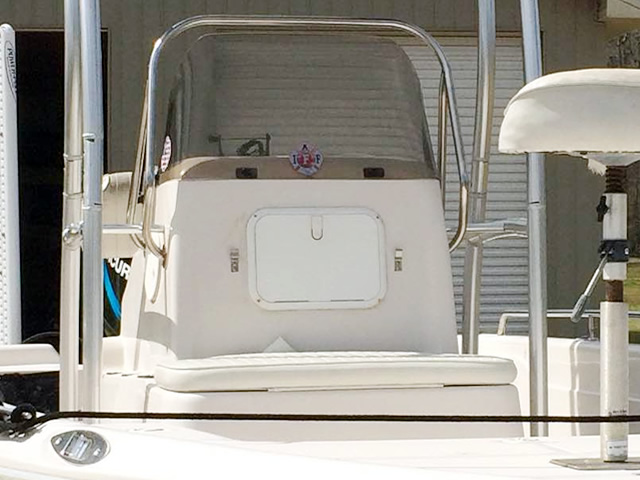 Customer's Fishmaster T-Top Review:

"I checked around and decided to purchase Stryker. It had a complete video on installation. It took about 2 hours to mount, After purchasing and installing a friend called and asked about buying one. A week later we installed it on his boat. Everything is great we both love them."
William Needham
Hammond, Louisiana
USA
1999 Fishmaster Travis Edition
with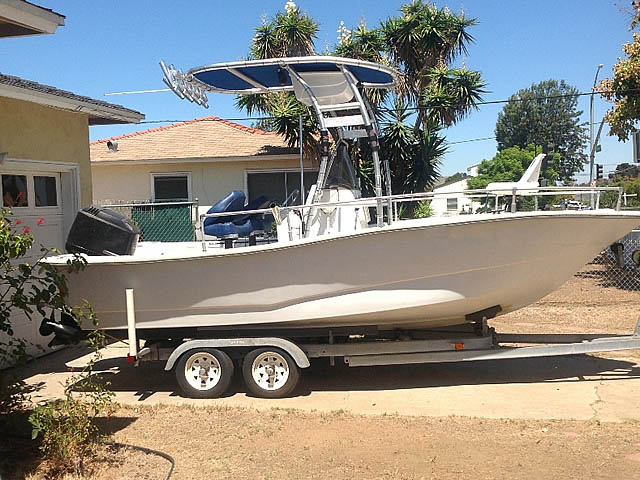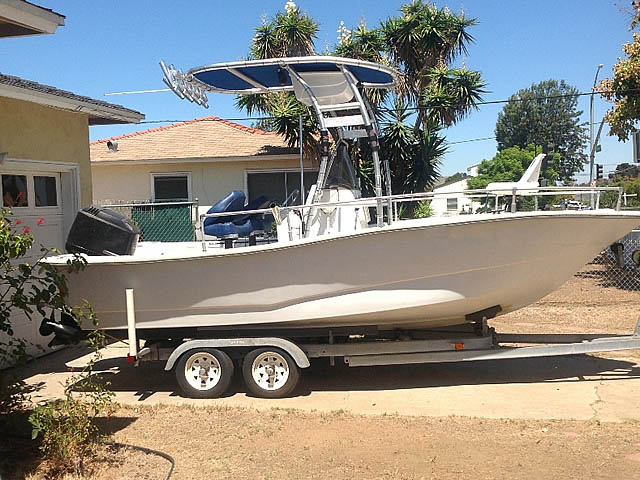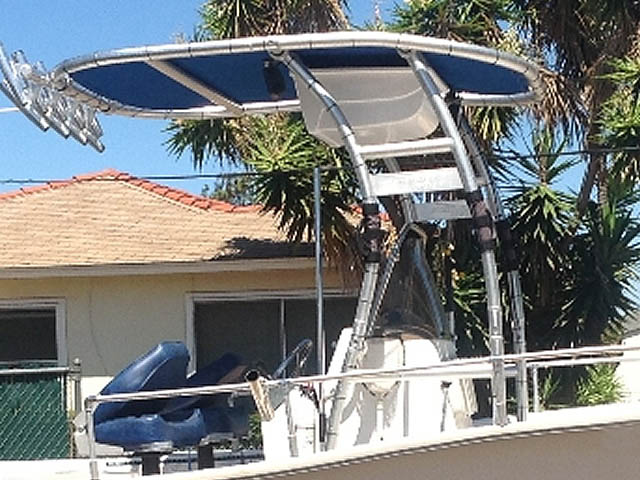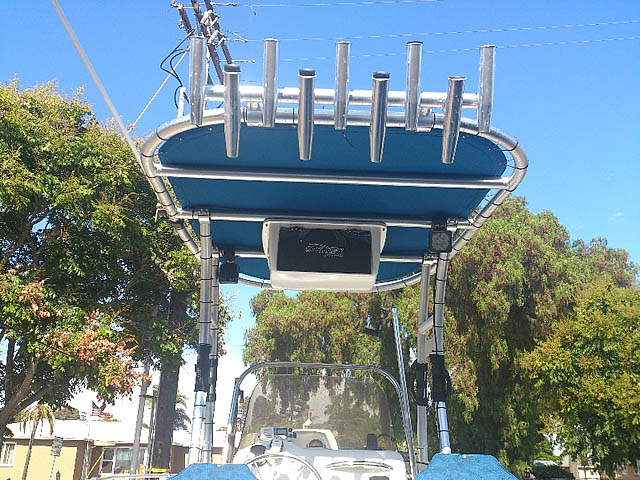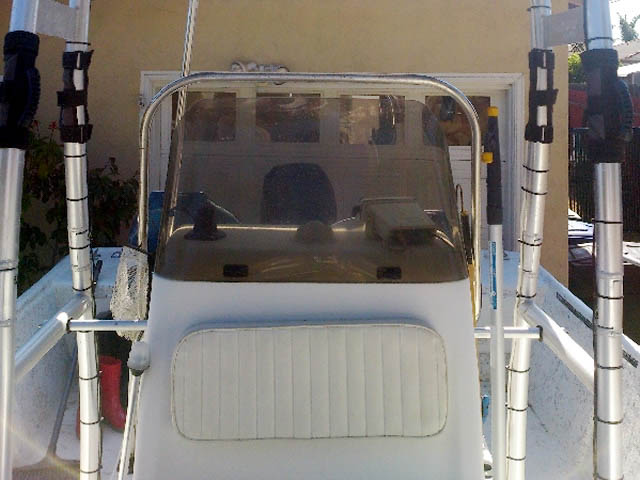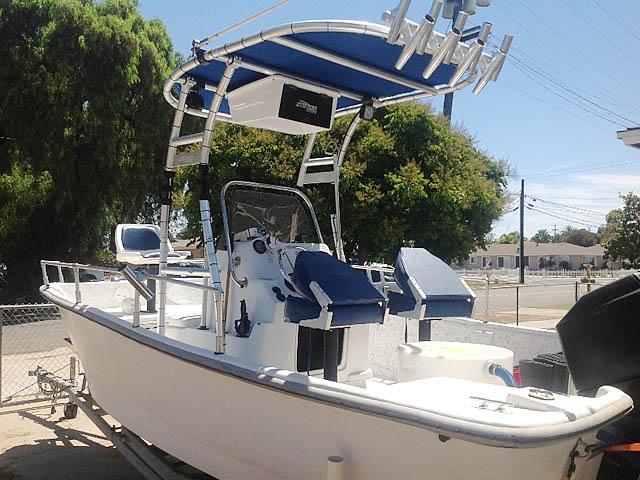 Customer's Fishmaster T-Top Review:

"It looks great and helps keep the sun off of your face while cruising ... e-box works great for map and paper storage ... rocket launcher is a must on all of these it keeps the rods off of the deck ... glad I got it"
anthony Asaro
Chula Vista, CA
USA