Dargel Boat T-Tops by Stryker - Customer Gallery:

Shopping for a super strong, stylish and affordable aftermarket boat T-Top for your Dargel? Our customer photo gallery is a great way to see how a Stryker T-Top can dramatically and inexpensively improve the functionality, look and resale value of almost any Dargel year, make and model.

Add lots of shade and make fishing better without breaking the bank.



Have questions about installing a Stryker T-Top?
Our expert team is here to help! Call (949) 407-5000



View a gallery by manufacturer: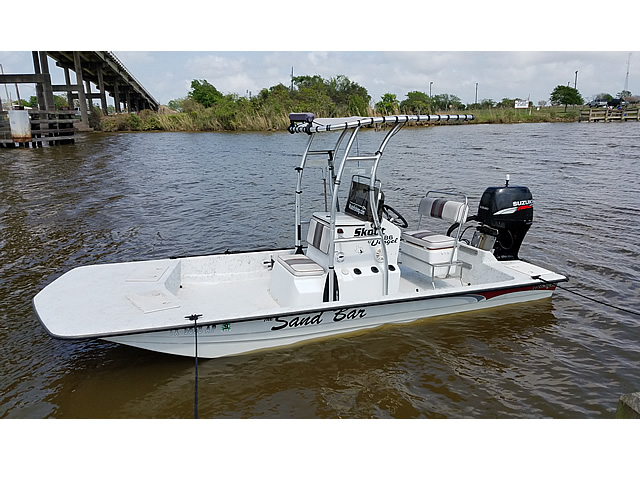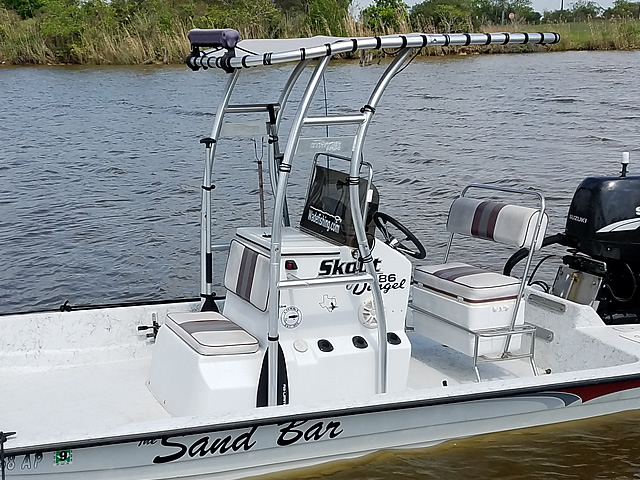 Customer's Dargel T-Top Review:

"Shopped all Around and could not get a better deal than what STRYKER had to offer, Great Shade for sizzling Hot summer days, Great Craftsmanship better than most custom T-tops.
premium 2" diameter T6 6061 high-tensile, thick and rugged aluminum tubing with a super protective marine-grade full bath anodized finish to withstand many years of harsh punishment. Floor mount for Sturdy Durability."
Dennie Hernandez
Angleton, TX
USA