Clearwater Boat T-Tops by Stryker - Customer Gallery:

Shopping for a super strong, stylish and affordable aftermarket boat T-Top for your Clearwater? Our customer photo gallery is a great way to see how a Stryker T-Top can dramatically and inexpensively improve the functionality, look and resale value of almost any Clearwater year, make and model.

Add lots of shade and make fishing better without breaking the bank.



Have questions about installing a Stryker T-Top?
Our expert team is here to help! Call (949) 407-5000



View a gallery by manufacturer: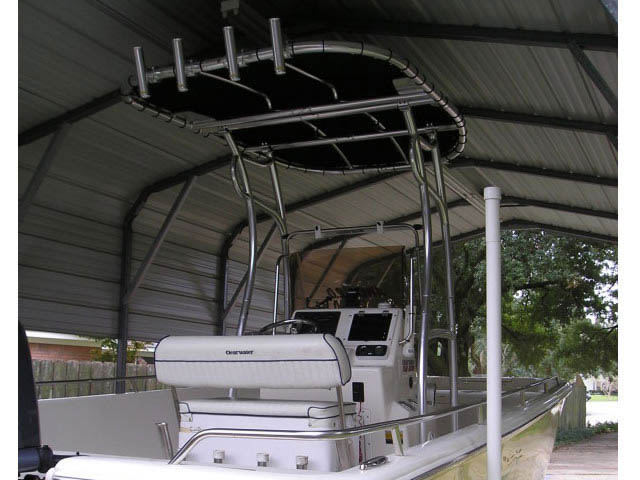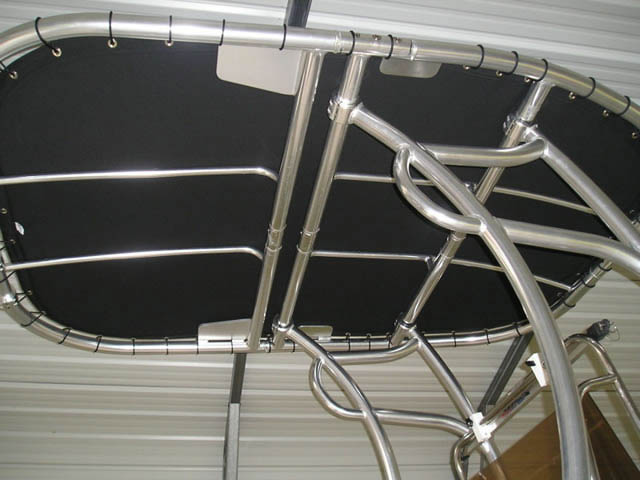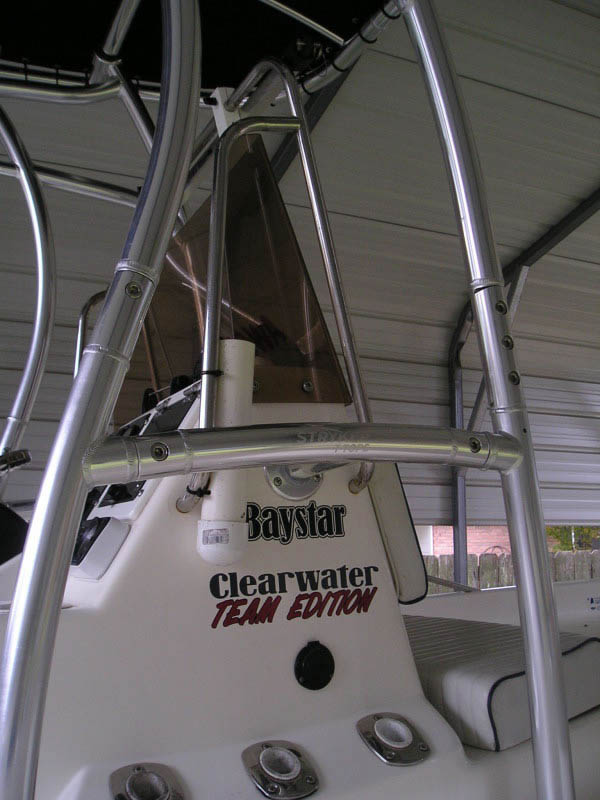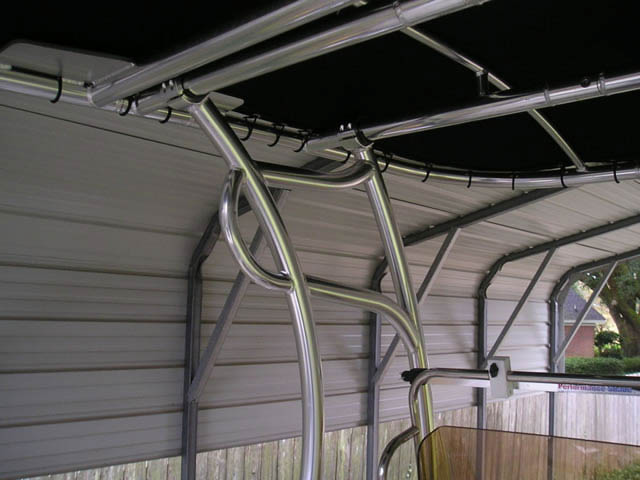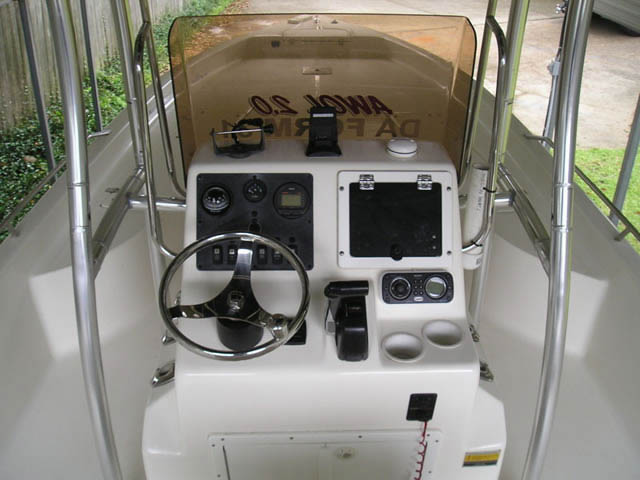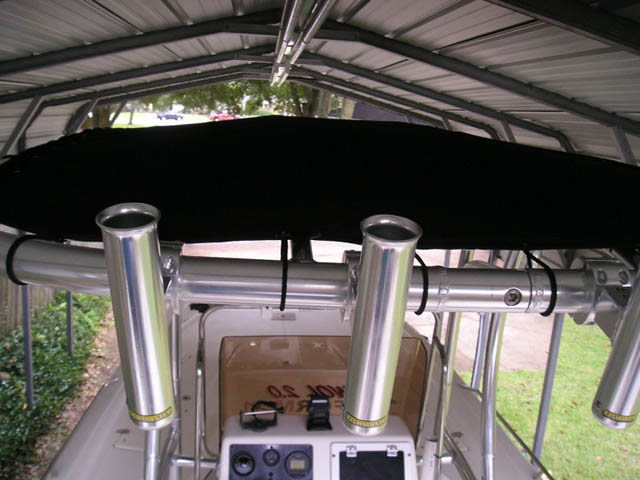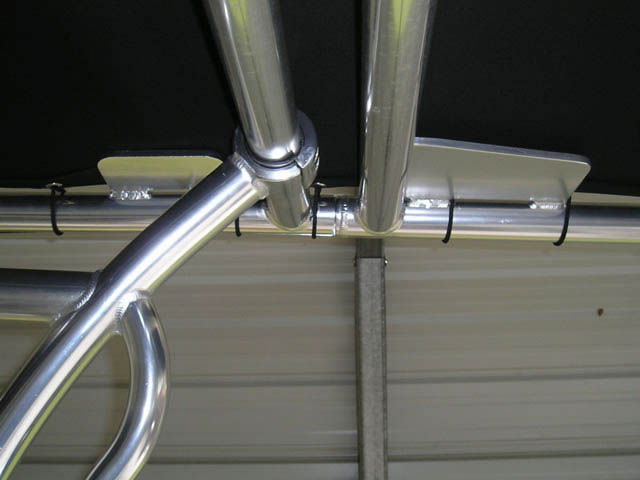 Customer's Clearwater T-Top Review:

"I recently had one installed on his boat and it looks rock solid. I'll share my first impressions. Very solid. Nice finish, functions great, custom look is a plus. When you shake the T top, the entire boat shakes on the trailer, not the top by itself (That make sense?) I did have custom standoffs welded on when it was installed because I figured that the standoffs would be the weak point of the set up, and also the hardest thing to install properly. I am lazy so I just let my local T top shop do it all. They liked the top as well."
Bert Nelson
Mobile, Alabama
United States