Carolina Skiff Boat T-Tops by Stryker - Customer Gallery:

Shopping for a super strong, stylish and affordable aftermarket boat T-Top for your Carolina Skiff? Our customer photo gallery is a great way to see how a Stryker T-Top can dramatically and inexpensively improve the functionality, look and resale value of almost any Carolina Skiff year, make and model.

Add lots of shade and make fishing better without breaking the bank.



Have questions about installing a Stryker T-Top?
Our expert team is here to help! Call (949) 407-5000



View a gallery by manufacturer: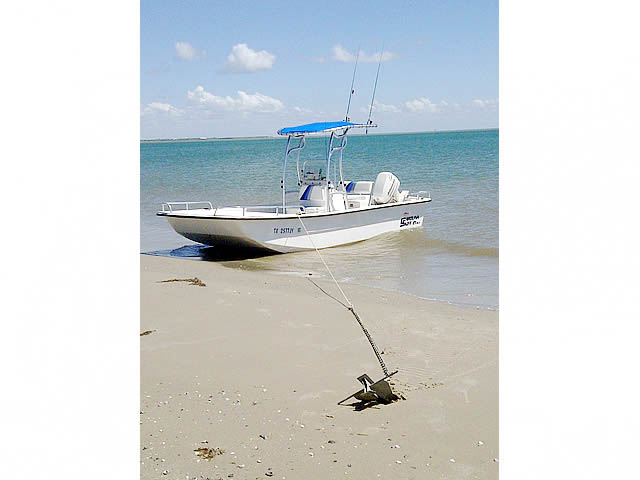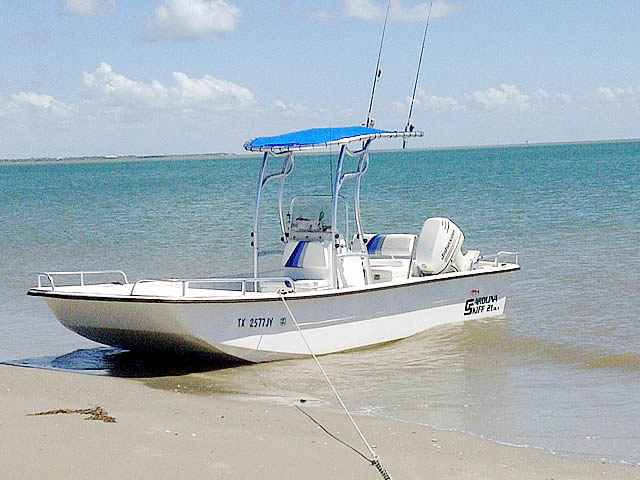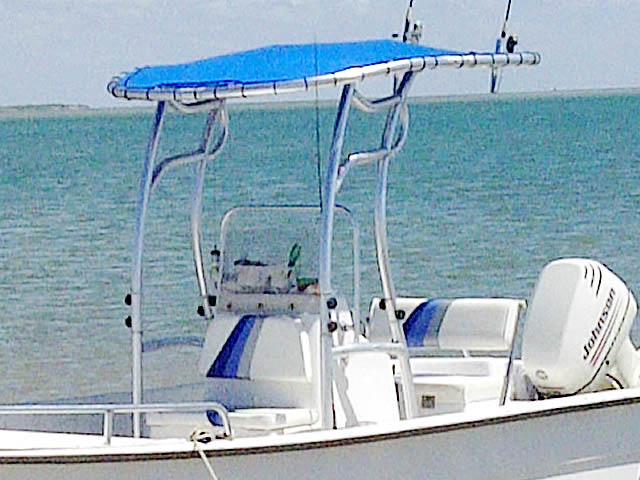 Customer's Carolina Skiff T-Top Review:

"Absolutely love it. Installation was very straightforward. Quality is on-line with factory installed tops I have seen. All photos were taken in the bays of Port O'Connor, Texas."
David Willis
Port O'Connor, Texas
United States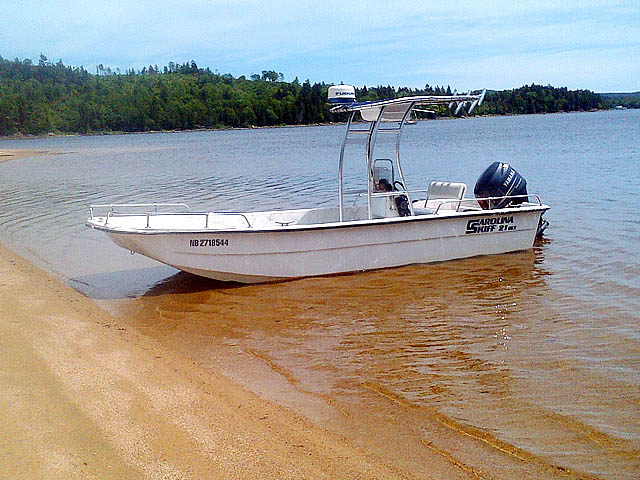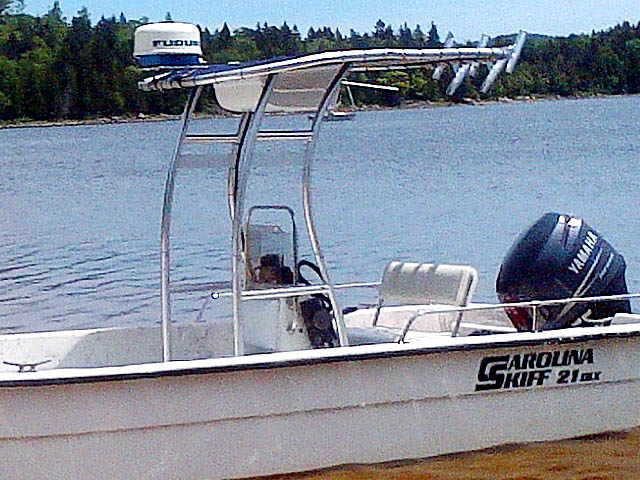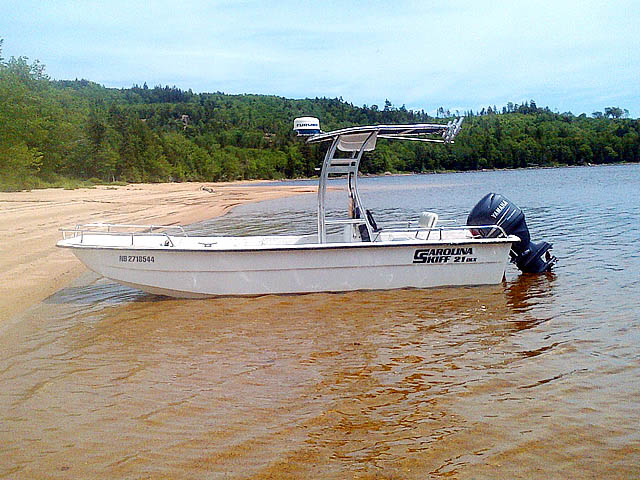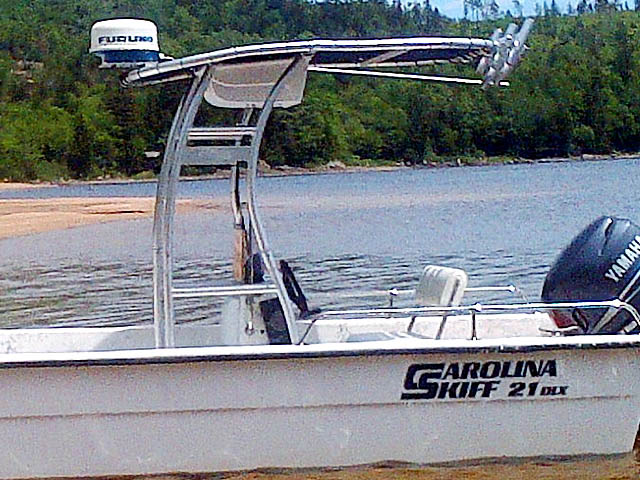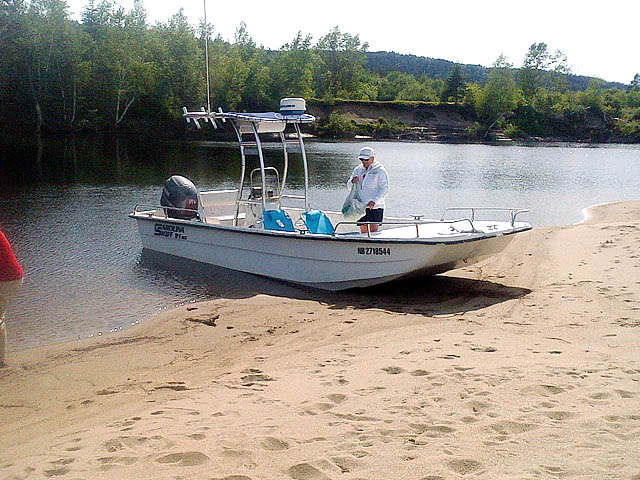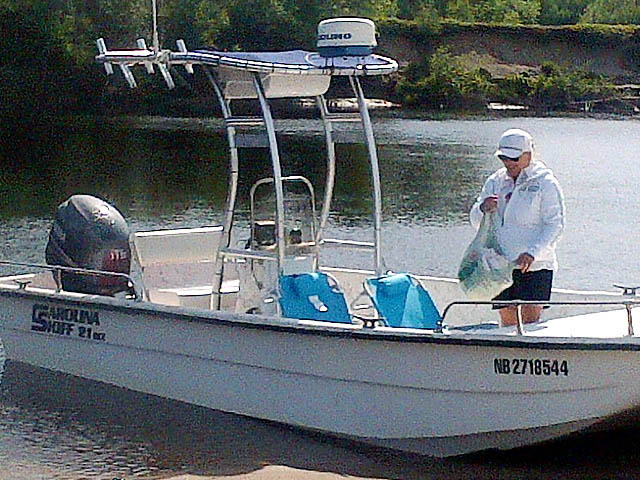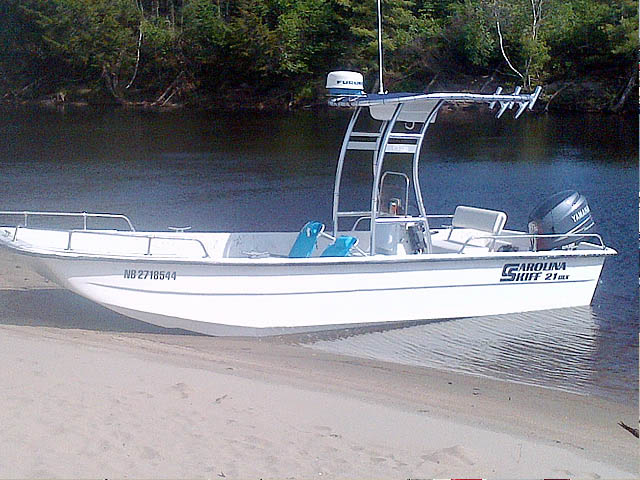 Customer's Carolina Skiff T-Top Review:

"My Stryker Top has totally changed the look of my skiff from work boat to pure pleasure boat ! The electronics box is so convenient for my radar and VHF and rod holders keep deck uncluttered. Installation was made simple and uncomplicated. Totally awesome top -- should have done it a long time ago !!"
Barry Stewart
Blacks Harbour, New Brunswick
Canada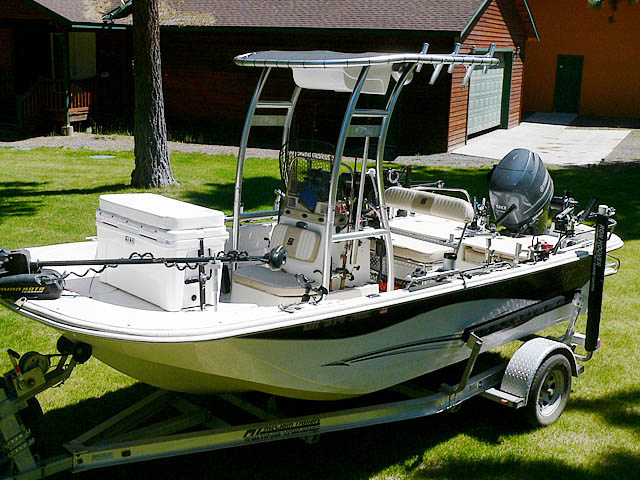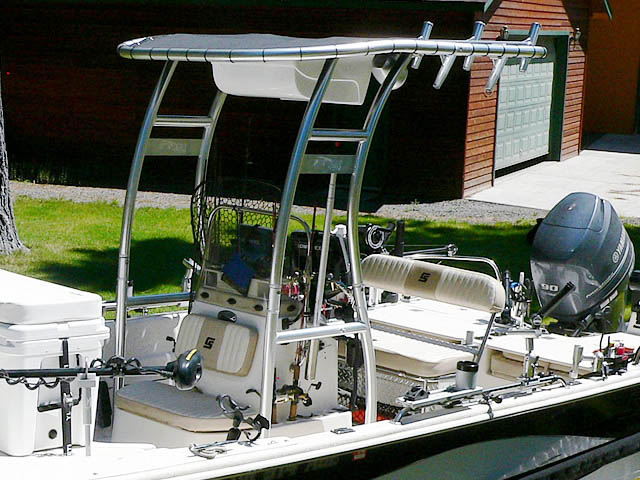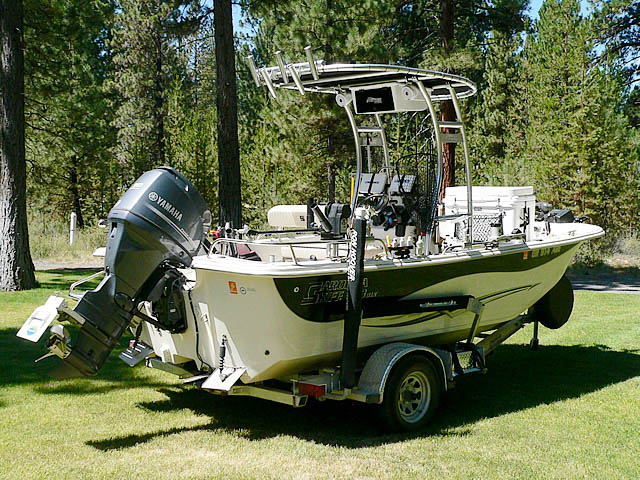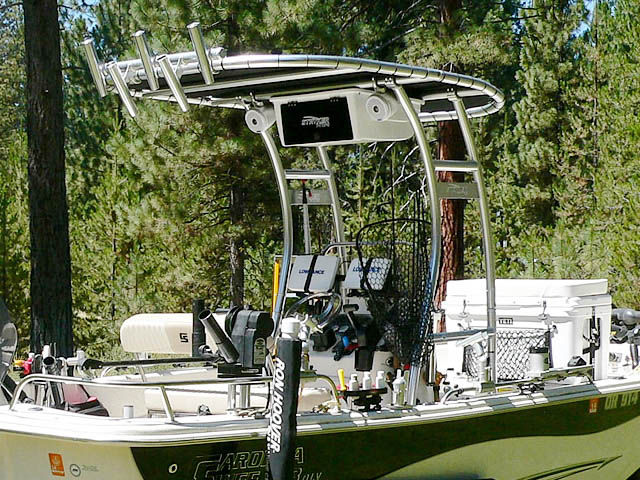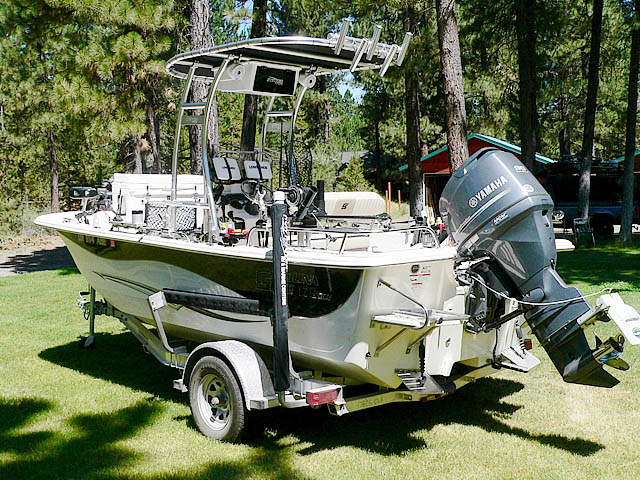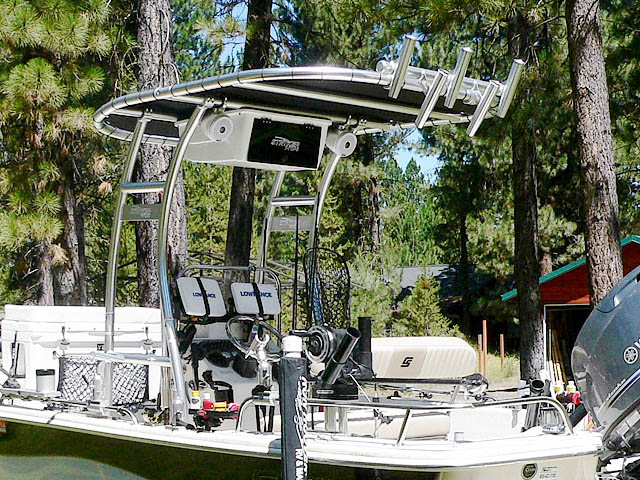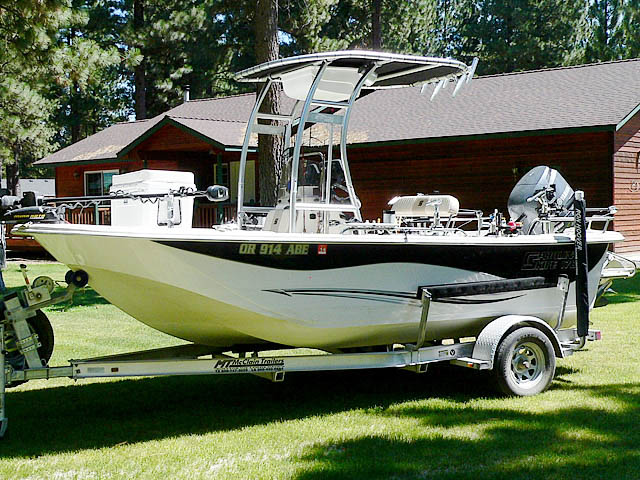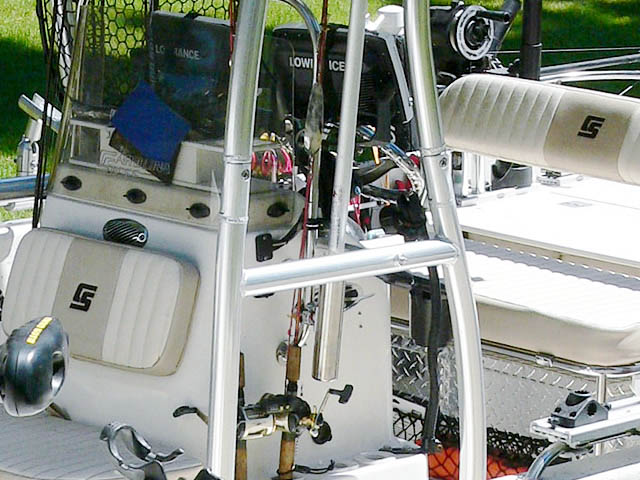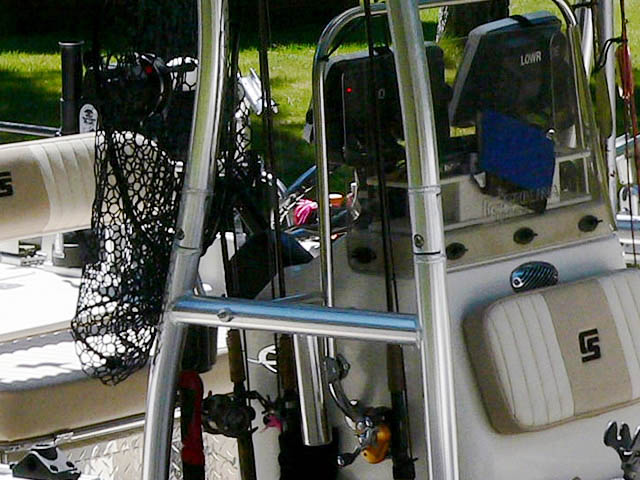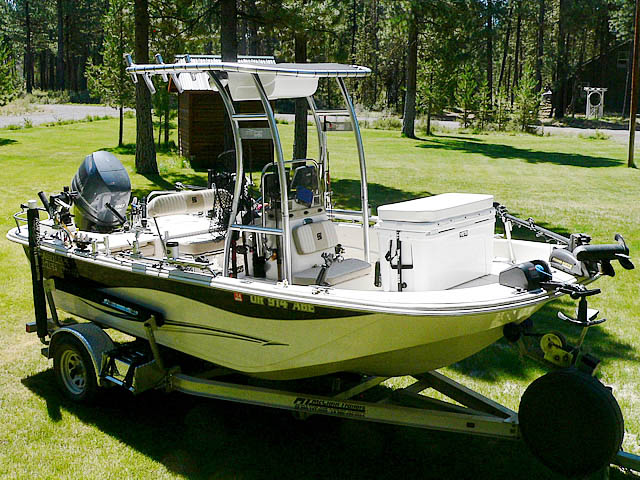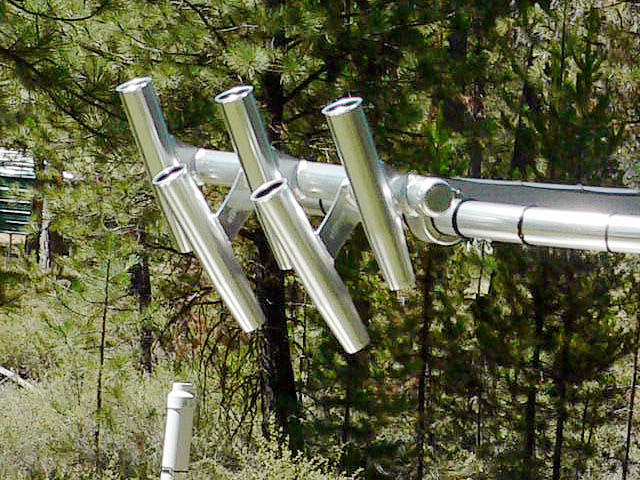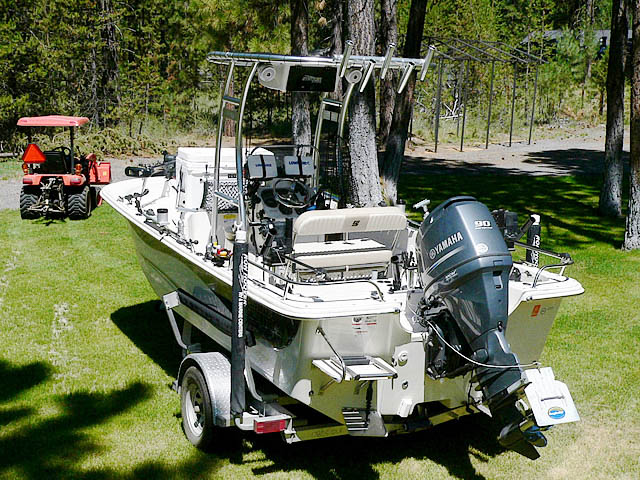 Customer's Carolina Skiff T-Top Review:

"It has changed my way of fishing. I thought the bimini Top would do the job, but, I need something more friendly and durable. This Stryker Top was my ultimate answer. No more wind problems or, in my case Sun protection.
I am very happy with the end look and the easy installation.
Thank you Stryker!!"
Ron Sparks
Sunriver, OR
USA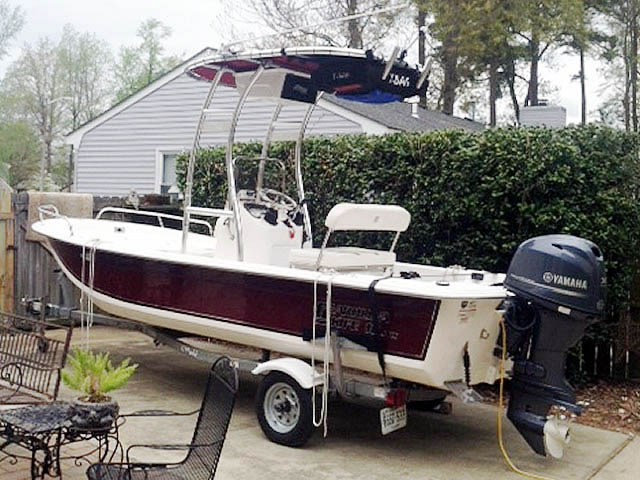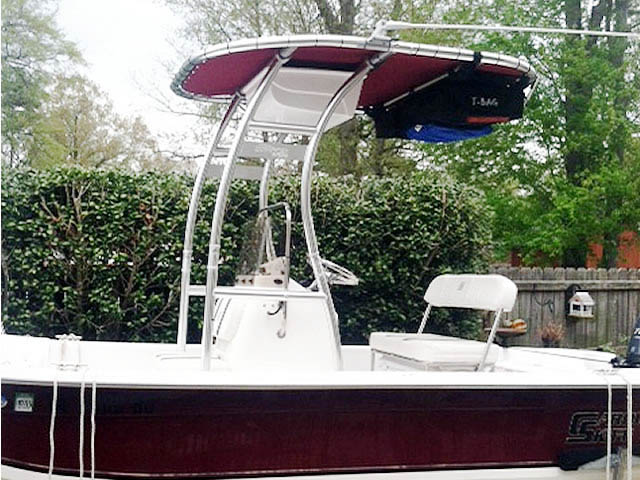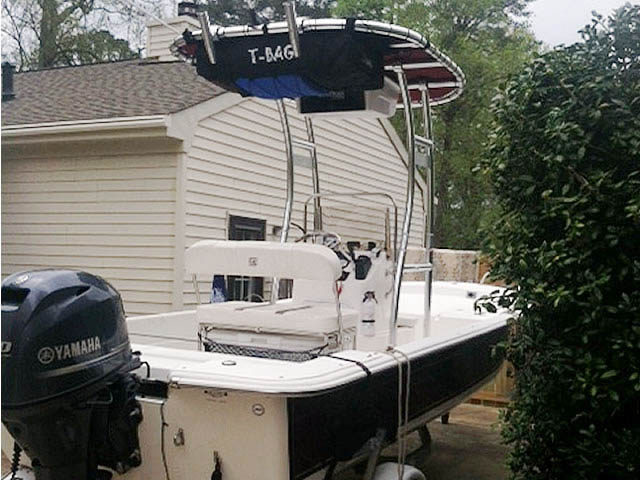 Customer's Carolina Skiff T-Top Review:

"Installation was as described in video, quality product and functional. Looks great, provides shade in hot sun yet allows the most freedom for fishing not like a Bimini Top restricts with all the straps. Not listed on your site."
Sam Gibson
Chesapeake, VA
United States