Boston Whaler Boat T-Tops by Stryker - Customer Gallery:


View a gallery by manufacturer: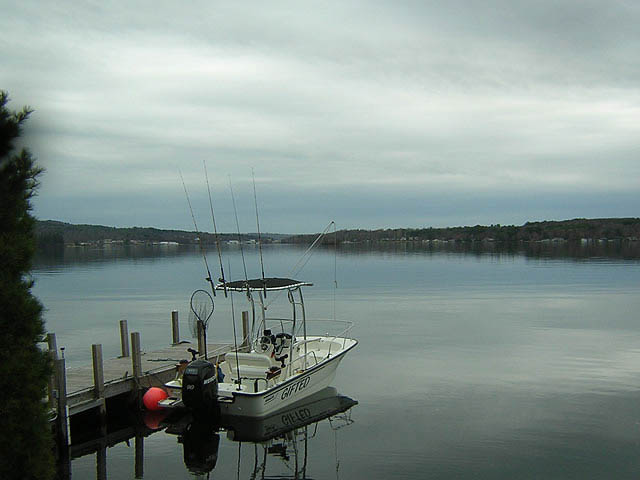 Customer T-Top Review:

"We purchased a T-Top from you last year and everything you said was TRUE! The top was an easy installation. It has change our fishing habits for the better. Between sun, rain, wind and typical Big Lake weather we are able to get on the water anytime we want to."
Russell & Mimi Dimauro
Sudbury, Massachusetts
United States