Boston Whaler Boat T-Tops by Stryker - Customer Gallery:

Shopping for a super strong, stylish and affordable aftermarket boat T-Top for your Boston Whaler? Our customer photo gallery is a great way to see how a Stryker T-Top can dramatically and inexpensively improve the functionality, look and resale value of almost any Boston Whaler year, make and model.

Add lots of shade and make fishing better without breaking the bank.



Have questions about installing a Stryker T-Top?
Our expert team is here to help! Call (949) 407-5000



View a gallery by manufacturer: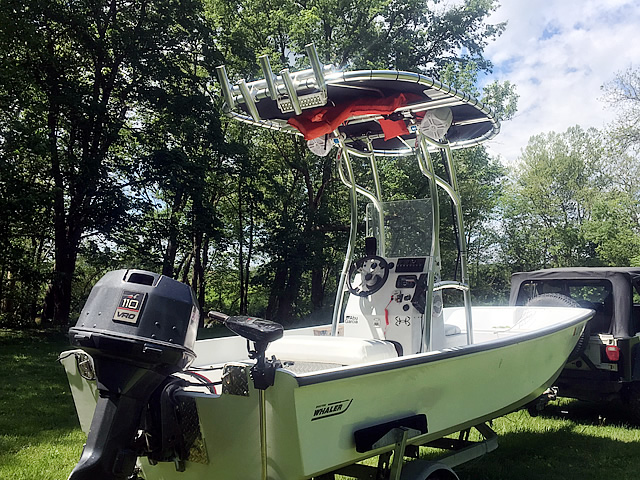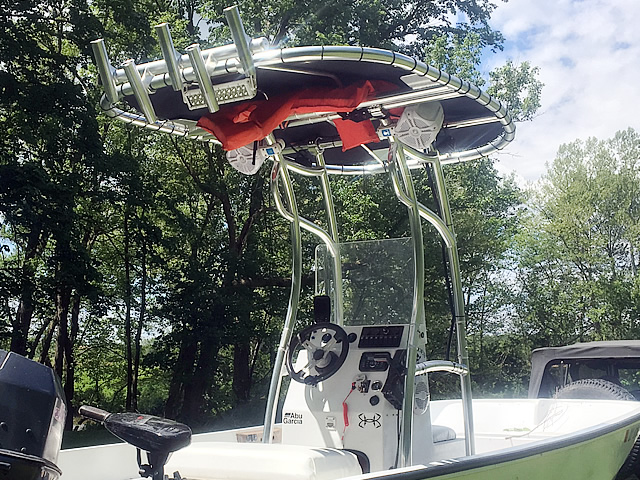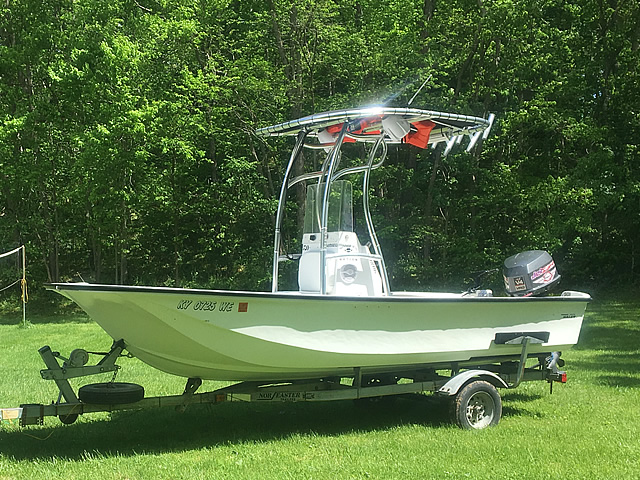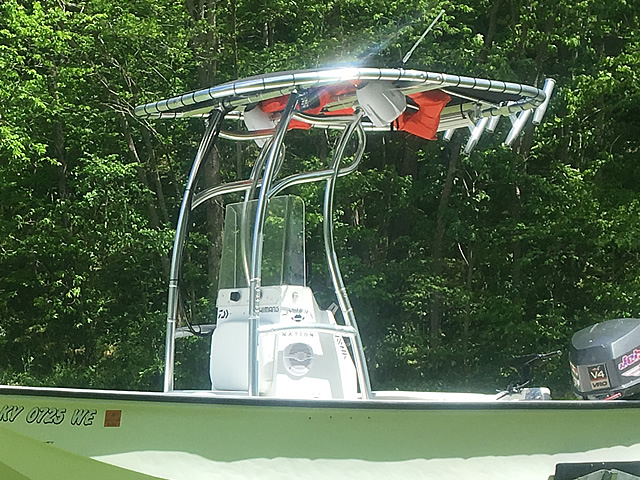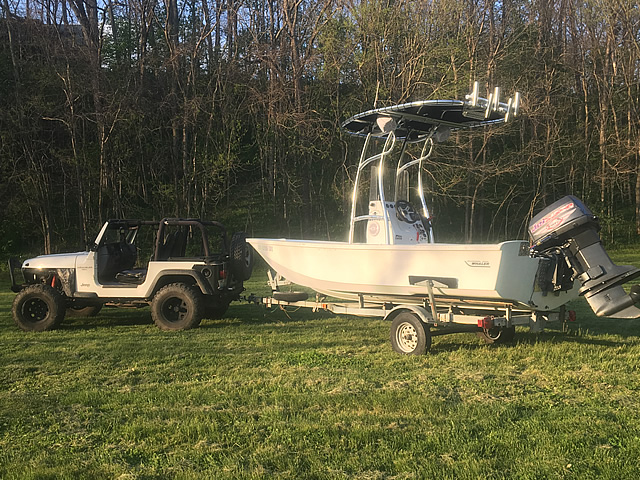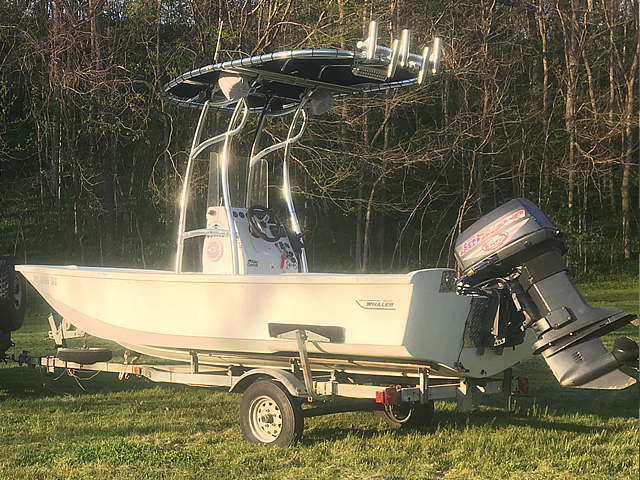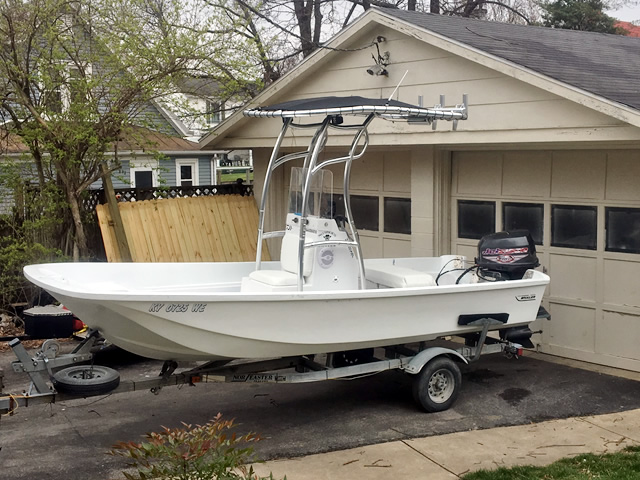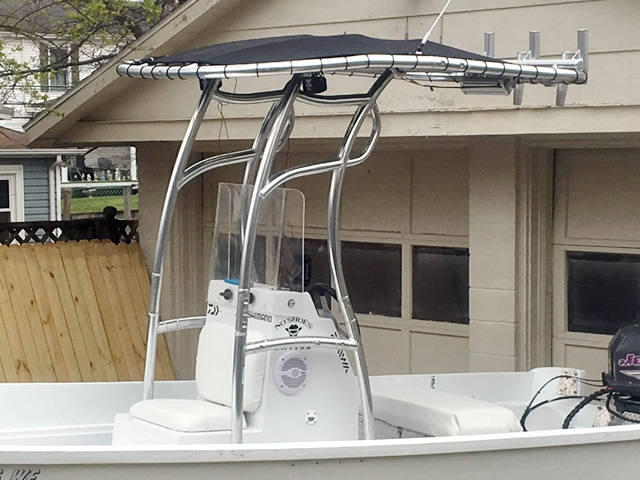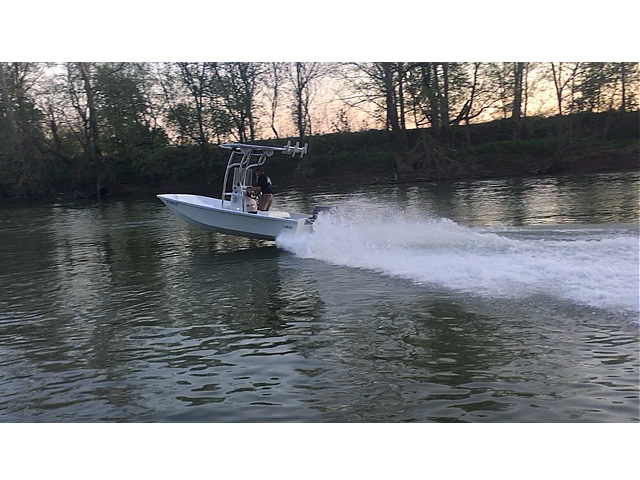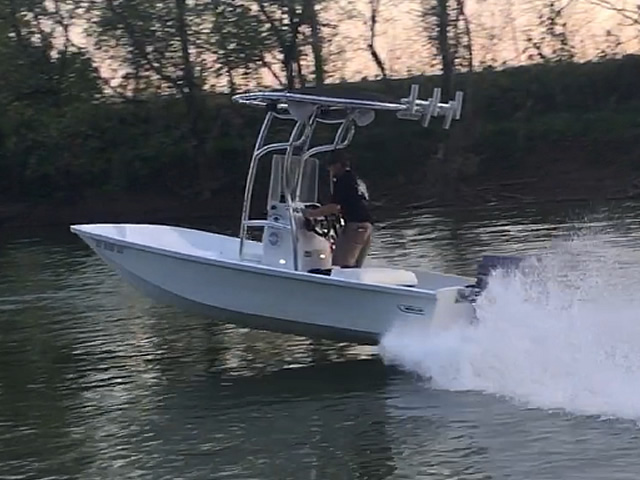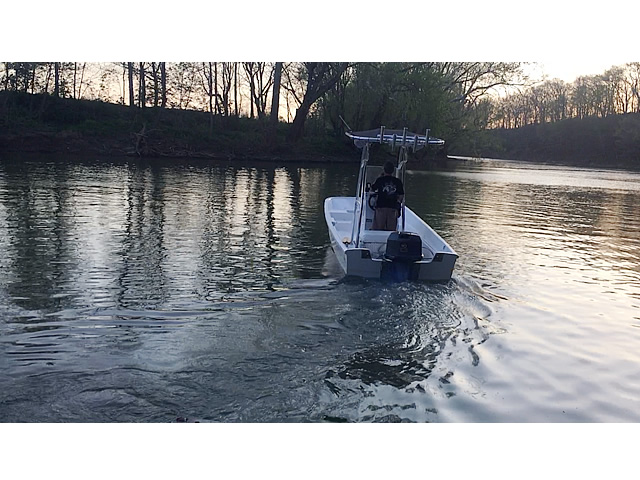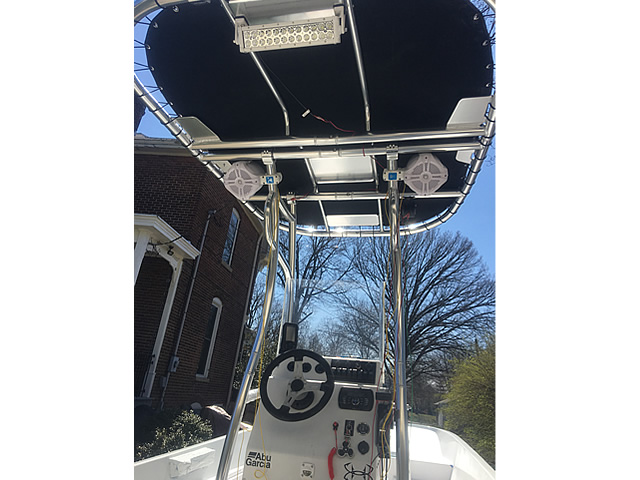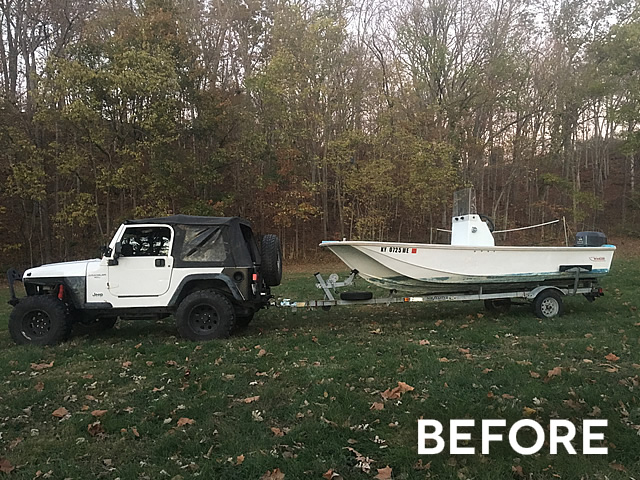 Customer's Boston Whaler T-Top Review:

"Wow, what a great top to finish off this build on my classic whaler! Great stability and looks. It gets compliments and everyone wants to know where to order one. You can't beat the price and quality! Great job guys. Here are some pictures of the boat before and after restoration."
Patrick Ford
Cynthiana, Kentucky
USA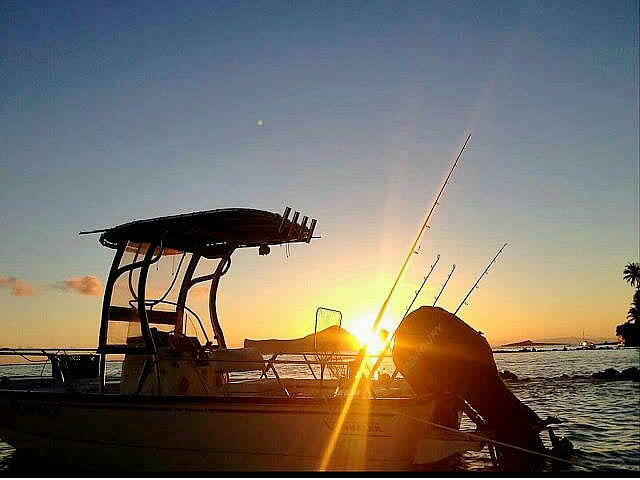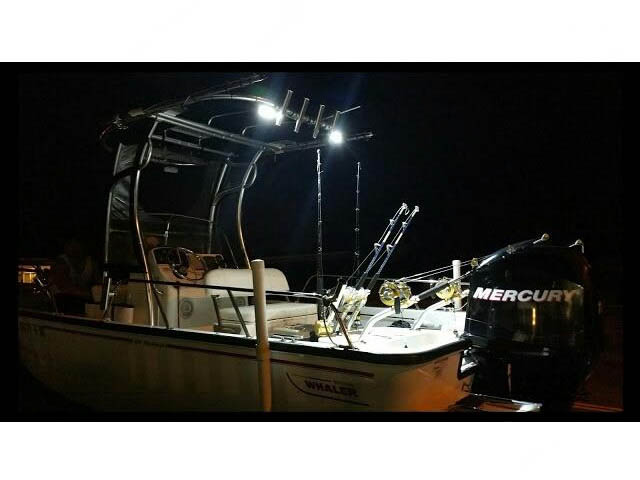 Customer's Boston Whaler T-Top Review:

"Very Pleased with our Stryker T Top. It's the best investment that we made for our Boat. The protection from the sun is great on those hot sunny days as well as rainy ones. Definitely a Happy customer!"
Fran Makaneole
Waimanalo , Hawaii
U.S.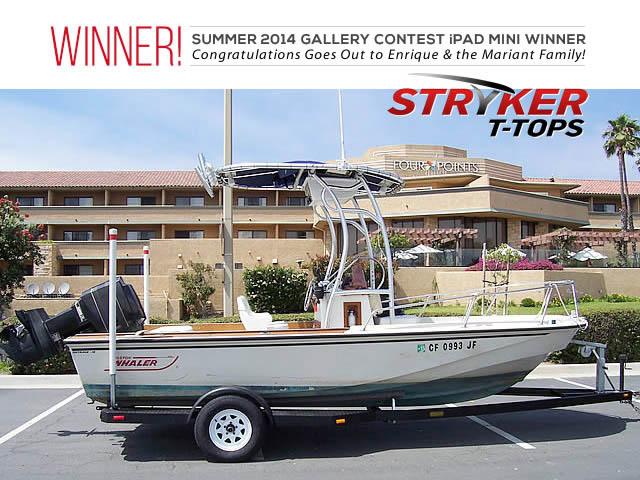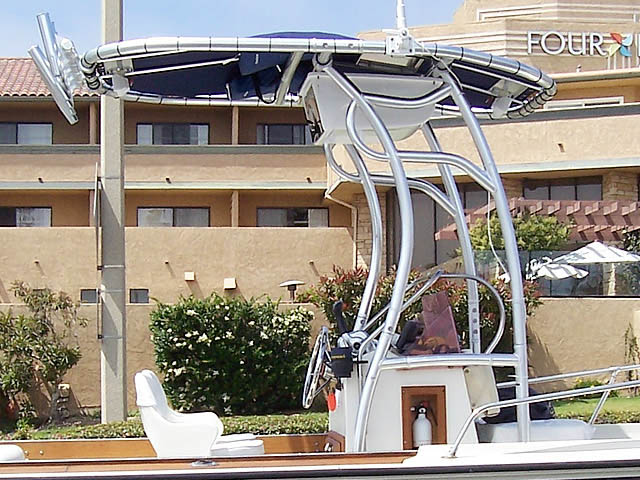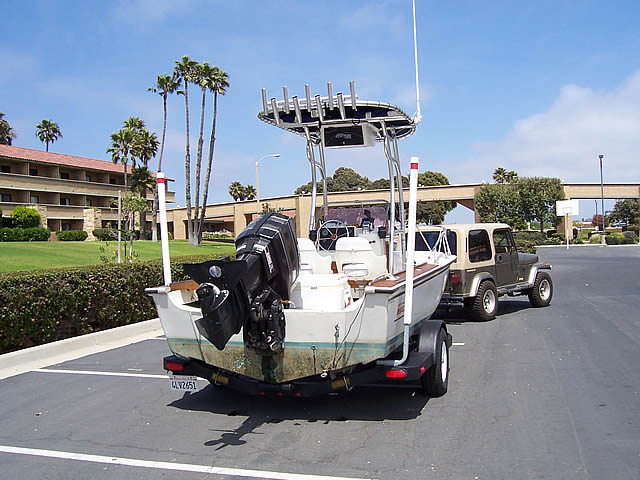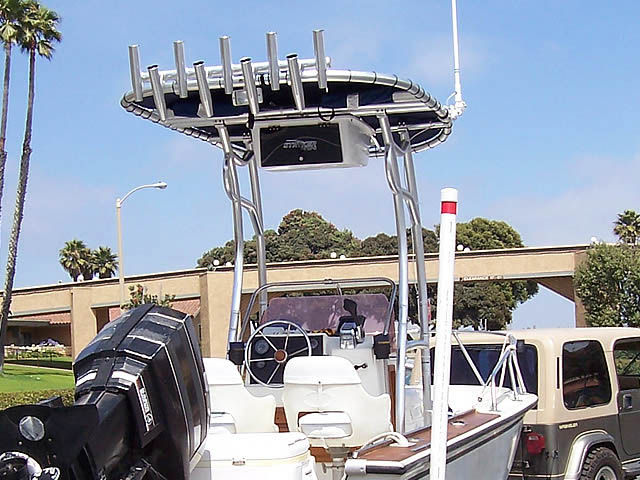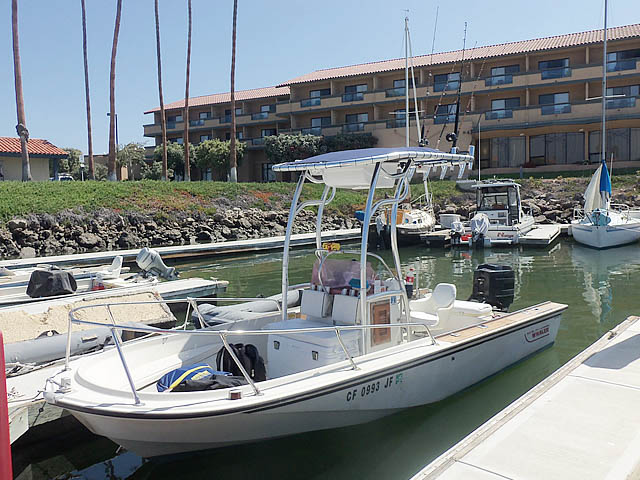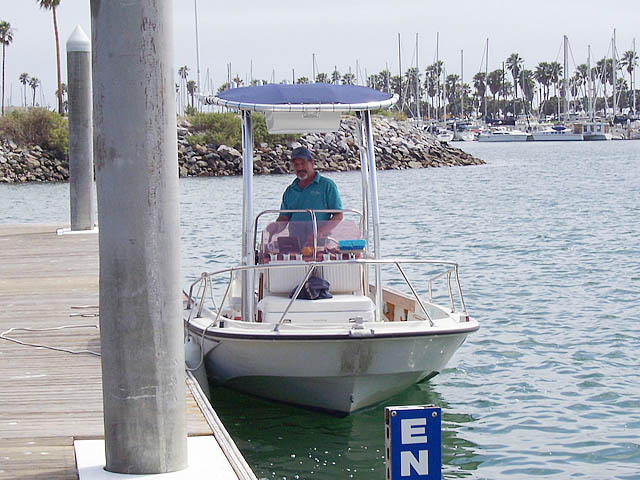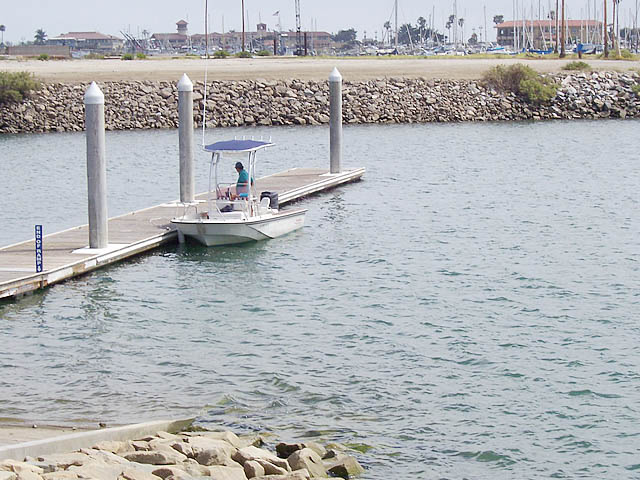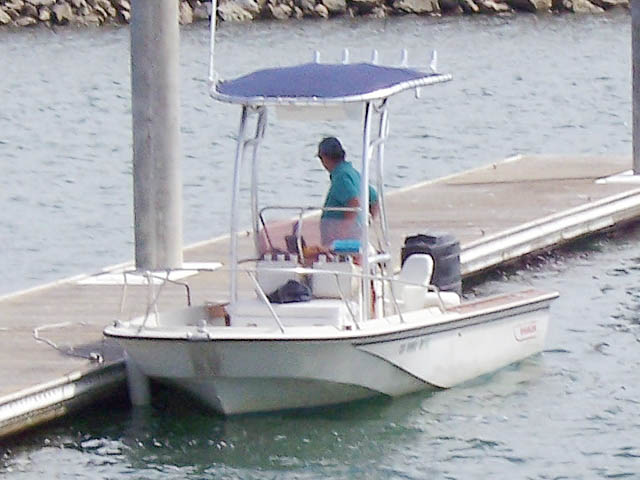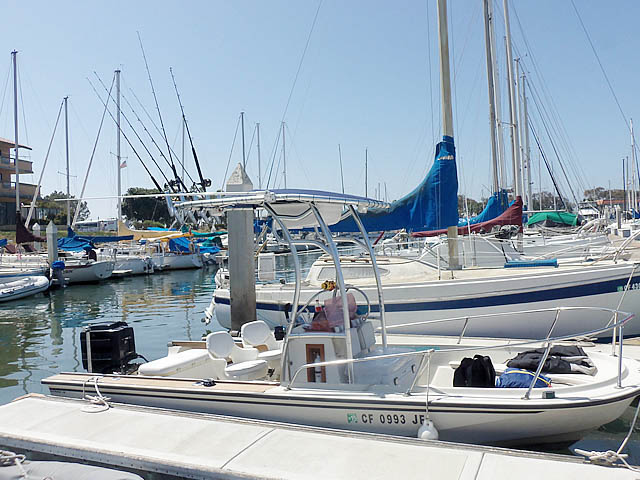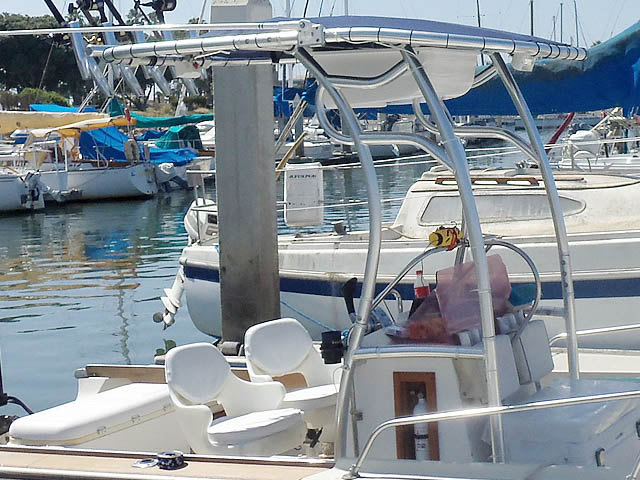 Customer's Boston Whaler T-Top Review:

" My Stryker SG600 completed the final touch of my dream boat. I can't tell you how many people have been impressed on the craftmensship and design of this t top.My special thanks to steve in custom support for all his help in completing all my orders. Thank you Stryker"
Enrique Mariant
Thousand Oaks, California
U S A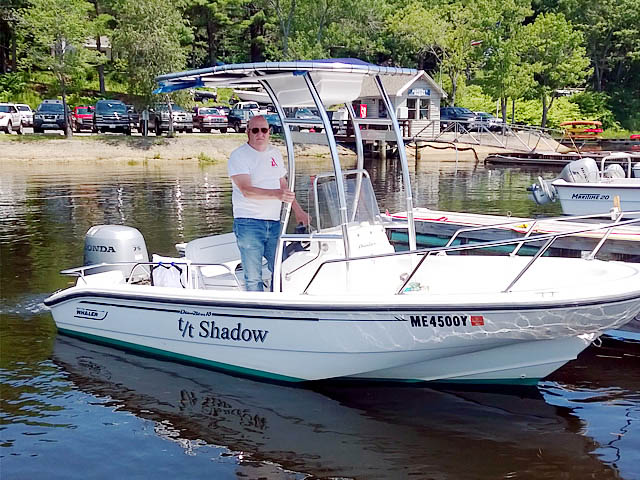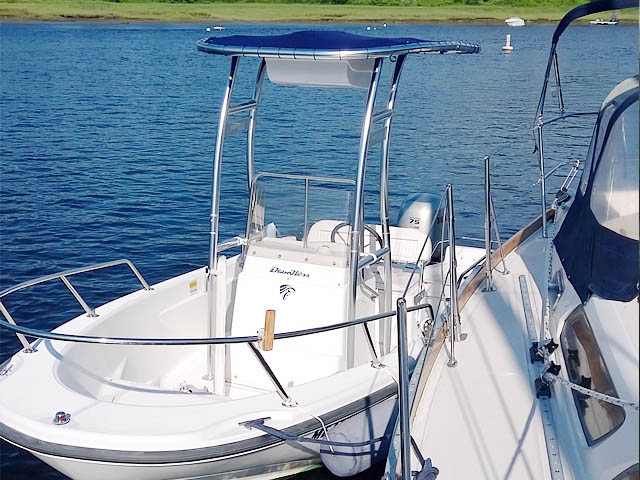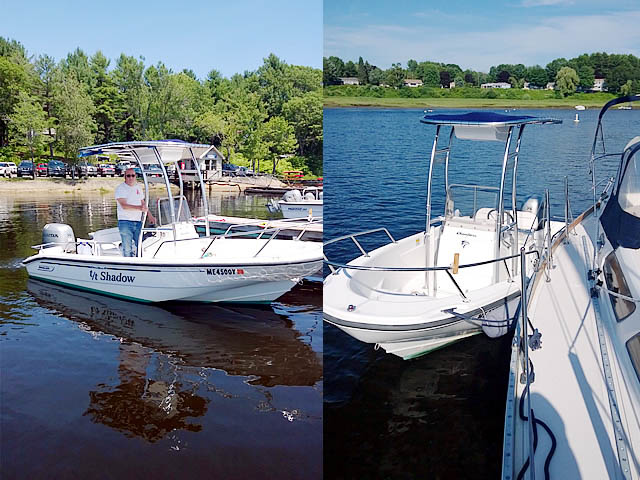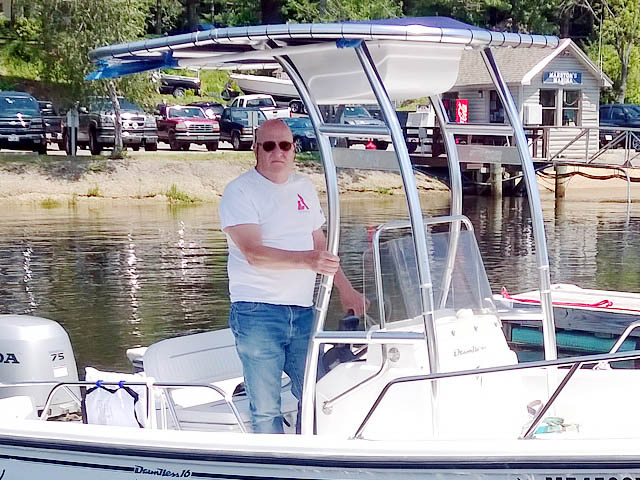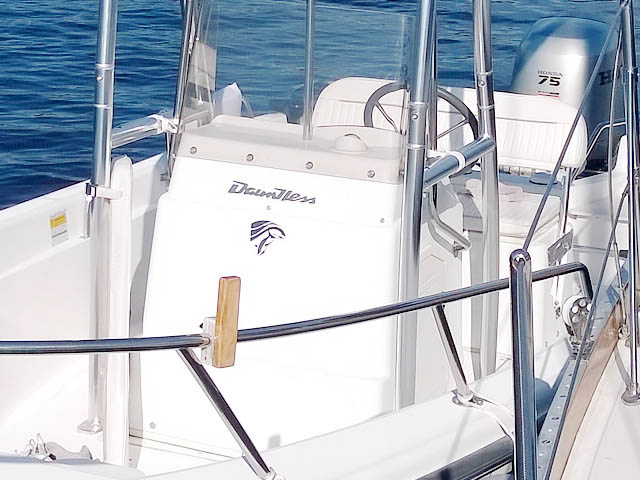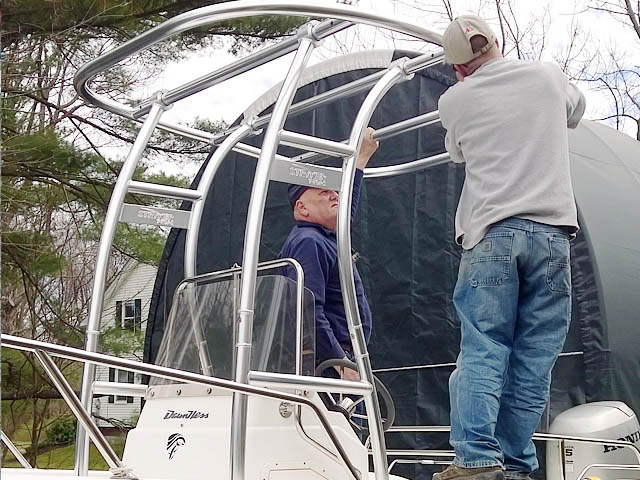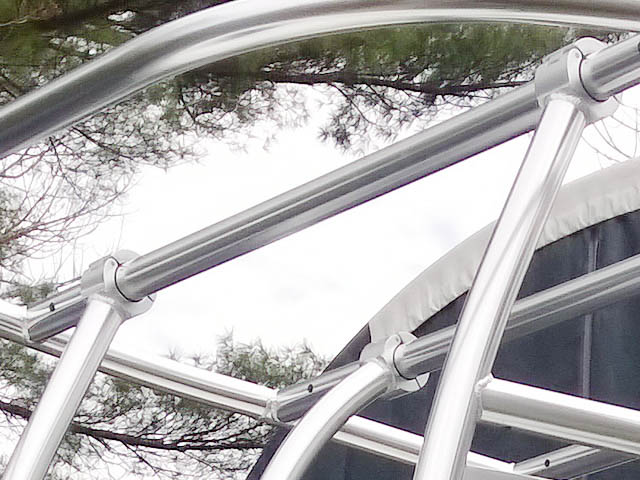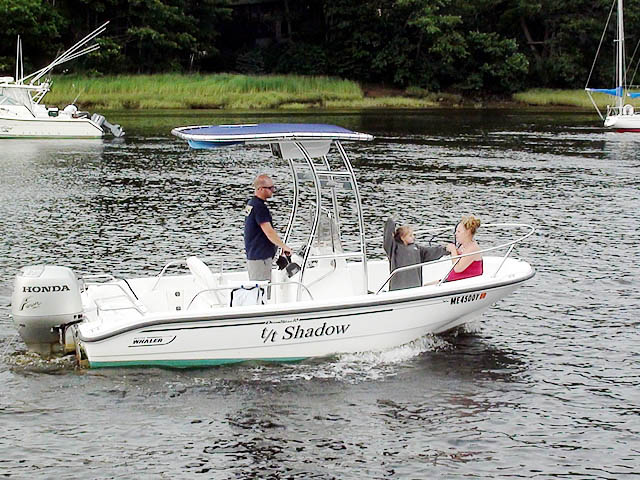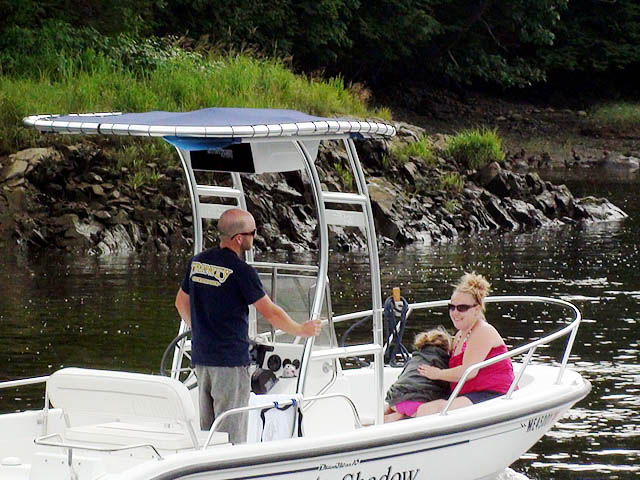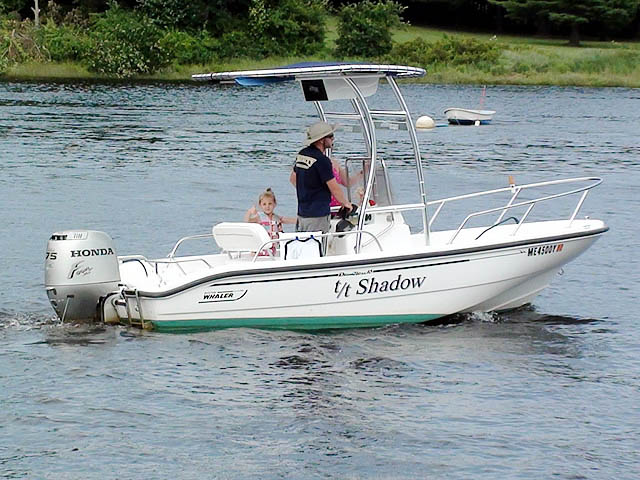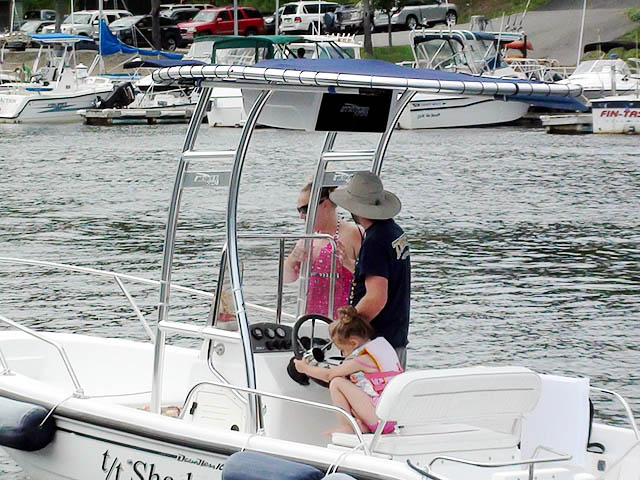 Customer's Boston Whaler T-Top Review:

"This T-Top really changed the look and feel of the boat. It is far superior to the bimini we previously had installed, and a great value. Many folks at the marina have commented on it.
"
Robert Steeves
Saco, Maine
USA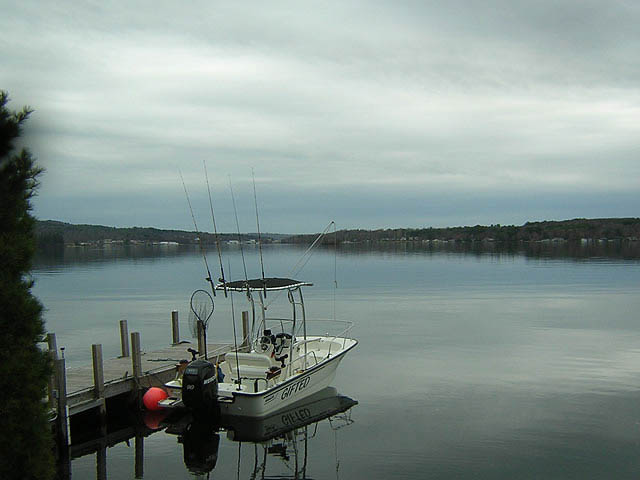 Customer's Boston Whaler T-Top Review:

"We purchased a T-Top from you last year and everything you said was TRUE! The top was an easy installation. It has change our fishing habits for the better. Between sun, rain, wind and typical Big Lake weather we are able to get on the water anytime we want to."
Russell & Mimi Dimauro
Sudbury, Massachusetts
United States