Aquasport Boat T-Tops by Stryker - Customer Gallery:

Shopping for a super strong, stylish and affordable aftermarket boat T-Top for your Aquasport? Our customer photo gallery is a great way to see how a Stryker T-Top can dramatically and inexpensively improve the functionality, look and resale value of almost any Aquasport year, make and model.

Add lots of shade and make fishing better without breaking the bank.



Have questions about installing a Stryker T-Top?
Our expert team is here to help! Call (949) 407-5000



View a gallery by manufacturer: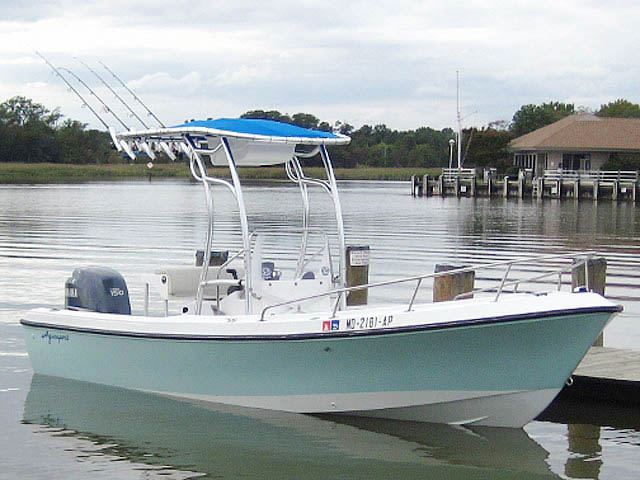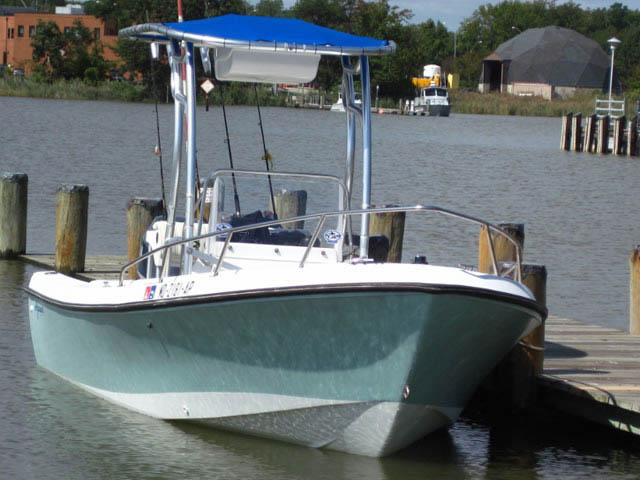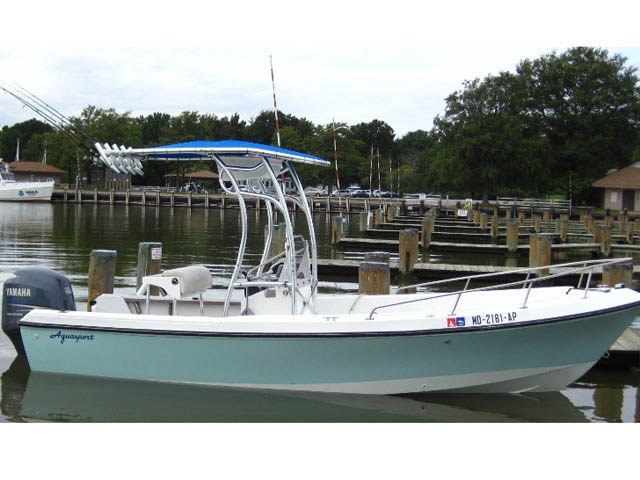 Customer's Aquasport T-Top Review:

"Very happy with my new Stryker T-top.The way the pipes overlap were they connect makes a nice tight fit. And the welds are as pretty as you could ask for. Flowing style really looks sharp."
Dennis Stallings
Glen burnie, Maryland
United States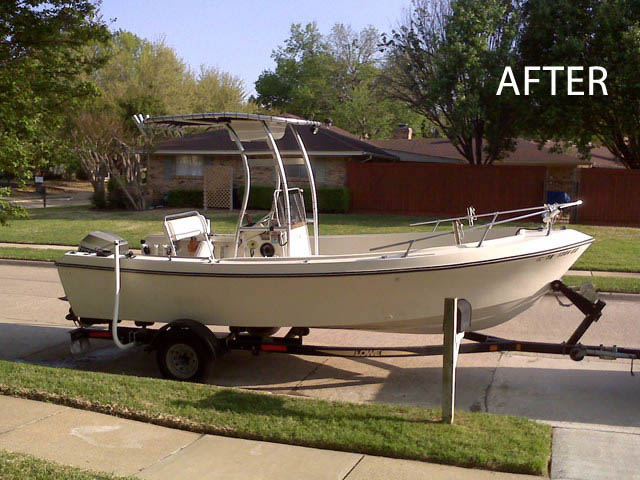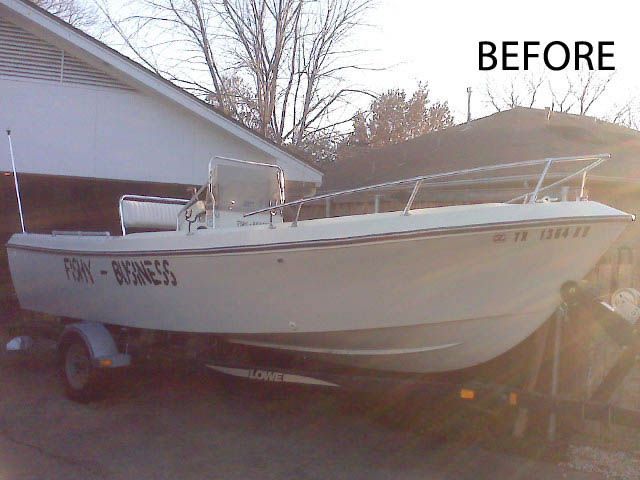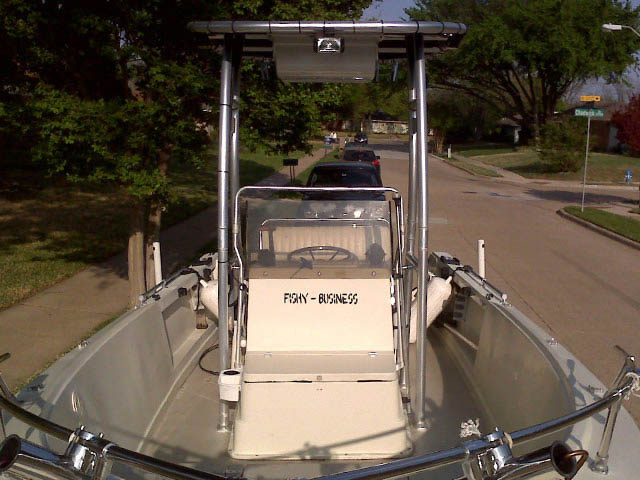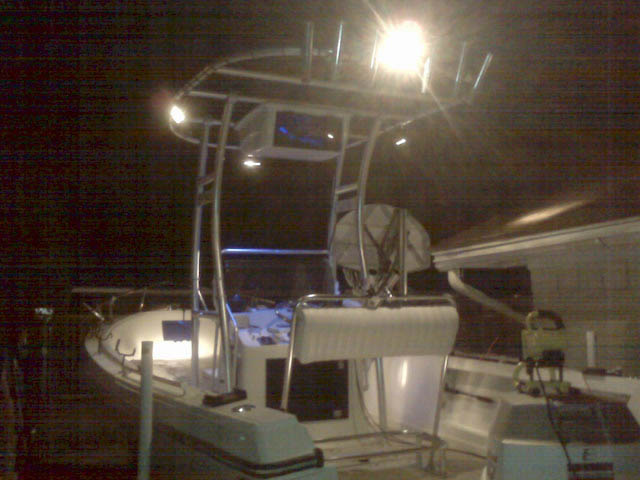 Customer's Aquasport T-Top Review:

"This is my 1987 Aquasport - Fishy Business. This is my first season using the t top and so far I am very impressed with it. I use the lights that I installed on it for night fishing and navigation. I cant wait to use it this summer in the Texas heat. The electronic box has lots of space and is very strong as well. I would recommend this t top to anyone. Fishy Phil- Plano TX"
Phillip Morris
Plano, TX
United States