Angler Boat T-Tops by Stryker - Customer Gallery:

Shopping for a super strong, stylish and affordable aftermarket boat T-Top for your Angler? Our customer photo gallery is a great way to see how a Stryker T-Top can dramatically and inexpensively improve the functionality, look and resale value of almost any Angler year, make and model.

Add lots of shade and make fishing better without breaking the bank.



Have questions about installing a Stryker T-Top?
Our expert team is here to help! Call (949) 407-5000



View a gallery by manufacturer: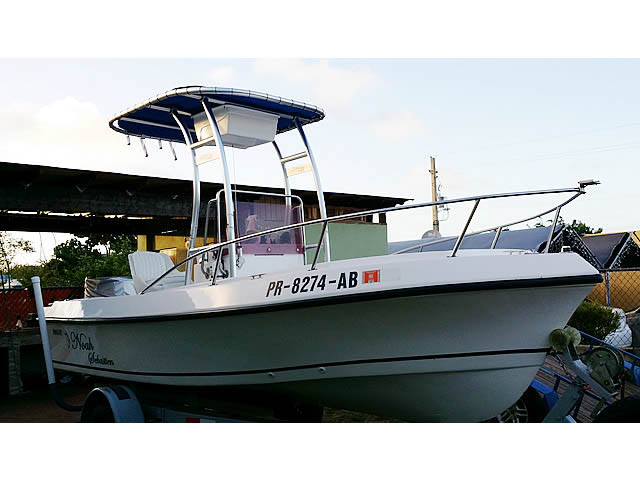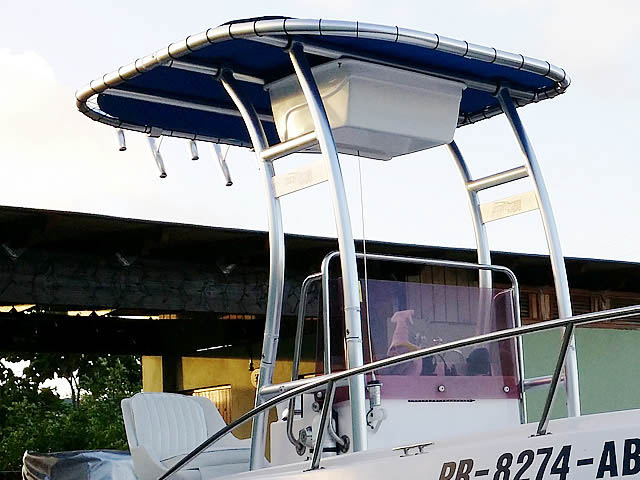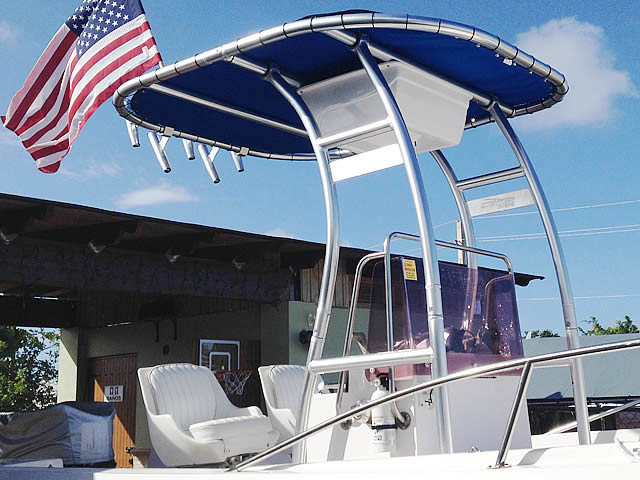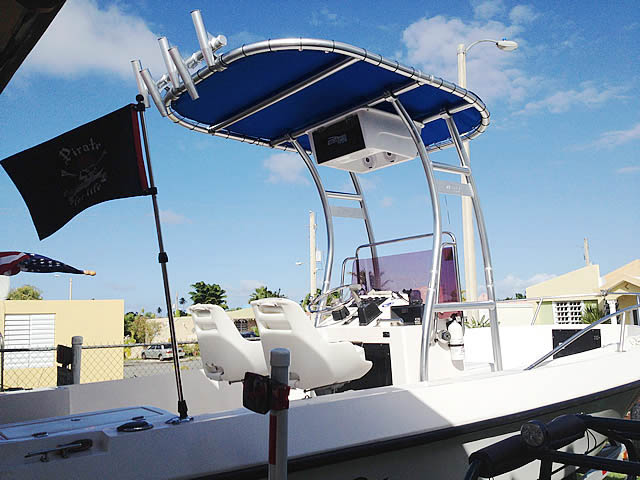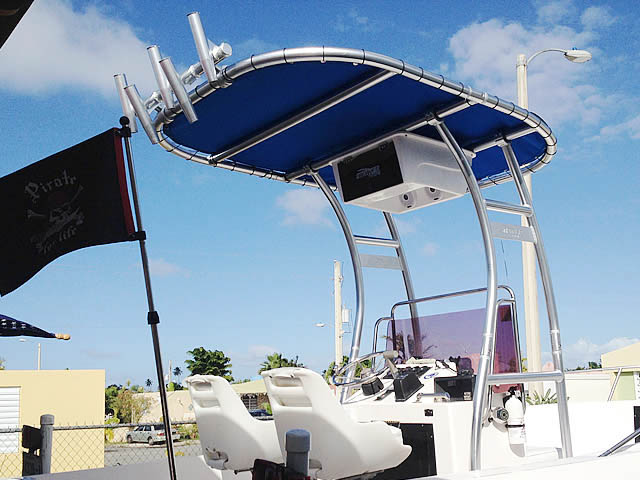 Customer's Angler T-Top Review:

"This T Top looks great on my boat never been so happy with my boat until this moment, before i was shame about everyone that i know have T Top's on their boat, but there dont know that for what they pay i could buy two Stryker T top and in much much better quality and with accessories. Thank you Stryker and Steven. "
Moises Cordero
Isabela, PuertoRico
US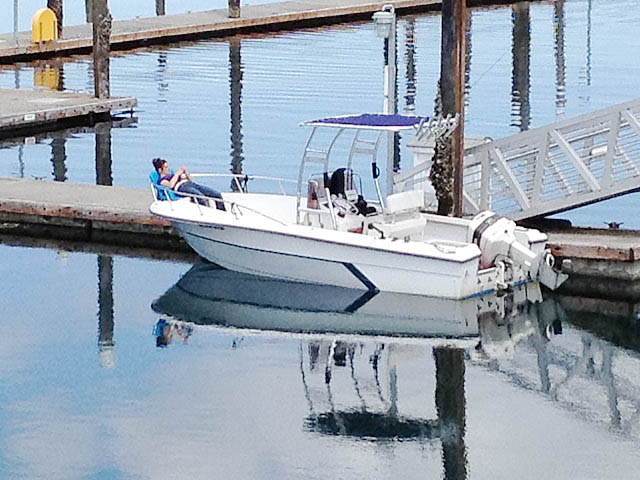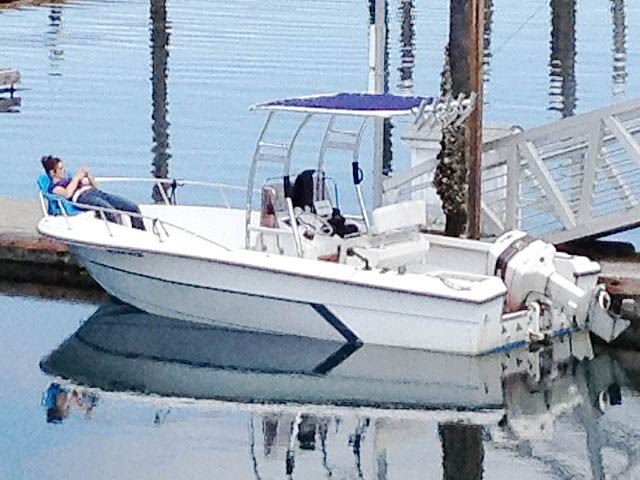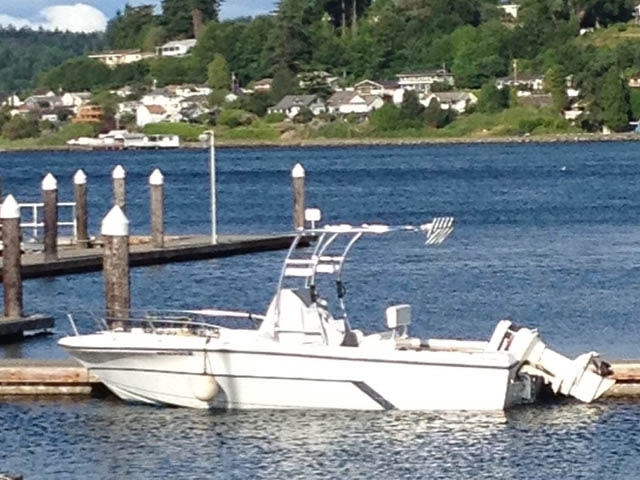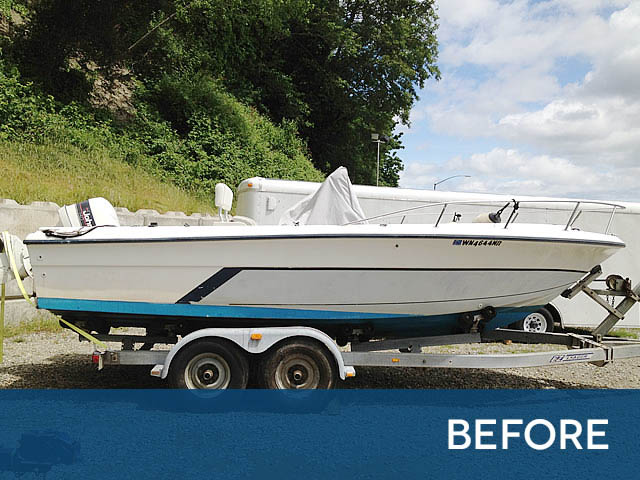 Customer's Angler T-Top Review:

"My Stryker T-Top significantly improved the functionality of my boat...and it looks really cool. I am extremely happy with my Stryker T-Top. It completely changed the look and performance of my boat. "
Terry Gilliland
Port Orchard, WA
USA