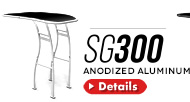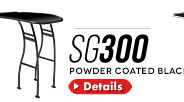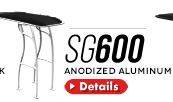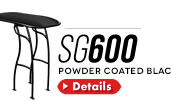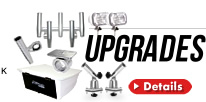 SG600 Folding Boat T-Top (Anodized Finish)
T-Tops In Stock & Ready to Ship!


Get Same Day Shipping if Ordered by 3pm Monday - Friday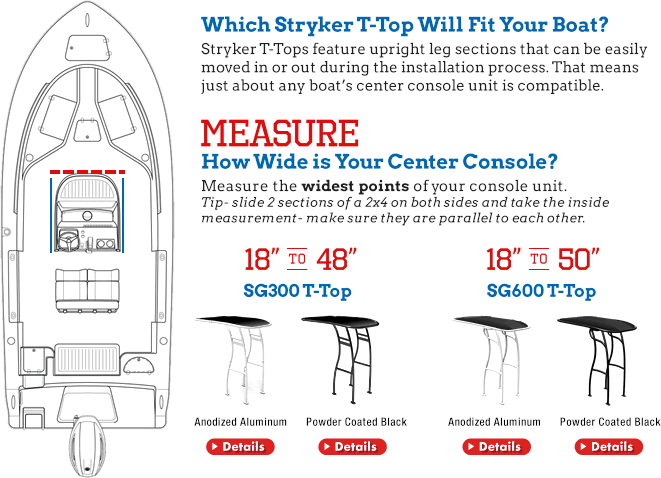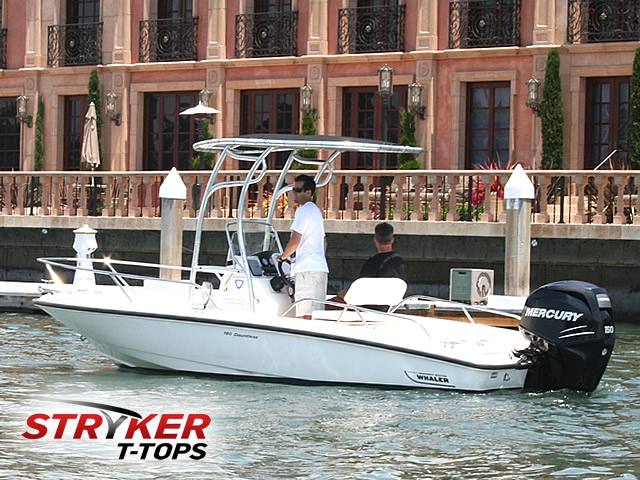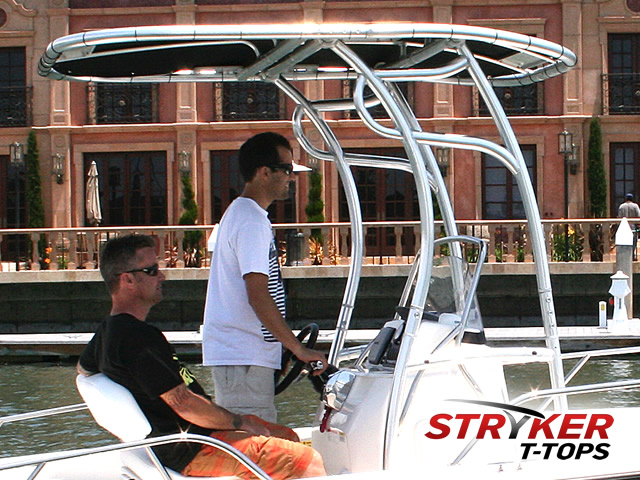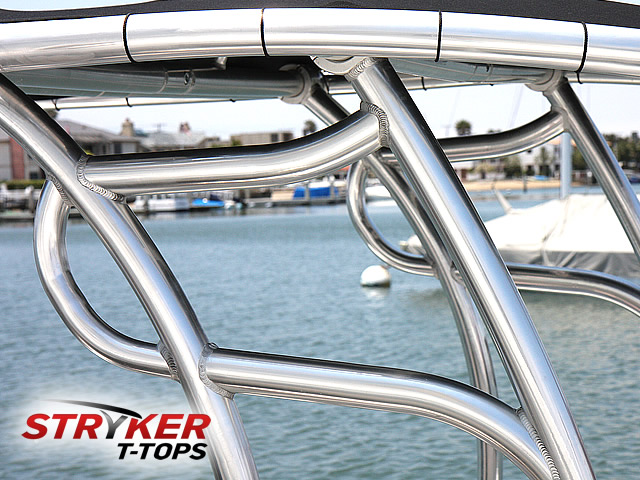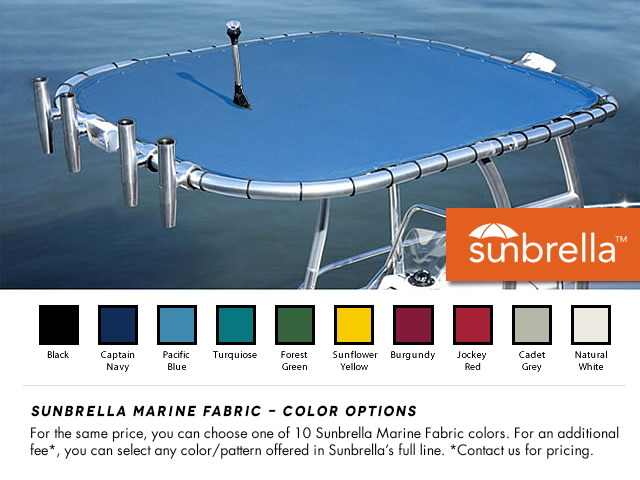 Average Rating:

4.9 /

Total Reviews:
341





5.0
"I just wanted to let you know how much I like your T-top. It is well built and very easy to install as I did it myself. Your T-top is what made my Sea Ox 230 Kingfish look like a center console should look. Awesome job!"
Stryker T-Top Review by George Bridle - Poughkeepsie, New York





5.0
"I am very happy with the top, fast install, great welds very durable. Top takes big waves and doesn't wiggle. Thank you very much."
Stryker T-Top Review by Todd Stone - Bridgeport, NY





5.0
"I purchased the SG600. I receive compliments consistently about the styling and design of the top. I am very pleased with the quality for the cost. It is easy to install. It really has added greatly to the appearance and functionality of this boat. It rivals custom built T-Tops at nearly half the cost."
Stryker T-Top Review by James Ford Jr - Arnold, Maryland





5.0
"I love the top. I like it that much that I moved from one boat to another. The quality of the top is unsurpassed. I get a ton of compliments on it. I have the sg600, electronics bow with speakers, rocket launcher and out rigger mounts. I think it sets the boat off. Thanks for a great product and wonderful customer service."
Stryker T-Top Review by Adam Strickler - Fredericksburg, PA





5.0
"Online support was very good. Quality of the SG600 is better than I expected. Welds are excellent and the top is very sturdy. Very impressed."
Stryker T-Top Review by Stuart Stacey - Roches Point, Ontario Canada





5.0
"Excellent quality, easy to install. got the full package with all the accessories, and so worth every penny!!"
Stryker T-Top Review by Zeamon Alcorn - Arlington, Tennessee





5.0
"The T Top is excellent quality. Construction is top notch. Easy assembly, even with the Radar unit, light bar and radio antennas, the top seems to be working out nicely. Could not be any happier."
Stryker T-Top Review by John Isaacks - Iron Station, North Carolina
More than one discount or coupon code cannot be combined in a single order.